The area generally known as Marbella East is defined as extending from the eastern side of Marbella town to where its municipal boundaries meet those of Mijas at Cabopino, about 15 kilometres away.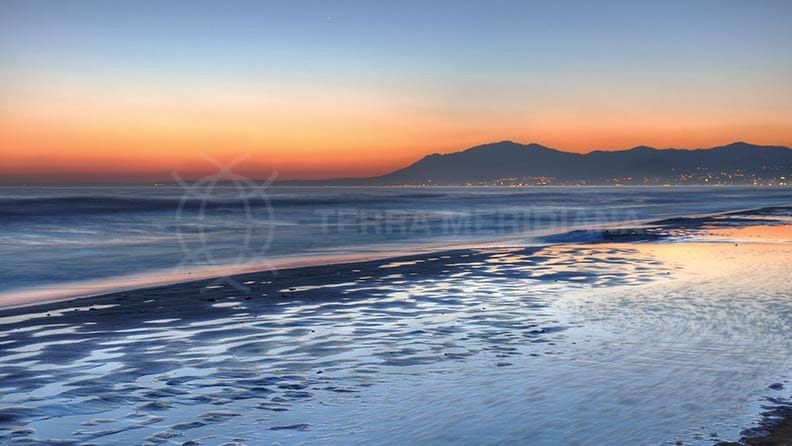 This area encompasses notable residential areas such as Río Real, Los Monteros, Bahía de Marbella, Santa Clara, El Rosario, Real de Zaragoza, Elviria, Las Chapas, Artola, Cabopino, Calahonda, Riviera Sol, Calypso and Miraflores. Within it, you will find a wide variety of property types, resorts, shopping, dining, sports and leisure facilities, not forgetting also schools, medical centres and professional services.
Marbella East Services
Besides a good choice of private clinics and dentists, Marbella East is also home to the main hospital in the area, the Costa del Sol Hospital, which offers first-class medical and surgical care.
In addition, the area also offers professional services, a wide range of supermarkets, interior designers, architects and landscapers, meaning that while it is only between five and fifteen minutes removed from Marbella town, less than half an hour from Fuengirola and around 40 minutes from Málaga International Airport, the beautiful eastern part of Marbella offers everything you need right on your doorstep.
Marbella East Properties
There is a first-class choice of properties, from frontline golf villas in Santa Clara, frontline golf apartments in Río Real and frontline beach villas in Los Monteros to beach bungalows in Las Chapas, family villas in El Rosario, modern apartments in Elviria and penthouses overlooking Cabopino Marina. The properties range in size, orientation, architectural style and price, but most offer beautiful sea and mountain views in peaceful, residential surroundings close to beaches and all amenities.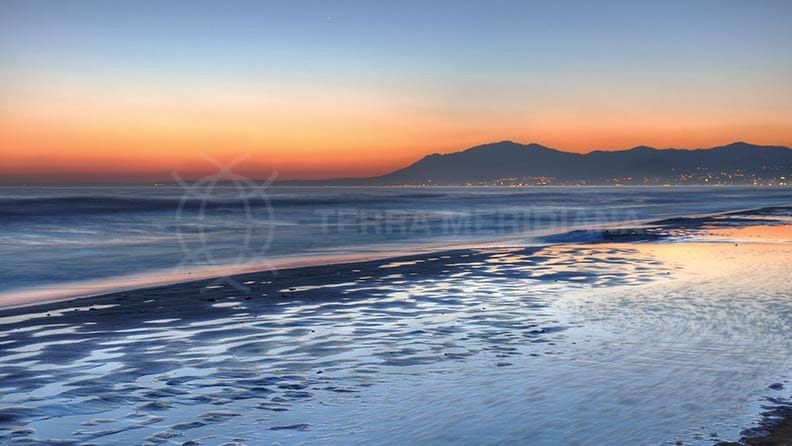 Latest articles about Marbella East