Stretching up into the Serranía de Ronda from close to some of the Costa del Sol's best beaches, Benahavís boasts a big, and beautifully preserved, municipal area that brings together some of the Spanish Mediterranean's most varied natural attractions with a choice of high-end homes in hillside developments.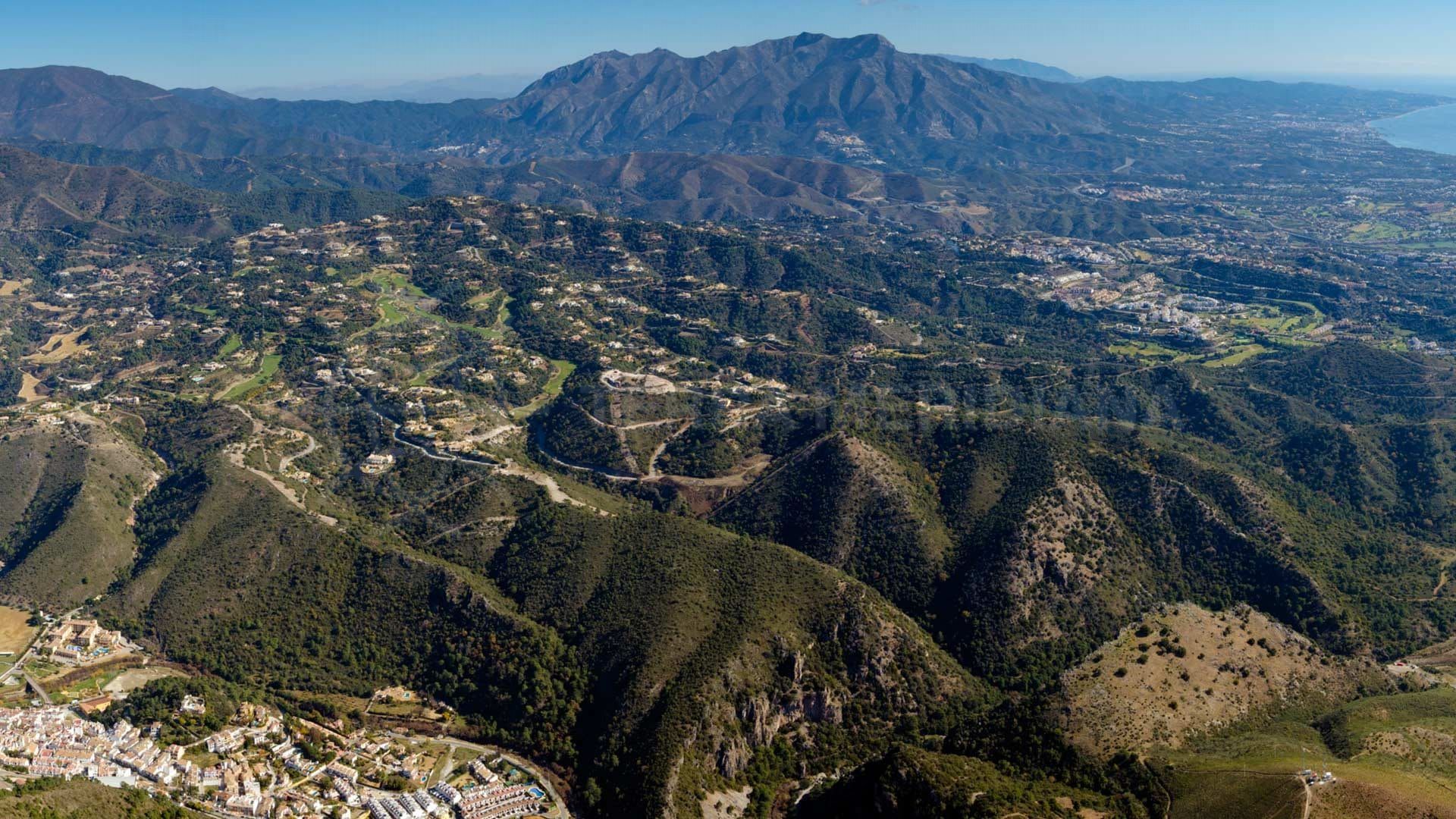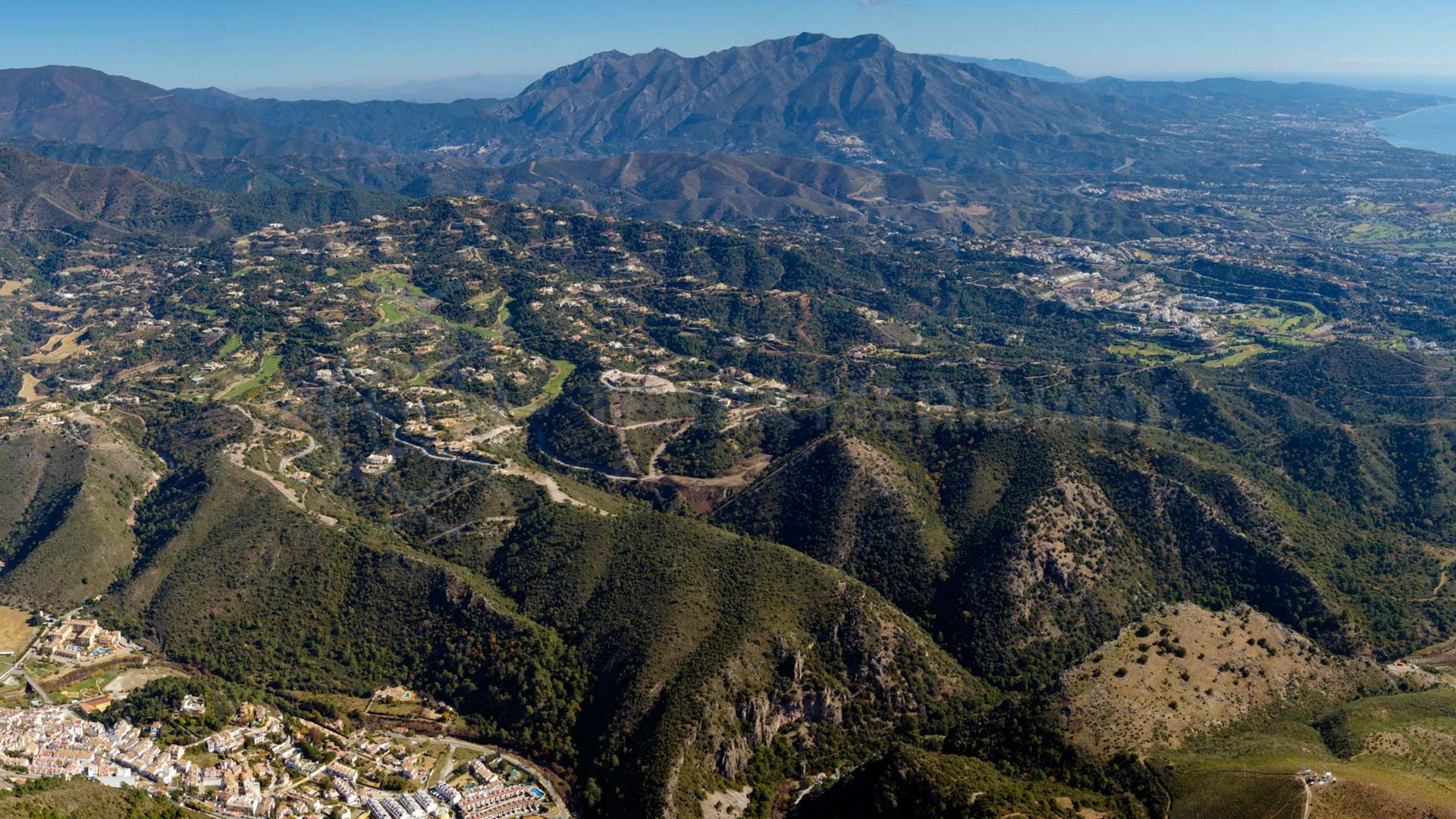 The municipal area of Benahavís reaches from the reservoir on the Taraje River, located north of the N340 coast road where it passes behind Cancelada in Estepona, to the slopes of the Sierra de las Nieves Natural Park, close to the La Fuenfría recreational area. It covers 145 square kilometres of sunny hillsides that face south to the Mediterranean, offering breathtaking views to Gibraltar and the coast of Morocco on clear days.
Location
The municipality is criss-crossed by three major rivers that flow into the Mediterranean Sea from the Serranía de Ronda mountains: the Guadalmina, that lies east of the village centre and drove the mills along its course; the Guadalmansa, which extends on the western side of the municipal area and served as the power for its oil industry: and the Gaudaiza, running along the route of the modern road from Ronda to San Pedro Alcántara.
The road that rises to Benahavís proper provides some of the most dramatic views of the Costa del Sol and its changing scenery as it climbs away from the coast. The canyon formed by the Guadalmina cuts deep into the hills to the right, tightening up as it squeezes through 'Las Angosturas' ('The Narrows') before opening again as it enters the village itself, surrounded by rocky, volcanic terrain, riddled with rich veins of granite and marble.
Most of the municipality's terrain remains much as it has been for centuries: densely carpeted with olive trees and other Mediterranean vegetation, such as chestnuts close to its waterways, giving the impression of a green, fertile landscape for a large part of the year. It is home to a diverse collection of fauna, including mountain goats, deer, and other mammals, reptiles and lizards, and a whole host of fish and insects.
Development
While Benahavís proper has been sympathetically developed over the decades to retain the quiet calm and charm of a typical whitewashed village, with its cobbled streets and traditional architecture, the hillsides around the municipal hide a number of exclusive residential developments, including sought-after estates like La Zagaleta, El Madroñal and Marbella Club Golf Resort, many of which feature golf courses and other luxury amenities.
Latest articles about Benahavis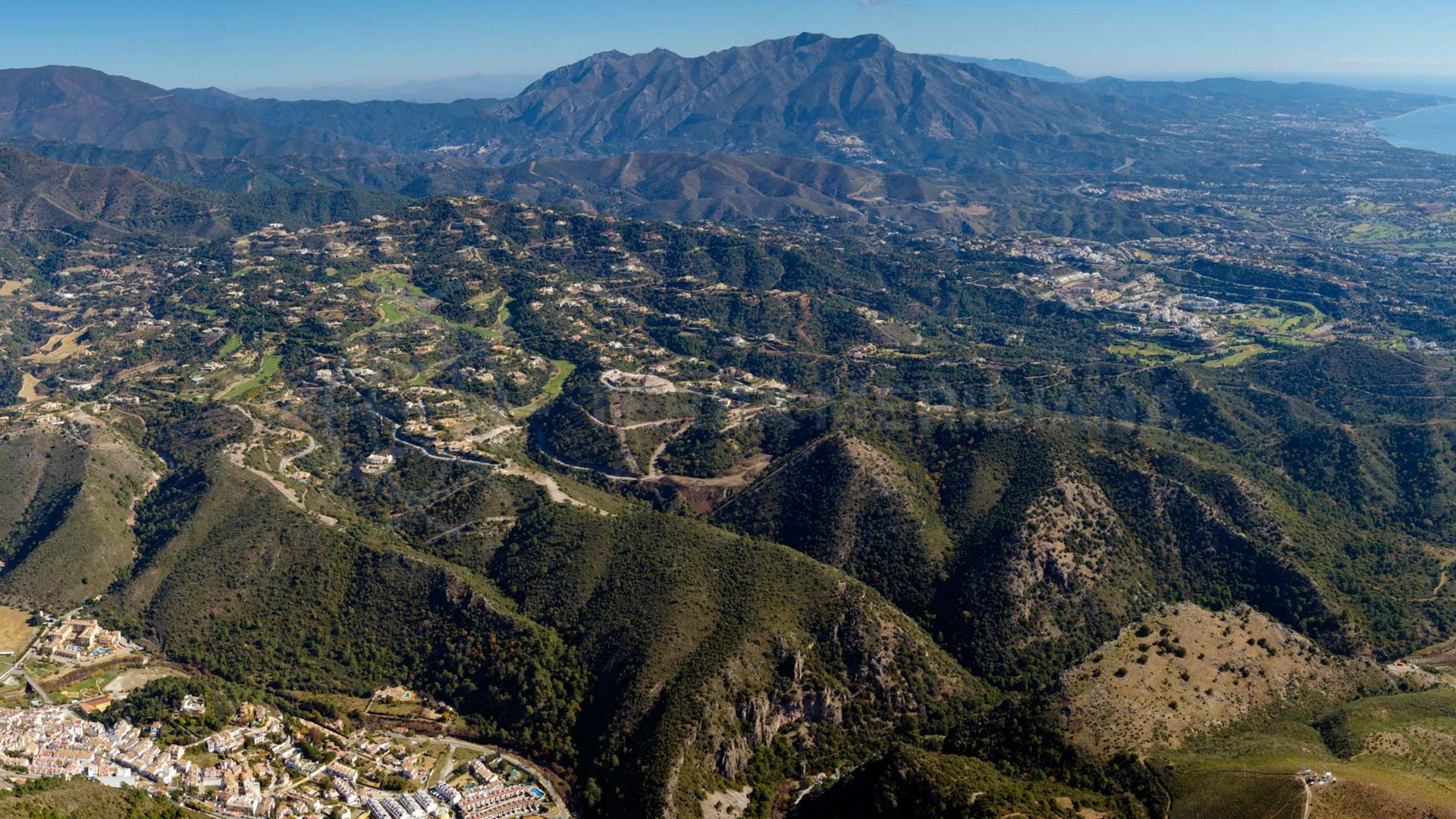 Latest articles about Benahavis