Where to eat and drink in Marbella
As a cosmopolitan resort town with a reputation for quality and luxury, Marbella is a safe option when it comes to fine dining. The quality, range and settings of its culinary offer is such that the town is becoming increasingly popular not just for its beaches, resort hotels, shopping, nightlife and sports facilities, but also as a fine dining destination. Below is a guide to the best, trendiest, most atmospheric and good value restaurants in Marbella. As you'll see, it covers everything from Spanish tapas, Italian and Mediterranean cuisine through to Asian, Moroccan, fusion, classical French and a host of other gastronomic traditions.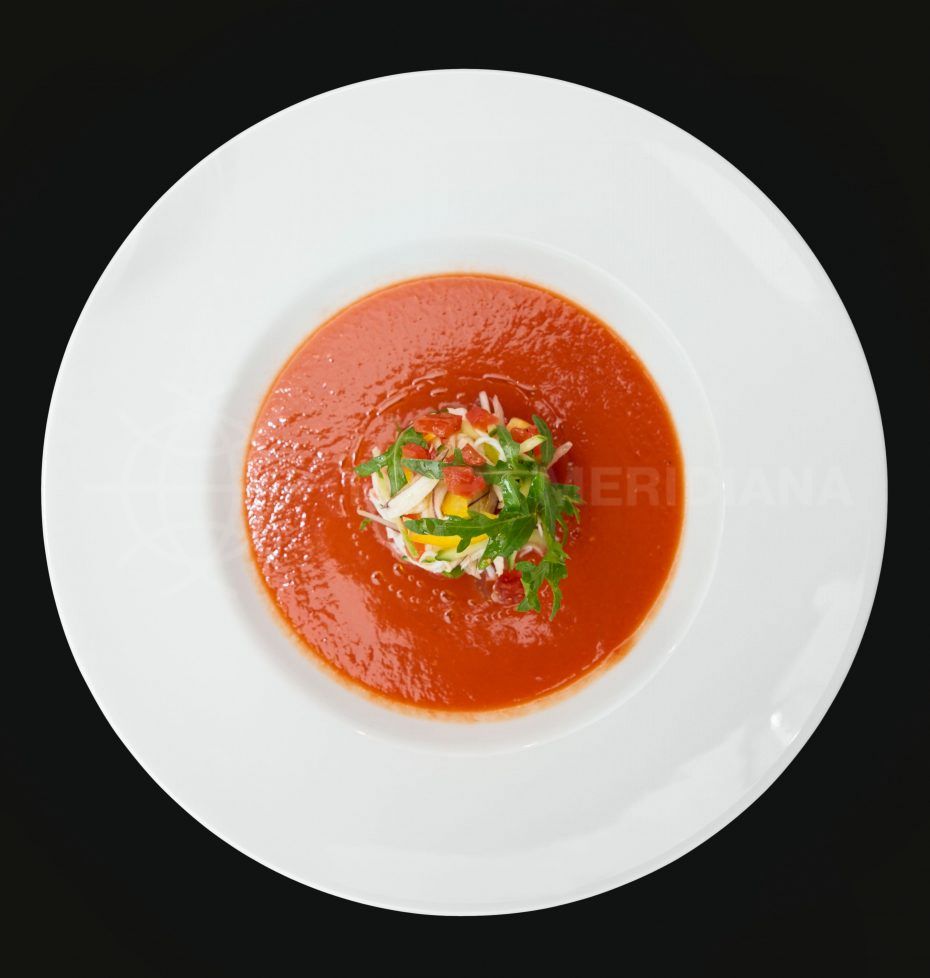 Marbella Old Town
The atmospheric old quarter forms the perfect backdrop for a fine meal out. No wonder that there are so many good restaurants to choose from here.
Il Tartufo
One of the finest Italian restaurants in Marbella, where chef Emanuele Crisci and hostess Hollie Shaw form a husband-and-wife team that seduces guests with authentic Italian food and top service.
Momo
Also run by a passionate young couple, Momo is a labour of love for José María and Katrin Mikschy, who have made a name for themselves and helped to turn the Plaza Tetuan in Marbella's Old Town into a culinary hotspot.
Tempora
Located in the same atmospheric area, Tempora offers beautifully made dishes that blend Mediterranean inspiration with an Asian touch.
Buenos Aires Steakhouse
A fine Argentinean steakhouse that stands out by being small and intimate enough to offer top quality service and ambience.
www.facebook.com/Buenosairessteakhousemarbella
Casa Tua
Husband-and-wife teams obviously work, as this richly ambient restaurant has gained a reputation for delicious Italian food, greatly enhanced by its charming Old Town setting.
El Patio de Mariscal
Offering international cuisine, this is a classic Old Town restaurant full of atmosphere and intimate dining areas. The best of these is naturally the beautiful al fresco courtyard.
www.facebook.com/patio.mariscal.marbella
Zozoi
International dishes with a Belgian and classic French twist have made this a Marbella institution, along with delightful outdoor dining areas, great service and a family-friendly atmosphere.

Marbella Town Centre
The leafy streets and squares off Marbella's main Ricardo Soriano Avenue, as well as the beachside promenade called the Paseo Marítimo offer a wide choice of dining options. Here are some of the best.
Beckett's Marbella
An international menu featuring beautifully prepared popular classics is the success formula of this restaurant, along with live music and a location close to the busy Paseo Marítimo.
Origen
They say that if you want to eat well and enjoy good value, then follow the locals. In this case you would follow them to this newly-opened Argentinean steakhouse.
Tahini
Set in the stylish Gran Melía Don Pepe Hotel, Tahini is one of the best sushi bars in Marbella, where you can enjoy top quality Japanese food in a refined setting.
Ta-Kumi
Located in Marbella downtown (and also in Malaga) an excellent Sushi restaurant with a wide choice of dishes including some interesting Japanese/Spanish fusion dishes.
https://www.restaurantetakumi.com/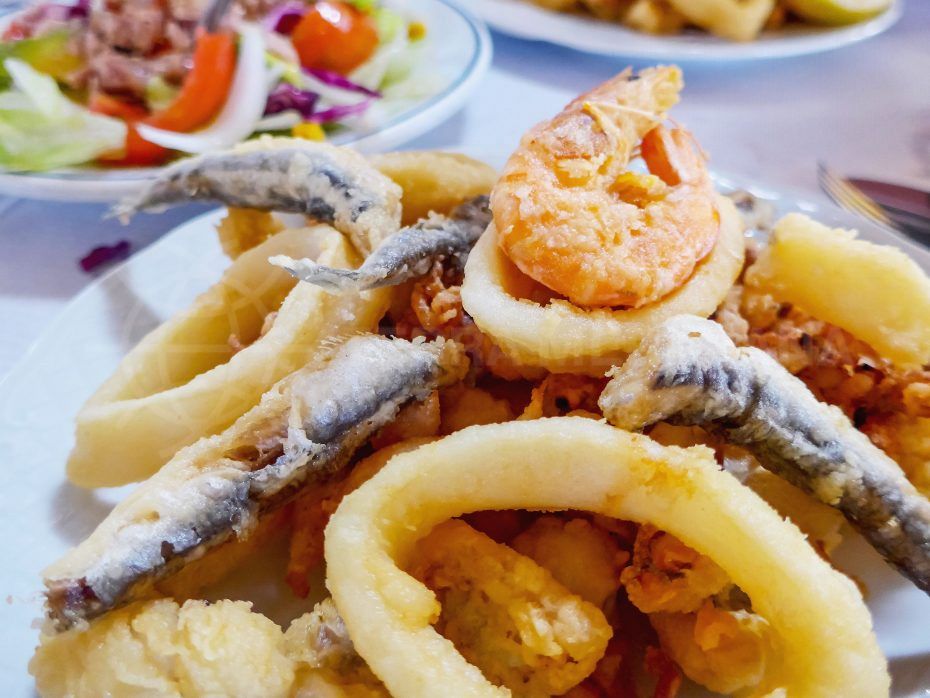 Marbella's Golden Mile
This elegant palm-tree flanked avenue boasts a good number of top eateries along its 6.5 kilometres, including some of the best culinary hotspots in the region.
Marbella Club Grill
An absolute Marbella classic set within one of the icons of glamour in this part of the Mediterranean, the Marbella Club Grill offers French and international classics in a classy ambience.
www.marbellaclub.com/the-grill-,dining_viewItem_2-en.html
Cibo
Very much a family restaurant with indoor and terrace dining areas, Cibo offers popular Italian food with some very interesting twists you'll just love.
Plaza Village – Hotel Puente Romano
The famous sister resort of the Marbella Club Hotel has its own gastronomic piazza that has created a prime dining destination on the Golden Mile.
www.puenteromano.com/en/restaurants-in-marbella.html
Dani García
The signature restaurant of one of Spain's leading chefs promises and delivers a dining experience at Michelin star level. Expect creativity and perfection from this two-star chef.
Bibo
A little more informal, Bibo offers Dani García the medium through which to make nouvelle cuisine more accessible. It's a fun restaurant with a cool vibe and exciting food.
http://www.grupodanigarcia.com/restaurantes/bibo/bibo-marbella/restaurante/
Serafina
Serafina is an Italian restaurant in the style of the Puente Romano: superbly elegant and impressive whether you choose to eat indoors, outdoors or grab a cocktail at the bar. Remember, you only live once.
https://www.puenteromano.com/dining-and-drinks/serafina/
Thai Gallery
If you love Asian – and in particular Thai food – then the Thai Gallery is an experience not to miss, as it takes your favourites to another level of skill, flavour, service and setting.