Best of three: large plots for sale in Marbella to build the home of your dreams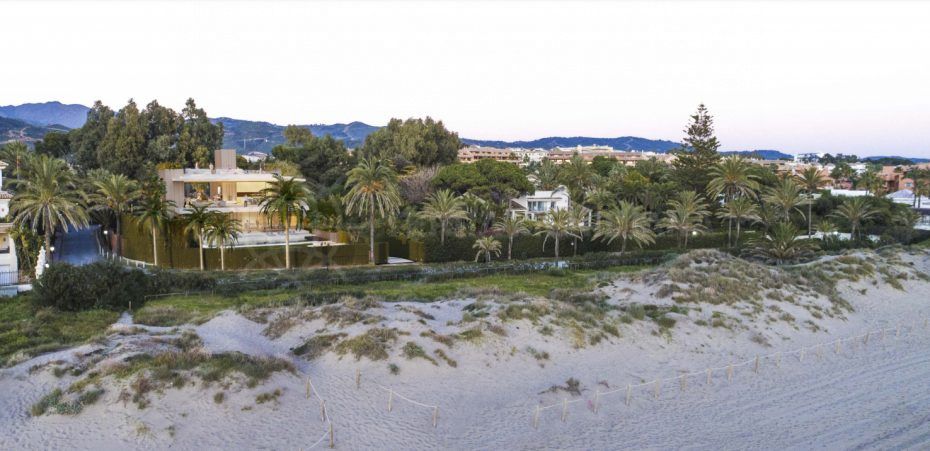 For the discerning few real-estate investors who can afford the very best, buying land and building your own project means not just getting the house you want but also higher returns on investment.
In the first of a series of posts that compare properties we have listed for sale at Terra Meridiana, we're taking a look at some of the most exclusive plots of land available in the Marbella area, where well-heeled buyers can build contemporary homes in the most in-demand areas.
Each plot already has bespoke plans for a high-end, single-family dwelling, including luxury features such as indoor and outdoor swimming pools, spas, gyms, cinema rooms, lifts and staff quarters. Building licenses have already approved by Marbella Town Hall for two of the three plots.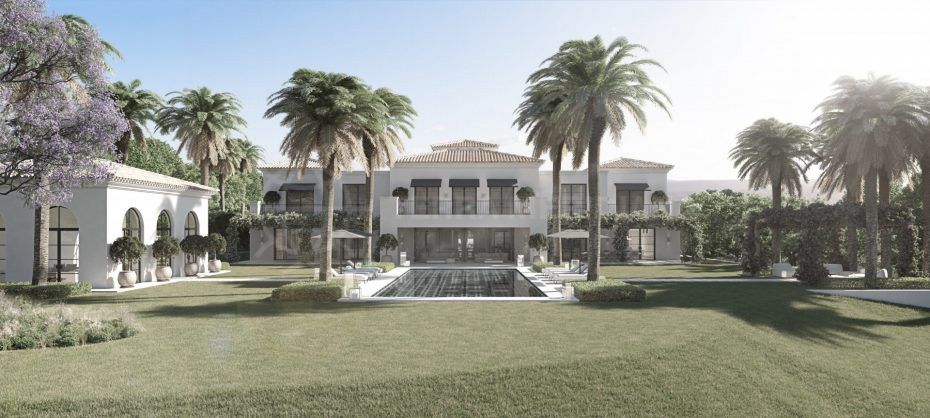 Cáscada de Camoján: living the high life above Marbella's Golden Mile
Occupying an elevated position that boasts uninterrupted panoramic views of the Mediterranean Sea and the mountains, this large, level building plot (https://www.terrameridiana.com/ref-TMRP0705_plot-cascada+de+camojan-marbella+golden+mile.html) is one of the last remaining undeveloped pieces of land in the sought-after area of Cáscada de Camoján.
Covering 5,500m2 and with access from a private cul-de-sac to the west, the south-facing plot offers space to build an imposing 2,500m2 property, designed by ARK Architects (https://ark-architects.com/). The accommodation is distributed over three floors, together with a huge outdoor pool, summer house, multi-car garage and landscaped gardens.
The proposed plans include a lower level designed around leisure and entertainment; generously proportioned living areas, as well as en-suite guest bedrooms on the main floor; and a spectacular principal suite, in addition to further rooms for guests on the first floor.
Taking into account the very limited choice of comparable properties in the Cáscada de Camoján area and strong demand from buyers and investors, the projected value of the completed property should be in the region of 15 million Euros. A building license has been granted for the existing project.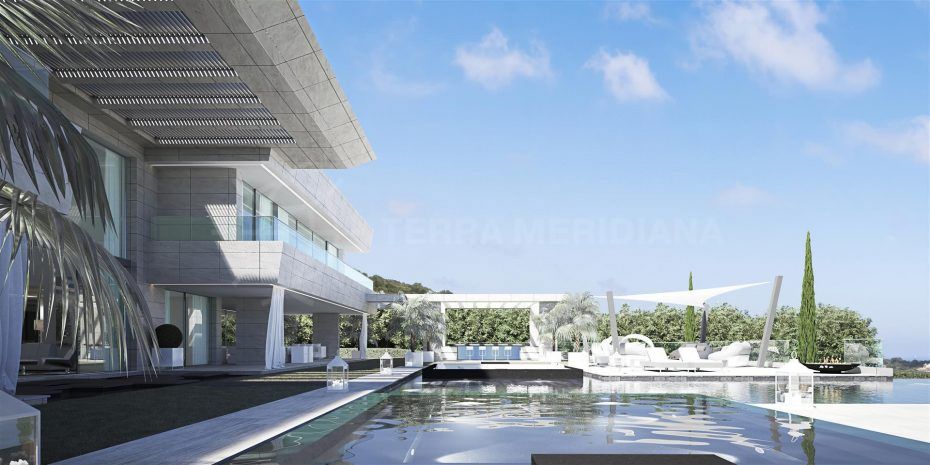 Guadalmina Baja: a beachfront lifestyle with huge potential returns
Located to the west ofMarbella, this spacious 4,000m2 plot (https://www.terrameridiana.com/ref-TMXP0901P_plot-guadalmina+baja-san+pedro+de+alcantara.html) has direct front-line access to sandy Guadalmina beach and is conveniently close to Puerto Banus, the town centre and neighbouring Estepona.
With outline permission to build up to 25% of the land area, the plot has a choice of architect plans available, subject to consent for a construction licence, to build a modern home with floor-to-ceiling glass windows, extensive terraces and an infinity pool stretching towards the Mediterranean.
Individual properties in the Guadalmina Baja area are exceptionally hard to find, with front-line building land at even more of a premium. Pending approval of the project, the value of a finished property could well be around 20 million Euros, making this development project particularly attractive from an investment perspective.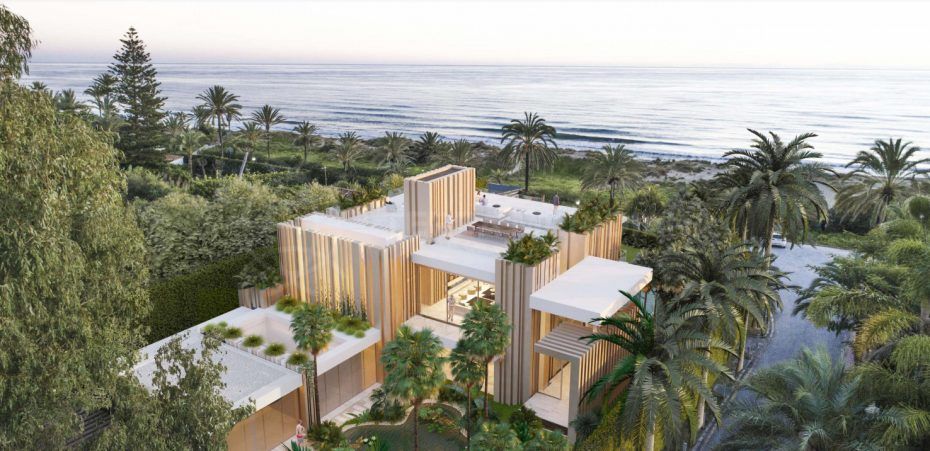 Los Monteros: dramatic design
With an area of just over 2,000m2, this exceptional front-line plot (https://www.terrameridiana.com/ref-TMXP0603_plot-los+monteros-marbella+east.html) lies less than 10 minutes east of Marbella's town centre. Accessed via entrances to the both the west and north, leading to an underground garage and outdoor parking spaces, the land faces due south and looks directly onto the golden sands of Los Monteros beach.
A breathtaking design for an inverted residence, with more than 600m2 of living space laid out over four floors, including a huge rooftop terrace with Jacuzzi, bar, barbecue and solarium areas, has been drawn up by Diego Tobal of Tobal Arquitectos (https://tobal.net/). Approval for a building license has already been granted.
The plans comprise a gym, workout rooms and a spa, open to the garden on the lower level; a palatial master suite with private terraces overlooking an infinity pool and three guest bedrooms with views to a natural pool on the ground floor; and a huge, open-plan living space on the upper level, with fully retractable glazed walls leading to a wrap-around porch for true indoor-outdoor living.
Opportunities to acquire beach-front real estate anywhere in and around Marbella are rare, making this plot of land in Los Monteros a very solid investment. Developing the project as described would result in a property with a market value of close to 15 million Euros.
By Adam Neale | Property News | March 25th, 2021