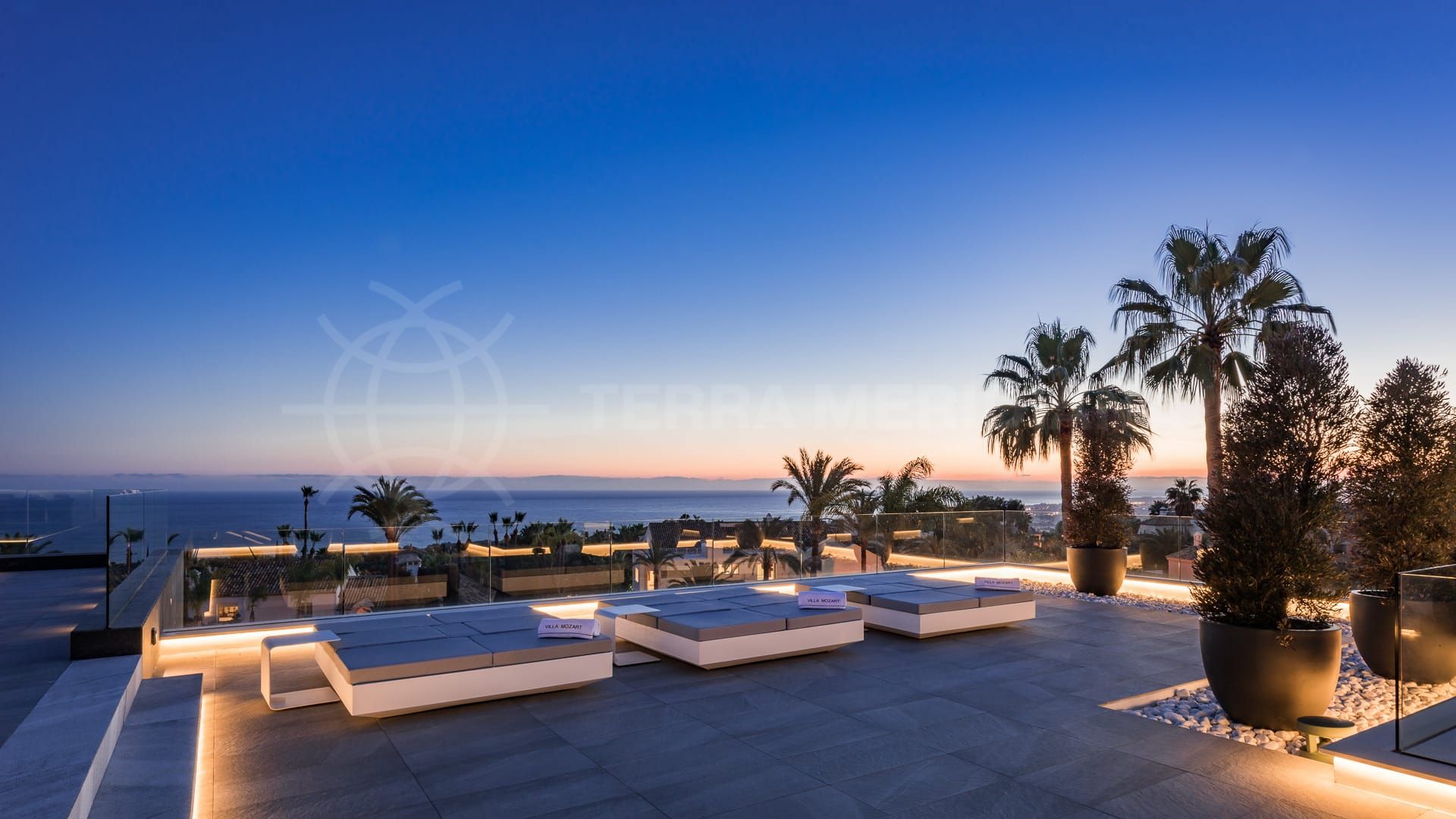 Benefits of Exclusivity with Terra Meridiana
Terra Meridiana are highly experienced at working with property owners on an exclusive basis. For no extra fee one of the main benefits for owners is peace of mind.
Working in exclusivity with Terra Meridiana Real Estate
Terra Meridiana act as the only key holder for your property
We manage relations with other agents on behalf of the owner
We attend all viewings and ensure owners receive feedback from all viewings
Managing multiple agents can seem like a full time job if you are not used to it, sit back and let us manage the process
Finally exclusivity gives us and our sales staff full confidence to dedicate our energy and resources to selling your property which is after all the most important matter.
Please contact us to discuss in further detail our services