About us
Our Spanish office is located in the heart of our core locations for property sales and rentals: Marbella, Estepona, Sotogrande, Benahavís, the Costa de la Luz, and country areas like Gaucín, Casares, and Ronda.
Terra Meridiana, Costa del Sol Real Estate
We are committed to offering a professional, transparent, and high-quality service to all our clients and always aim to provide the same level of personal attention we would hope to receive as clients.
We also seek to provide choice and, as a multiple-listing agent, have access to 99% of properties on the market. It's all about finding the right property for our clients, however long that takes.
Our Team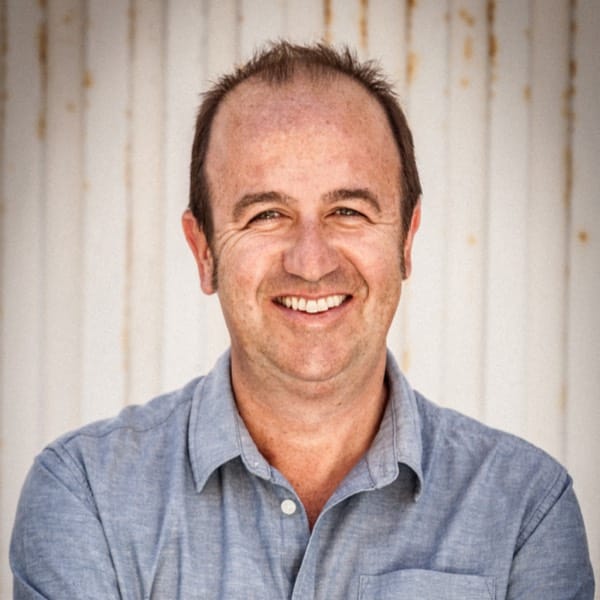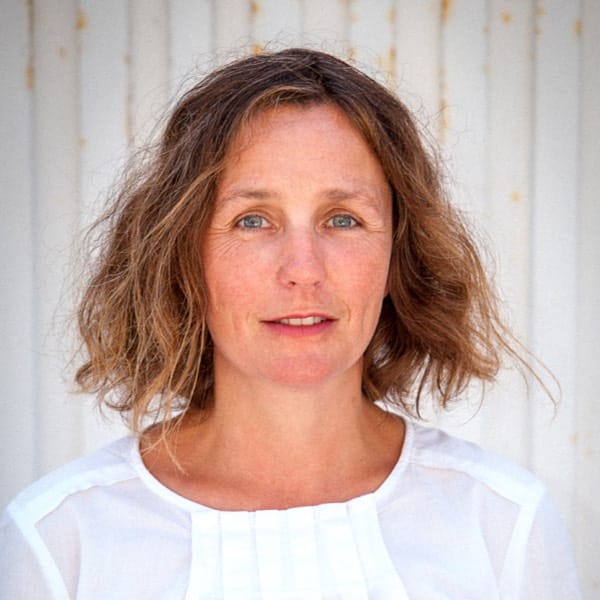 Our clients
The majority of of our clients come from the European Union, notably the UK, Ireland, the Netherlands, Germany, Belgium, Italy, and France, as well as from further afield, like Russia, UAE, USA, and Morocco. The remainder are either foreign residents of Spain or Spanish nationals.
Most are looking for a main residence or second home, whether that be a luxury villa, beachside apartment, or plot of land to build a country retreat. We also work for commercial clients and institutional investors looking for opportunities such as hotels or multiple-unit purchases.
I've had a professional relationship with Terra Meridiana for several years now and always, in work as in communication, professionalism and positive attitude it's what I saw. Their agency helped me to sell a beloved beachfront property. They also offer after sales support, I have a personal relationship with Theodora, who speaks Russian and is a wonderful, nice person. With Respect, Grigory.
Grigory Papaylo
Jun 2019
We have been using Terra Meridiana for at least ten years or more.
Can not recommend highly enough.
They have helped us buy & sell numerous properties until we eventually found our forever dream home!
That could all change tomorrow though & if we decided to move again our first call would be to Adam or Sandra of Terra Meridiana. They leave no stone unturned when it comes to service.
Julie Houseman
Apr 2019
Great company! They helped us to buy the house we dreamed of, no extra views needed, only those which suits our requirements. But even after the purchase they constantly heled and advised us. Especially since Theodora, the head of the company, speaks Russian well.
Vadim Shutenko
Apr 2019
We have dealt with Adam, Theodora and the team at Terra Meridiana for many years. They have sold two properties for us and we have always found them to be very professional. Whether you are looking to buy or sell, what we appreciated was that they don't waste your time showing you properties that do not meet your requirements and equally only bring clients to view that are interested in your type of property when you are selling. All in all a pleasure to deal with them and we always recommend Terra Meridiana to our friends.
Stewart and Louise Beadell
Mar 2019
Purchasing a Villa is a daunting experience, for this reason I cannot put into words our gratitude to Sandra, It would be fair to say Sandra goes above and beyond her call of duty, which makes her a very special lady. Sandra is both a credit to the company and her profession, and we are so grateful for all her help ensuring we had a trouble free experience. We are proud to call Sandra our friend.
Mark Huntley
Dec 2018
We have purchased an apartment in Estepona via this agency. They spent a lot of time with us showing many different options based on our parameters. It is always different to see the property yourself. They were very fair, helped us with legal stuff and they are helping us even after the sale with furnishing and fixing some stuff. I can really recommend them if you are looking for apartment in Costa del Sol.
Jiří Čížek
Dec 2018
Excellent approach, professionalism, speed, willingness
Ivana Čížková
Nov 2018
The team at Terra Meridiana provide in my opinion the best estate agency service in Estepona. They are knowledgeable , helpful and honourable.
Lorraine Bibey
Aug 2018
This Spanish (Estepona) Estate Agents are the real deal! They searched with our brief until they found our dream property and then, remember we were buying a property in a foreign country, really helped with the purchasing process, with money transfer and legal services, the whole process was completed in a few weeks and was so easy! Since our purchase and completion, they have continued to assist us with finding us excellent workmen / trade people! Terra Meridiana were professional, friendly and the only thing we wish, they had branches in the UK! We recommend TM whole heartedly!
Greg & Caroline Welch
Gregory Welch
Jun 2018
I have used the services of Terra Meridiana ( Estepona ) a few times in the past few years and I can say that it is a very reliable real estate. The owners and also the staff working there are lovely people and very professional; with years of knowledge about Costa del Sol. I was lucky to have them looking after my business. I felt in really good hands.
Barbara Baldin
Jul 2016
Adam and his team are incredibly down to earth. All the staff have lived in the area most of their lives, and the local knowledge shows.
There is none of the usual "Real Estate Sales Pitch". They simply listened to what I wanted in terms of property requirements, location and price, and showed me properties accordingly.
We ended up buying a lovely house a few streets back from the beach, in Estepona. We couldn't be more happier with the service Terra Meridiana provided us. They were professional and courteous, and went out of their way to find our dream property.
Phil Williams
Jun 2016
​​​Myself and my wife bought an apartment near Puerto Banus through Terra Meridiana in 2011. All our dealing with Adam or Theodora have been very satisfactory. They are both extremely professional in their jobs. Adam showed us several apartments before we decided on one. All were in line with our specifications and none were a waste of time. After we bought the property we engaged Theodora to look after it for us. She visits regularly, and sorts out any problems, broadband or phone not working etc. Also she can find good cleaners if required. We have no hesitation in recommending Terra Meridiana.​
James Smith
May 2016
Bought an apartment through Adam and Sandra of Terra Meridiana, and they were fantastic, from beginning to end. So helpful, they made it very easy and were always available. Since purchasing, they have carried on looking after us via Theodora in aftersales. Highly recommended. Lovely people to do business with.
Larry Wood
May 2016
Market knowledge - We offer extensive knowledge of our core locations