The best areas to buy in Marbella
Our guide tracks down the up-and-coming, established, seafront, golf and country areas of Marbella and what they have to offer.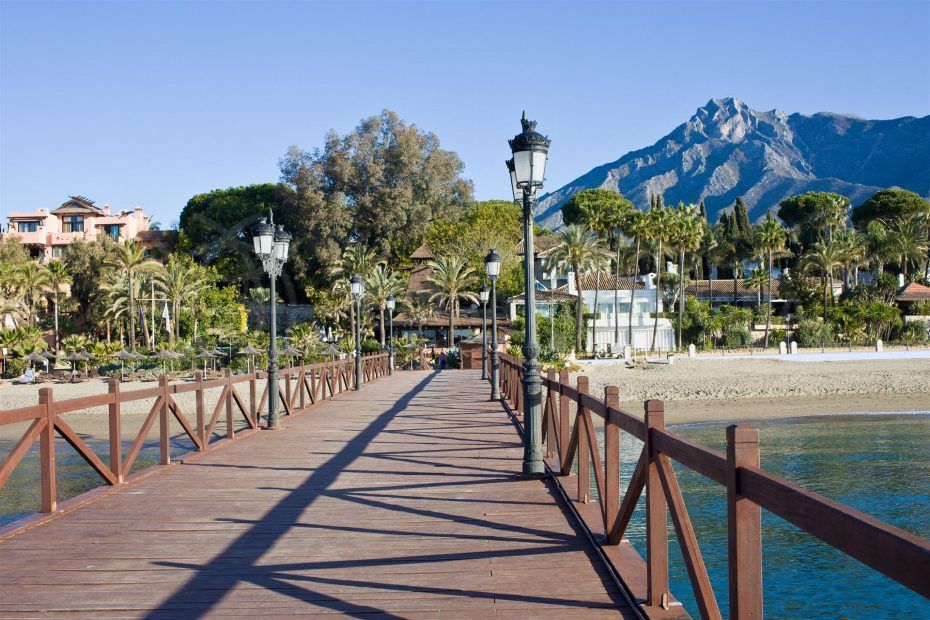 Marbella, like any residential area, is made up of distinct zones that have developed at different times. What is today an established address was once an outlying area, and it's a process that repeats itself, as new areas become increasingly sought after and evolve into a new up-and-coming hotspot. Places like this are exciting, not only because they offer fresh, modern properties and plots for private villa development, but also because of their investment potential. Spot the upcoming area in time and you will do well buying property here at a lower price and watching it grow steadily in value.
Up-and-coming San Pedro Alcántara Playa
Still offering land for development right near the beach at San Pedro, the Nueva Alcántara area is a few minutes west of Puerto Banús and is in full development now, but continues to have good growth potential. The largely level location within walking distance from sandy beaches on the one side and the lively cafés and restaurants of San Pedro and its pretty boulevard on the other are a big draw for overseas buyers, who are snapping up the modern apartment complexes being built or proposed for construction. With quite a bit more land to be developed before this becomes a consolidated area, the scope for investment is good.

Growing Marbella East
As the area with the most potential for further development within Marbella's municipal boundaries, Marbella East offers new contemporary villas and apartments in areas such as Elviria, Santa Clara and the western part of Río Real. There is land available here for development and demand is strong, and as Marbella East is home to the best sandy beaches in the Marbella area, it has enduring appeal.

The Golden Mile, a classic address
This classic part of Marbella is so sought after that demand actually outstrips supply for a prime frontline beach Golden Mile penthouse or a beachfront villa here. This means Marbella's top address is not only expensive, but that it remains a very good investment as a growing international elite becomes ever more enamored with its glamorous setting and magnificent properties. Nowadays the Golden Mile extends as far inland as the prestigous enclaves of Sierra Blanca and Cascada de Camojan.

Seafront excitement
If you crave the bustle and excitement of a seafront setting, then Puerto Banús remains a true classic with much to offer. The marina, with its trendy eateries, cafés, nightspots and designer boutiques against a backdrop of luxury yachts and sports cars forms the heart of Puerto Banús. But its sandy beaches, trendy beach clubs and large department stores such as El Corte Inglés do much to draw people to this part of Marbella too. Choose from apartments and penthouses in the centre of Puerto Banús or look for luxury beachside developments and even villas on its western flank.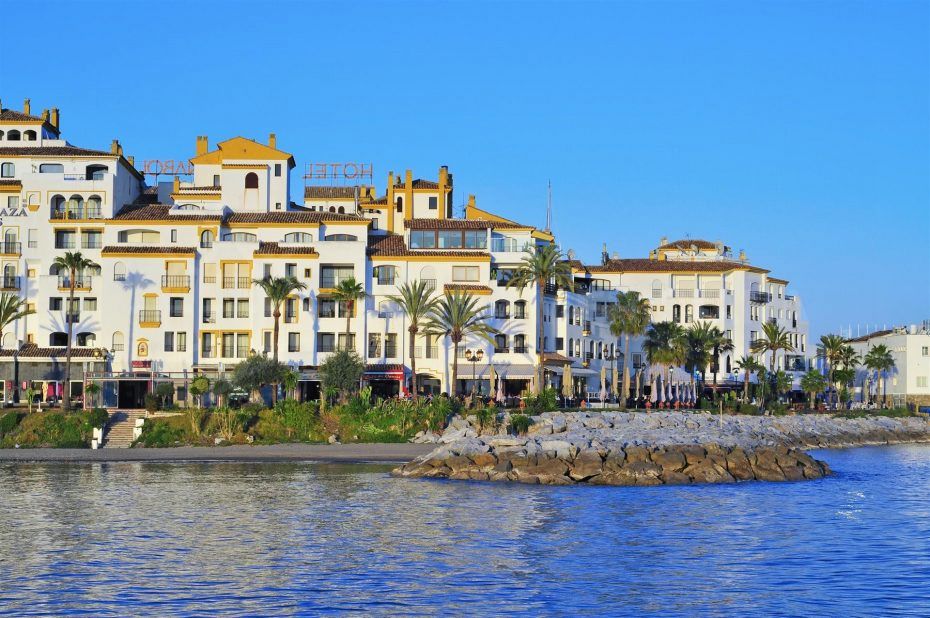 Europe's finest golf lifestyle
Along with the best golf lifestyle in Europe go the best golf properties, and even within what is called the Costa del Golf you will find two outstanding areas for those who love to be surrounded by the natural beauty and refined ambiance of green fairways. With frontline golf villas and apartments set along a succession of courses such as Río Real, Santa Clara, the Marbella Golf Club and Santa María, Marbella East is one, but perhaps the most famous of all is the Golf Valley in Nueva Andalucía. The three golf clubs at the heart of it, Las Brisas, Aloha and Los Naranjos, form the backdrop for a lifestyle close to the stylish and sociable clubhouses, and within easy reach of the manicured greenery that surrounds the villas and apartment complexes of Nueva Andalucía. Thanks to this setting and the pleasant climate this is pretty much the epicentre of golf and frontline golf properties in Europe.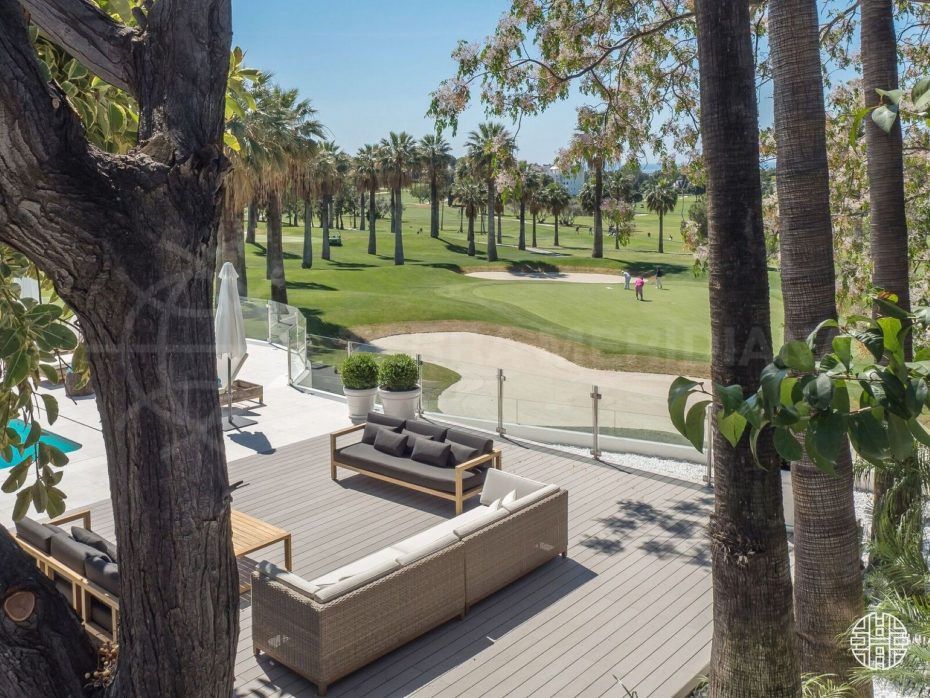 Country club exclusivity
If you want to be surrounded by nature yet also enjoy exclusivity and convenience, then Marbella offers a series of exclusive country clubs where style, luxury and open views of nature come together. With its elegant villas on large private grounds and fantastic country and sea views, El Madroñal is one of the finest, but the very pinnacle of country chic can be found in the gated country club estate of La Zagaleta. Besides grand villas and mansions on expansive plots it offers residents optimal security and privacy along with two golf courses, a clubhouse, stables, concierge service and beautiful countryside reserved for property owners and their guests.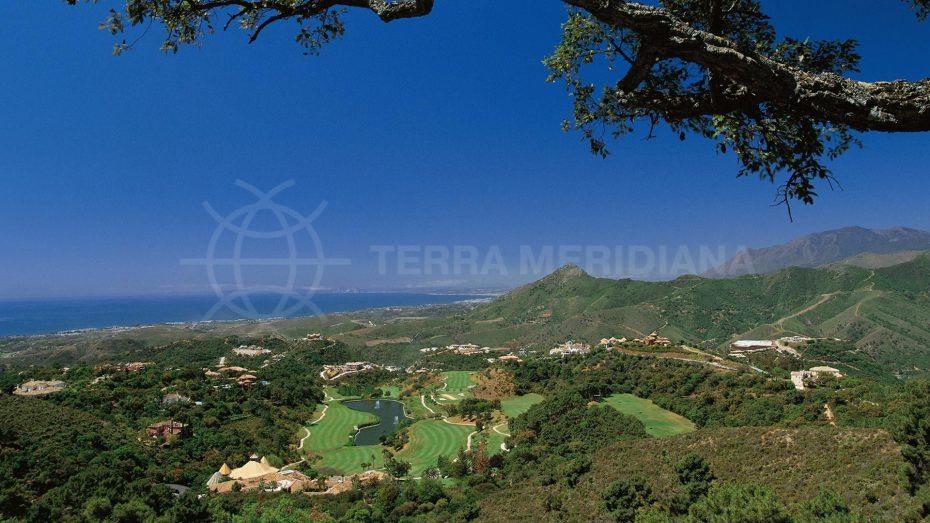 Whether you opt for a new, up-and-coming part of Marbella or an established classic, this region has a great deal of variety to offer in terms of setting, lifestyle and whether your priority is return on your investment or simply the quality of life Marbella has become famous for.