Guide to shopping in Marbella
Marbella is renowned for its increasingly attractive and diverse array of shops and boutiques. New visitors are often astounded by the selection and availability of major international brands as well as local boutiques that make the shopping experience such a pleasure here. Whether you want high-tech gadgets or high fashion accessories, you'll find a retail outlet that answers your needs. Plus, in Marbella you won't need to fight your way through crowds as you would in a large city; comfort comes as an essential part of shopping in Marbella.

La Cañada Shopping Mall Marbella
This extensive shopping mall has transformed the Marbella retail experience and for many residents, as well as visitors, it plays an important role in weekend leisure activities, thanks to a cinema and numerous restaurants and food outlets that span the range of styles from American-style fast food to traditional Spanish tapas. In La Cañada you will find the main Apple store for the region, as well as FNAC, where you can buy all manner of electronic equipment as well as books and CDs. If you have youngsters, they will be delighted at the array of sports footwear and clothing stores that stock their favourite brands, as well as an outlet specialising in video games. Fashionistas will love the major international brands on offer, from the quirky Uterque and Desigual to Massimo Dutti, H&M, Zara, Top Shop and Mango also have stores here, as does the British favourite Marks & Spencer. La Cañada offers top lingerie, makeup and perfume brands, as well as leading sunglass specialists. Added to all this, there's a supermarket within the mall and a Leroy Merlin home decoration outlet and a Norauto complete car care center, meaning that you can find everything you need in one place.
El Corte Inglés
When Marbella residents wonder where something they need might be bought, they usually head for El Corte Inglés in Puerto Banús first. Spain's flagship department store has outlets across Spain, and its Marbella outlets have helped enormously to maintain the quality of shopping. From makeup and perfume to leather goods, accessories and fashion collections from the world's major designers, not to mention furniture, electronics, games and books, this store is a treasure trove of quality and excellence. It is worth remembering to bring your passport along, as non-Spanish passport holders qualify for a 'tax-free' discount— but register at the store's Information bureau on the ground floor first. The Hipercor supermarket in store also offers a range of consumer products in addition to food and it is an excellent place to look for products at a lower cost.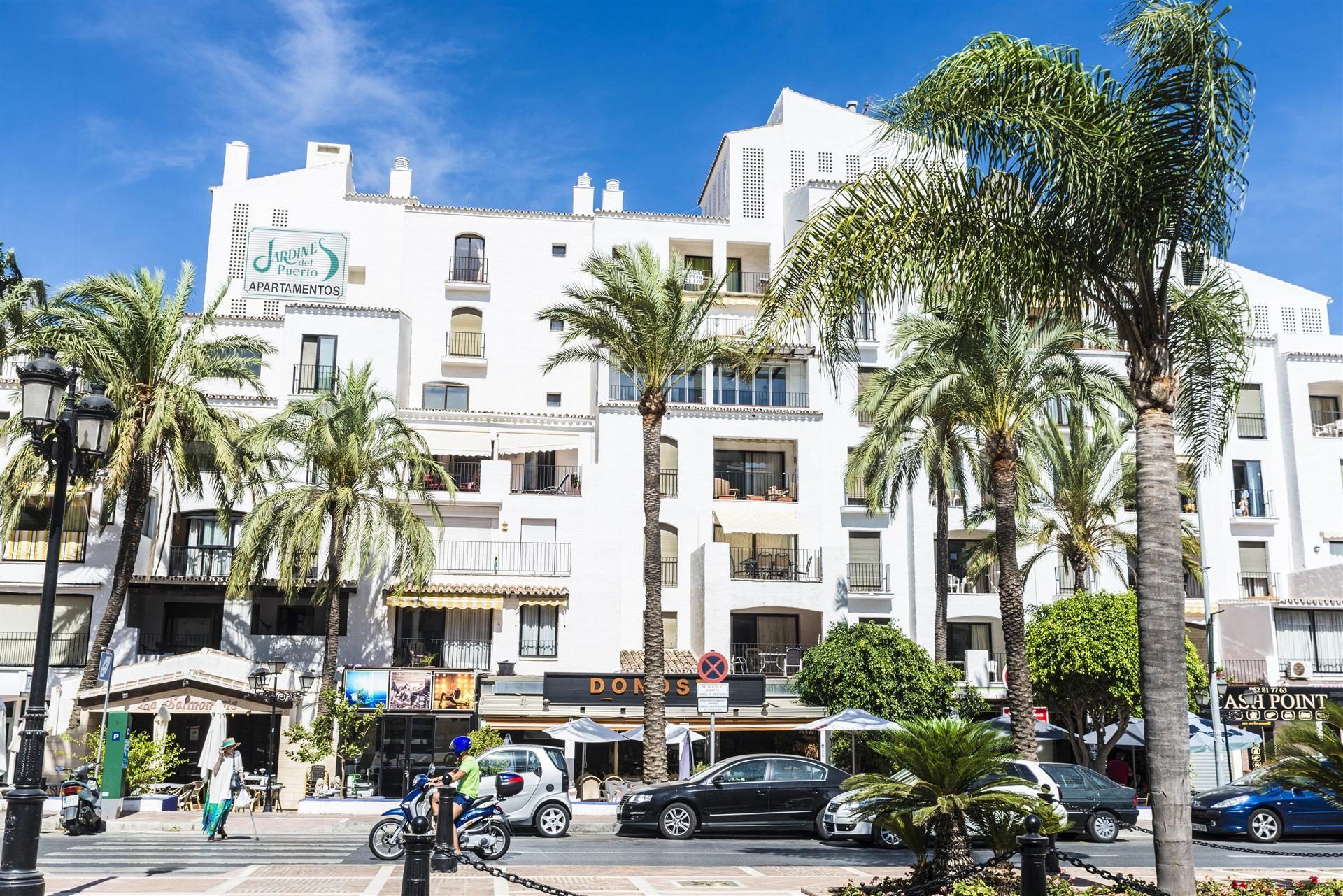 Marina Banús and Puerto Banús Boutiques
You'll find the intimate Marina Banús just across the road from El Corte Inglés. With just two floors, it's the place to go for clothing brands such as H&M, Zara, Pull & Bear and Massimo Dutti. From here, you can start an adventure exploring Puerto Banús' numerous boutiques that include Karen Millen, Tom Ford, D & G, Prada, Armani, Jimmy Choo and Agent Provocateur. The most upmarket brands are on the port's frontline, which offers a splendid view of the marina's yachts while browsing. The shops are interspersed with lots of cafés so that you can take a break while watching the supercars drive by.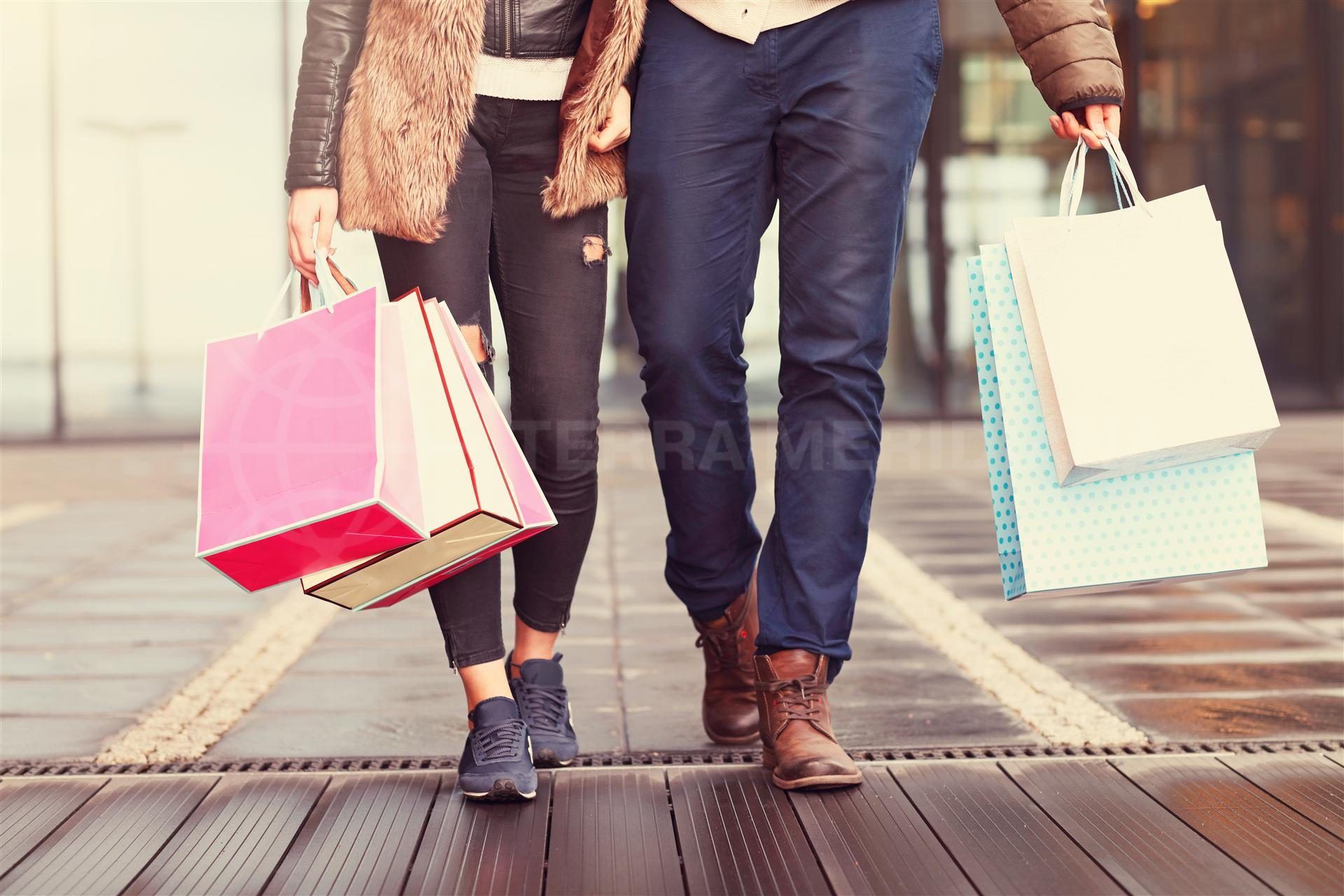 Shopping in Marbella Old Town
Central Marbella and Avenida Ricardo Soriano boast the main brands that one would expect in a modern urban environment, including Cortefiel, Mango, Rosa Clará bridal wear as well as individual stores selling Ibiza-style fashions. It also has excellent pharmacies, jewellers and the always-busy Specsavers. However, for a shopping experience that one will only find in Marbella, you should explore the boutiques of its Old Town. It is easy to access its small, cobbled lanes by crossing over from the Parque Alameda that is more or less in the middle of Avda. Ricardo Soriano. You can't miss it because the horse-drawn carriages providing tours of the town gather here to wait for passengers. The Old Town boutiques tend to be specialist. For example, there is a shop that only sells Panama hats and another that has Thai silk clothes you won't find elsewhere on the coast. There are also shops stocking Spanish and international food products, skincare and clothing.
There are many more delights for you to discover than we could share in this guide and we hope you enjoy the experience of discovering those little gems tucked away off the main streets that make shopping in Marbella such fun.