The whitewashed town of Casares stands on a hilltop 435 metres above sea level, around 100 kilometres from Malaga and less than 15 from the coast, providing panoramic views down to the sea.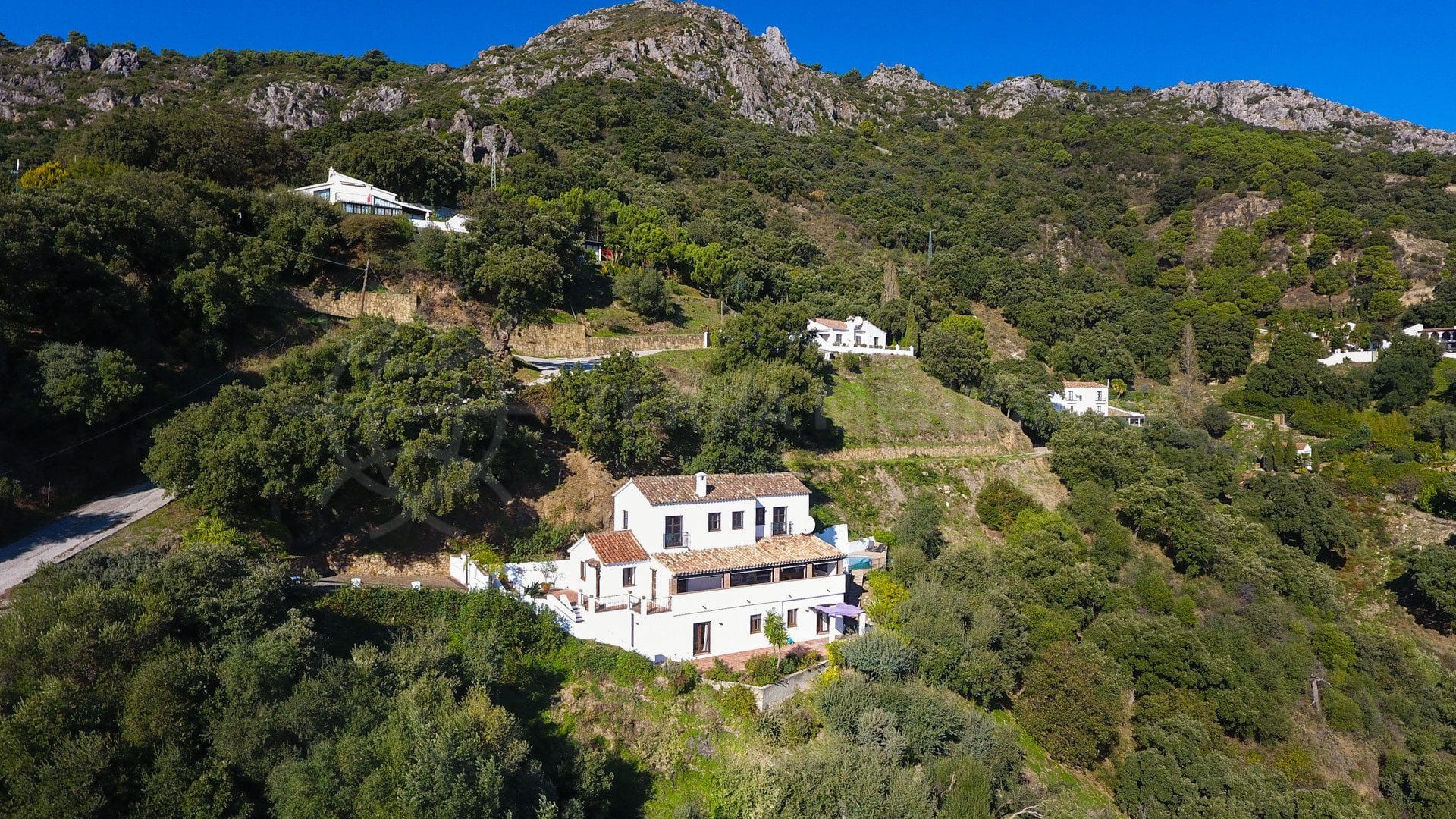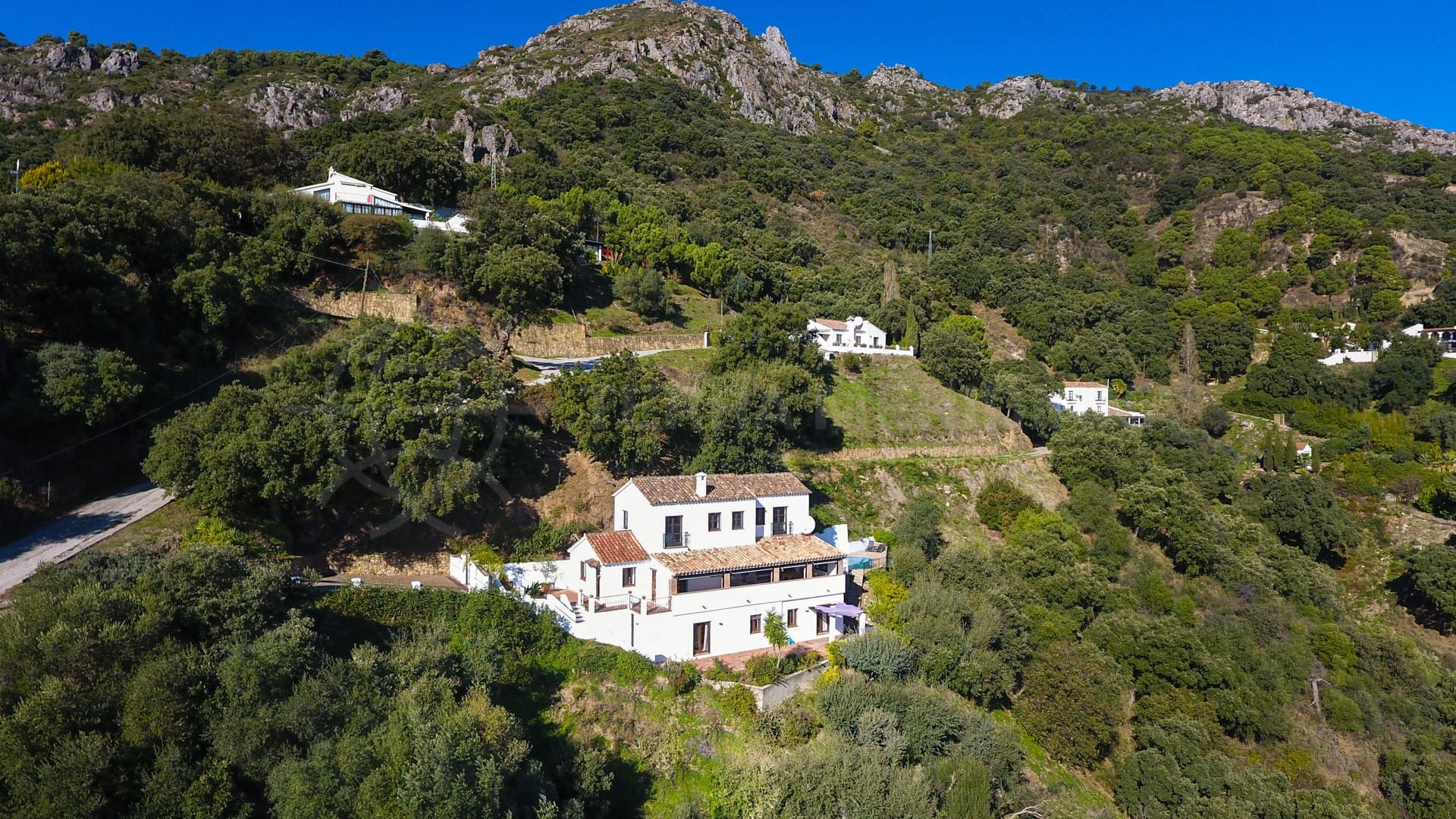 So iconic is the look of this charming Andalusian white mountain village – the first between the coast and the interior – that it has been given official recognition as a Unesco World Heritage site. Indeed, the combination of tightly packed whitewashed houses dissected by meandering alleys and squares, and the spectacular location of Casares makes this one of the must-see experiences of the Costa del Sol.
The municipal area of Casares covers 160 square kilometres, stretching from the villages of the Sierra Crestilina in the north, to Estepona in the east, Manilva and the Mediterranean Sea in the southand the province of Cádiz in the west. It is home to more than 5,750 people, and is a highly popular destination for tourists, locals and residents alike, who come here for the sightseeing, the charming cafés and country restaurants, and the amazing views to be enjoyed from its incredible vantage point. The village is also a point of reference for foreign residents who own country properties in the neighbouring hills and valleys.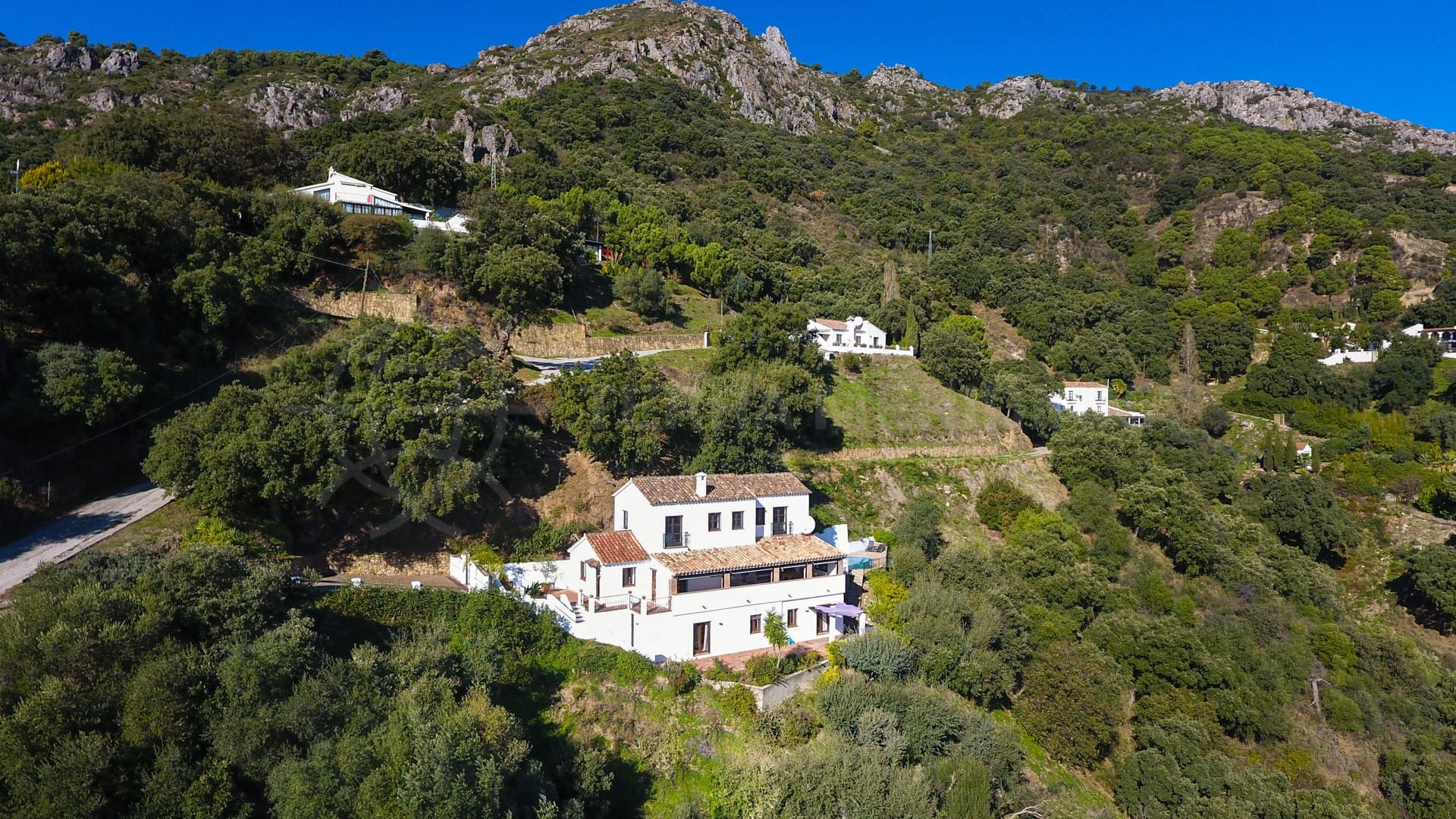 Latest articles about Casares