The largest privately-owned real-estate development in Andalusia, Sotogrande was established in 1962 by American entrepreneur Joseph McMicking. He bought five farms on both sides of the Guadiaro river where it flows into the Mediterranean, with the dream of turning it into one of Europe's leading luxury residential and leisure destinations.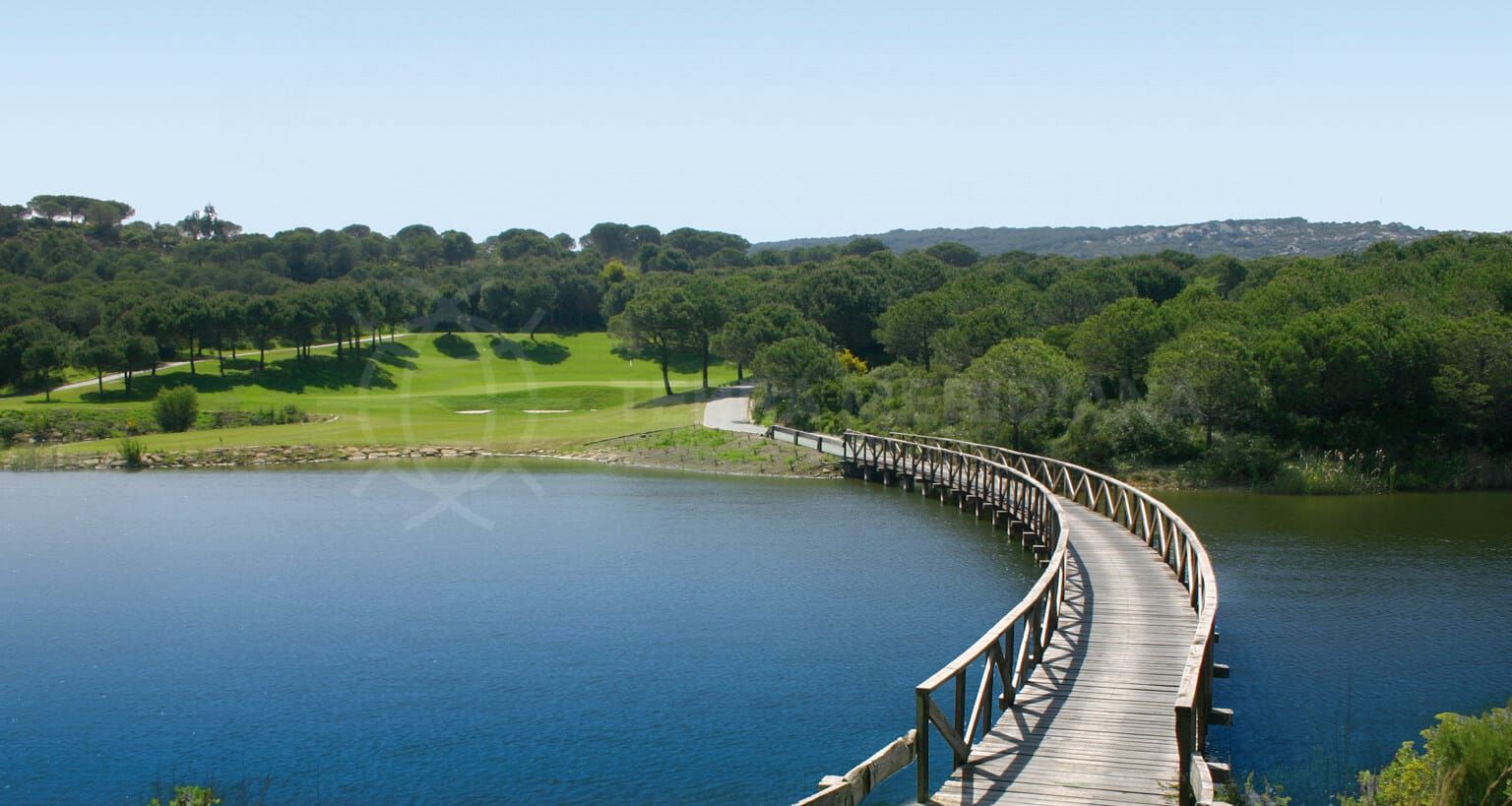 Sotogrande Today
Today, Sotogrande is home to around 2,500 people year-round, but as many of the exclusive properties in the enclave are used mainly as holiday homes, the population can swell to around five times that in the summer. Covering an area of 20 square kilometres, stretching inland from the Mediterranean to the foothills of the Sierra Almenara, Sotogrande forms part of the municipality of San Roque in the province of Cadiz. It is bordered by the villages of Torreguadiaro and Guadiaro to the north, and by the developments of La Alcaidesa and La Reserva de Sotogrande (which, despite its name, is not part of Sotogrande itself) to the south.
Sotogrande is about 25 kilometres northeast of Gibraltar and its international airport (GIB); 105 kilometres west of Malaga and an hour from Malaga-Costa del Sol Airport; and some 125 km from Jerez de la Frontera. Most of the development can be reached via exits 130 and 132 from the A7 highway, while Sotogrande Marina and the beach are accessed via exit 133 heading for Torreguadiaro.
Sotogrande Amenities and Facilities
The area offers unrivalled facilities for sailing from the marina; horse riding at Sotogrande Equestrian Club and Santa María Polo Club; tennis and paddle at the Sotogrande Racquet Centre; and golf, with no less than five world-class courses: Almenara Golf Club, La Cañada Golf Club, La Reserva Golf Club, Real Club Sotogrande, and Valderrama Golf Club, as well as a golf academy. Sotogrande is also home to three excellent hotels – the Almenara Golf and Spa, the NH Sotogrande, and the Club Marítimo de Sotogrande – and two beach clubs, while the marina is the hub of local social life, offering a choice of bars, restaurants, and stores in which to spend one's time and money.
Property in Sotogrande
Properties in Sotogrande start from around 300,000€ for apartments and townhouses located close to the marina and golf courses, large building plots in developments like Almenara Golf are occasionally available from 750,000€ upwards, while the villas on offer range in price from 500,000€ in the developments farthest from the beach to expansive front-line golf estates in the sought-after areas like La Reserva, where prices can easily top five million euros.
Latest articles about Sotogrande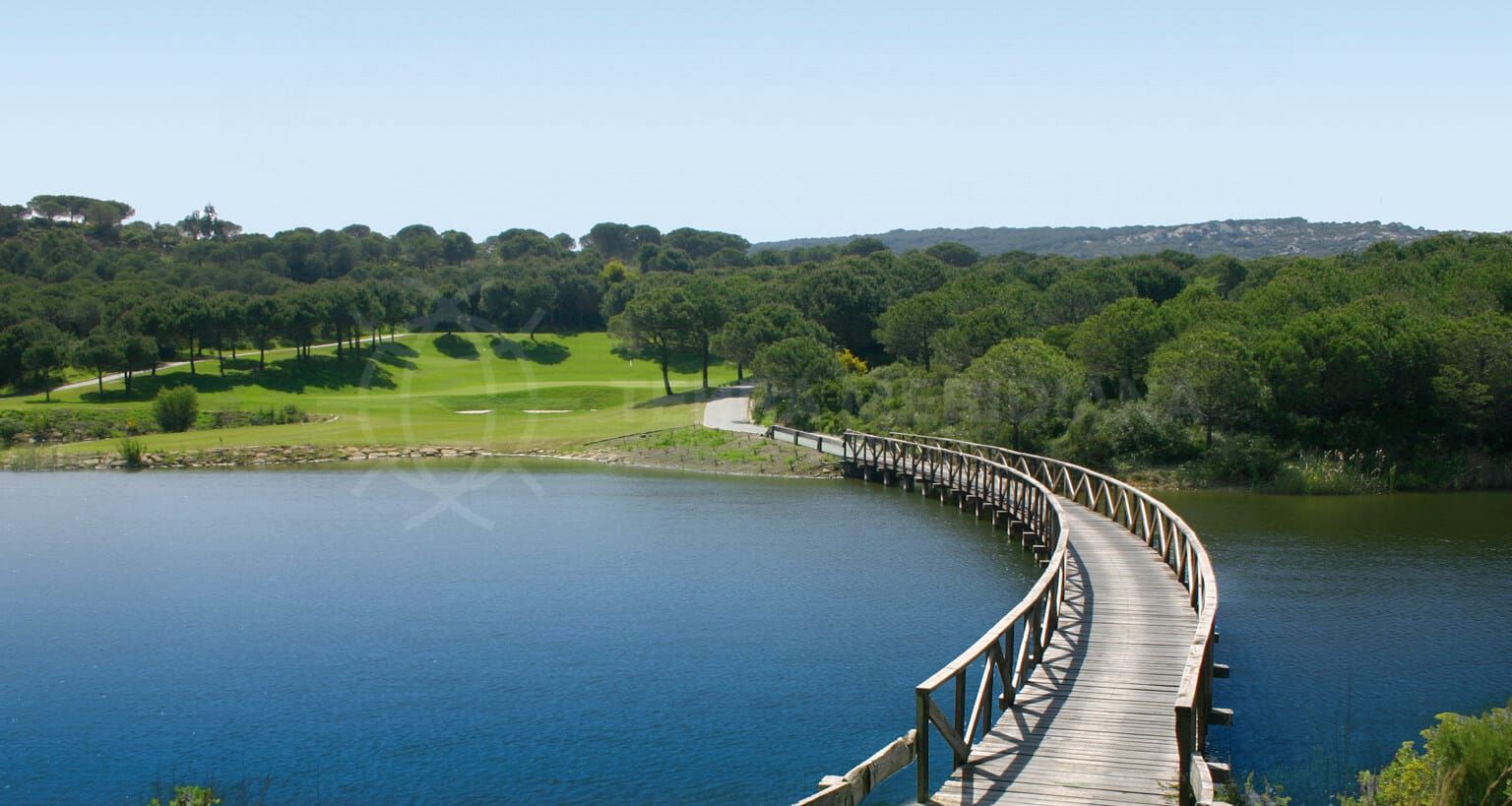 Latest articles about Sotogrande