Buyers Guide – Step by Step
Buying a property in Spain should be easy, read our Step by Step guide to know what to expect
Buyers Guide – Step by Step
10 steps to buy Costa del Sol property
Location, Location, Location! Although lots of research can be carried our online it's advisable to visit Spain as soon as possible to scout possible locations you wish to consider buying in.
Use an agent. To assist with your search for the ideal location consider using the services of a real estate agent such as Terra Meridiana who have been trading for over 15 years and have a wealth of experience.
Use just ONE agent to find your ideal property. Find someone you like and place your trust in them to find you the ideal property. This is a FREE service! Most experienced agents can access any property for sale on the market either directly or by collaborating with other agents (they split commission paid by the seller so there are no additional fees for you)
Finance. If you need a mortgage, shop around with banks to get the best deal BEFORE you begin looking, being prepared will ensure you do not miss out on a good property deal if one arises and means you know in advance what you can afford to spend.
Use a lawyer. Once you find the ideal property to buy DO NOT PAY A DEPOSIT TO AN AGENT, instruct a lawyer you like and trust and ask them to undertake due diligence on the property. If necessary carry out a survey, if desired, to check the property meets planning regulations and is defect-free.
Open a Spanish bank account and ask your lawyer to assist you with applying for an NIE (número de identificación extranjera) to pay taxes to the Spanish Tax Agency.
Be ready to pay a deposit – usually 10% of the sale price – and sign a private purchase contract to take the property off the market and agree a completion date ONLY once your lawyer has undertaken their DUE DILIGENCE. As opposed to giving a 6,000 Euro deposit to an agent the 10% private purchase contract is binding on buyer and seller.
Ensure your lawyer transfers all the utilities to your name including internet and telephone connections. Remember to obtain quotes to INSURE your property from the date you take possession. Remember to obtain useful numbers from the previous owner such as a trustworthy gardener, cleaner and any manuals for electronic devices.
Ask your estate agent to check the property on the day of completion to ensure everything is in order, particularly if you are buying the property furnished ask them to check the furniture inventory.
On the agreed completion date, sign the public title deed (escritura) in front of a notary and make payment in full *. Open the champagne, hug your estate agent, and take possession of the property!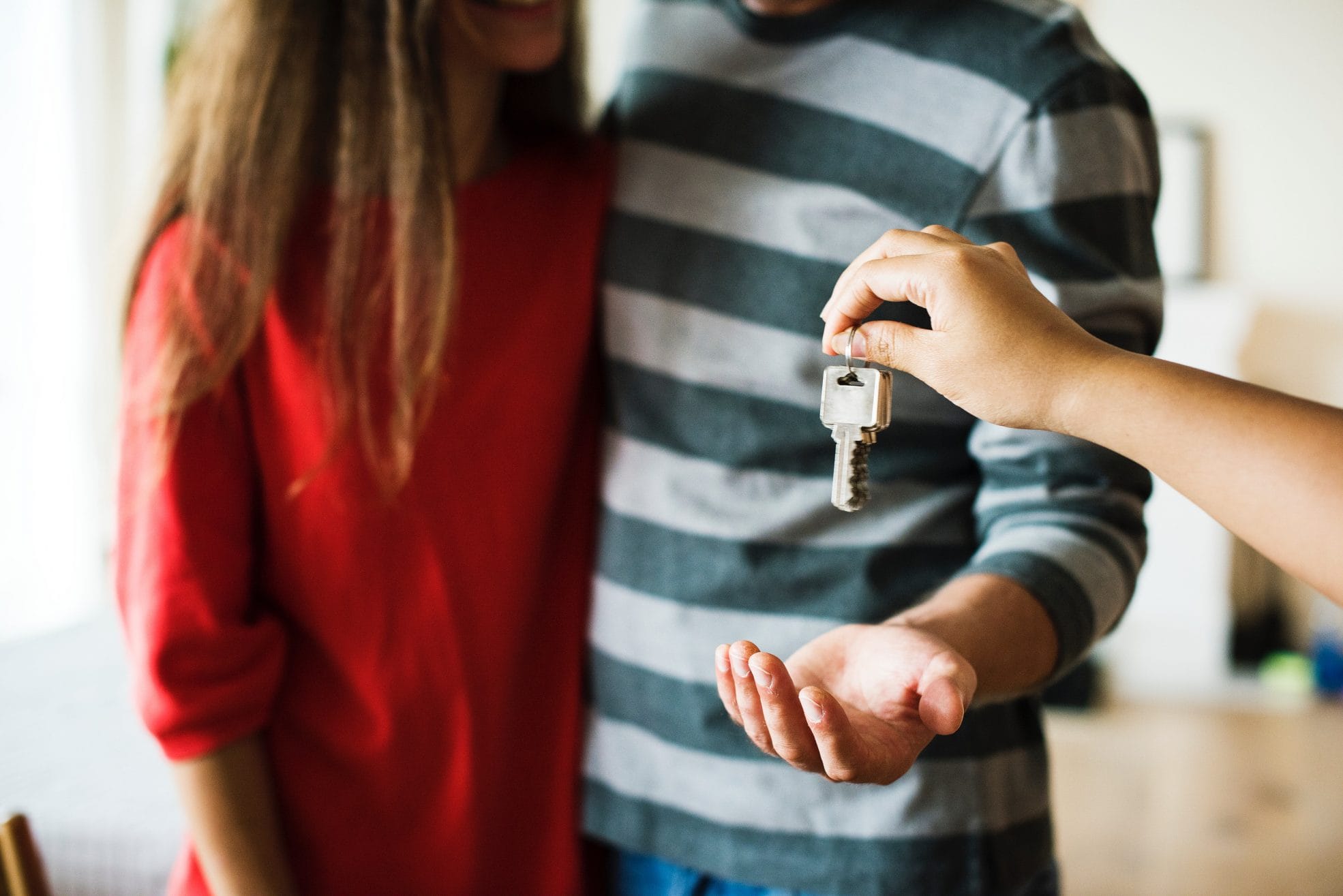 * Note: Withholding tax – when buying from a non-resident, you should retain 3% of the sale price and pay it to the Spanish Tax Agency on account of the seller's capital gains tax or, if not, you will be held liable. Additionally, if the non-resident seller is an individual you should also retain the amount of the municipal tax on the increase of the land value (known in Spain as "plusvalia") and pay it to the Townhall, otherwise the Town hall can find you liable. This figure can be calculated by your lawyer.
Post-completion obligations
After completion, you or your lawyer should ensure all of the following steps are done:

Pay your taxes and other costs within 30 business days (the retentions have to be paid within a month).
Register the change of ownership with the Land Registry, the Cadastre (Catastro) and, if applicable, the community.
Transfer utility contracts and other services to your name and arrange bank account direct debits for such payments.