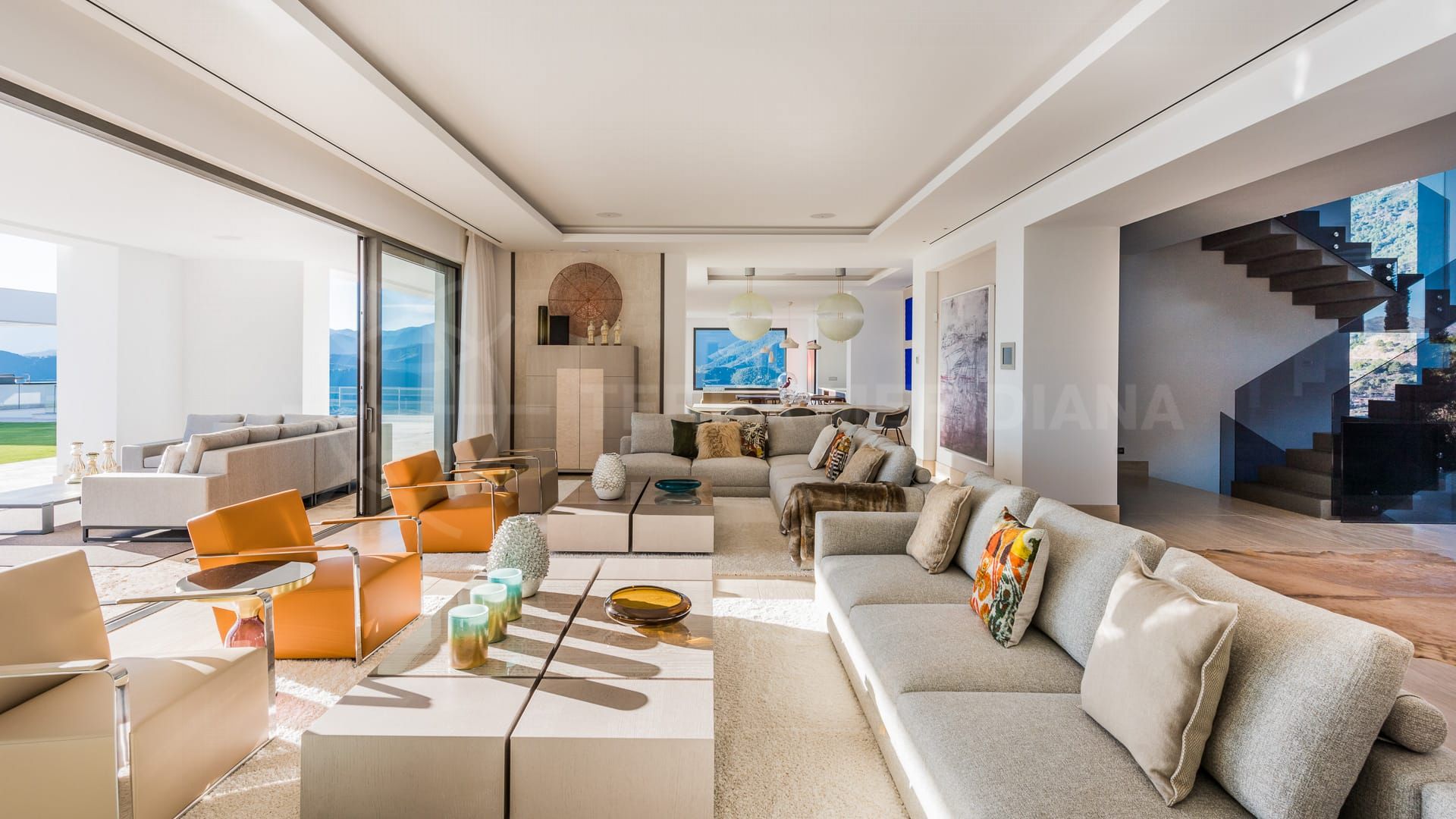 Interior Design
For some people, spending hours online and in stores searching for sofas or choosing chairs for a new home is one of the most enjoyable aspects of property ownership, but for those with little time it can also be a burden.
Interior designers work with you to create the look and feel of your new home, selecting everything from furniture to lighting to tiles and rugs. Using 3D plans and computer-generated images to visualise finished spaces avoids expensive mistakes and allows you to see how rooms will look before decorating and furnishing begin.
The cost of bespoke interior design can be similar to sourcing your own furnishings, but designers generally have access to a much greater range of products at more competitive prices. We recommend you talk to at least two different designers to find one who understands you and what you want for your home.
We can provide introductions to trusted interior designers, as well as a list of quality furniture retailers, to suit all tastes and budgets. Please contact us for further information.