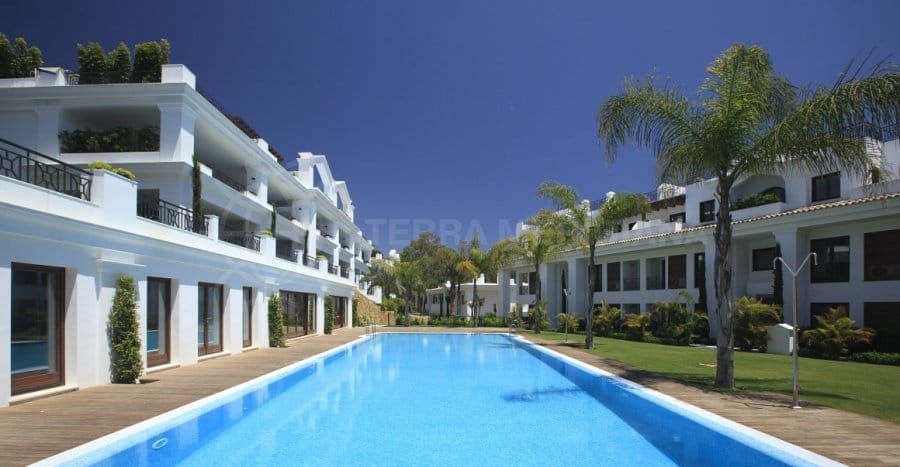 Connecting to utilities
Whether buying a new or resale property we recommend you instruct your lawyer to ensure that all utilities are connected and in place at completion.
However if you decide to do it yourself this is what you need:
You need, as a minimum, the following documents to contract any main utility in Spain:
A NIE, foreign identification number
A Spanish bank account
A certificate of residence (empadronamiento) from your local Town Council
You may also need to provide a photocopy of the public title deed to prove you are the legal owner of the property.
Electricity: To connect to the electricity supply, you need an installation certificate, stating the installation meets required standards and a CUPS code (código CUPS), issued by a qualified, registered electrician.
Gas: To connect to the gas supply, you need an individual installation certificate (instalación receptora individual, IRI) issued by a qualified, registered installer and, in the case where the property has gas central heating, a thermal installation certificate.
Water: To connect to the water supply, you need a certificate from a registered installer, stamped by the provincial authorities, and a photocopy of the document that shows you are registered on the municipal property tax/rates or proof of payment of the most recent receipt.
New Homes
If you're building your own home, even if power and water have been provided for the period of construction, you need a licence of initial occupation (and, if applicable to the autonomous community in which your property is located, a habitability certificate) to legally contract utilities for residential use.
If you're buying a new home, the developer should ensure all utilities are in place before delivering the property and you should simply need to contract each service with the relevant provider.
Resale Homes
If you're buying a resale property, most of the utilities you require should already be contracted in the name of the previous owner. As part of their service, your lawyer should ensure these services are contracted under your name at or after completion. In addition, your lawyer or surveyor should check (or you should request they check) the electricity installation has an up-to-date installation certificate (certificado de instalación / boletín eléctrico) and sufficient wattage to provide enough power for your new home.