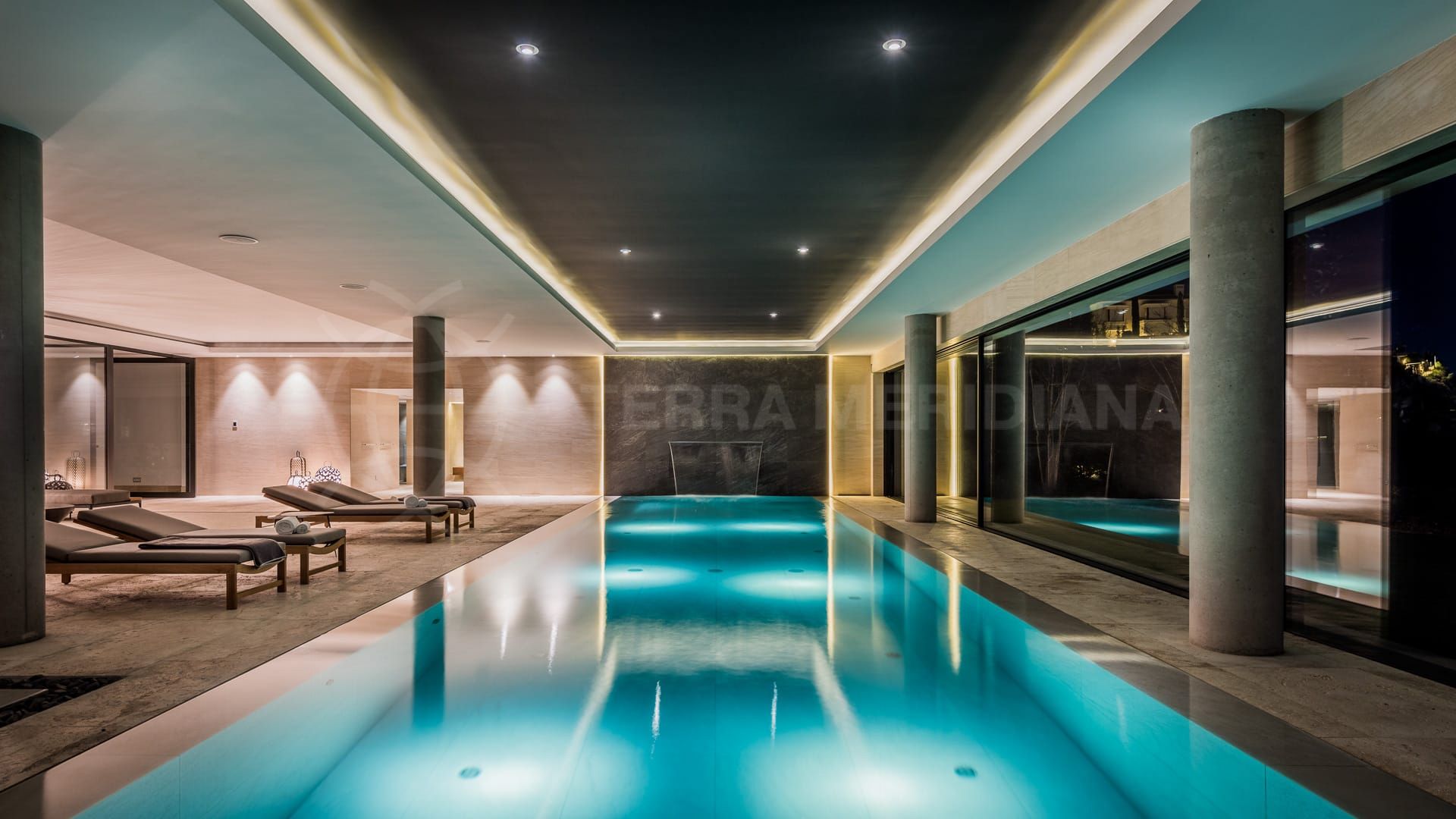 Photographing your Property
The dictum that a picture is worth a thousand words is certainly true when it comes to marketing property.
Although a well-written description helps to understand the location and layout of a property, good-quality images enable a potential buyer to get a first look at what they, hopefully, will want to see for real. As a general rule, good photography results in a greater number of enquiries and viewings, and contributes not only to a faster sale but also to achieving a higher price.
For all our listings, we require as many high-definition images (1920 x 1080 pixels min.) as possible in a horizontal format. This is the standard used by Retina-style screens on the latest mobile devices from Apple and other manufacturers, which are increasingly used to browse properties.
If we take photographs of your property as part of our service, there is no charge for these images, but they remain the intellectual property of Terra Meridiana and cannot be used by third parties without our express permission.
Professional photography
We can provide a choice of local photographers with whom we have negotiated special rates for clients. There is no fee or commission for this service. The cost of professional images represents a fraction of the value of your home and prices start from as little as 75€ for an apartment. Please contact us for more information.
Preparing for a photo shoot
Whether you, we, or a professional will be taking photographs of your property, we recommend you do the following:
Indoors
Ensure your property is clean and free of clutter
Pay special attention to kitchen and bathroom surfaces
Open curtains, blinds, and shutters
Turn on all electric lights
Clean windows, if necessary
Outdoors
Remove rubbish or trash containers
Put away garden hoses, tools, toys, and bikes
Remove swimming pool covers and accessories
Place outdoor furniture, with cushions, on terraces
Remove vehicles from driveway and front of property