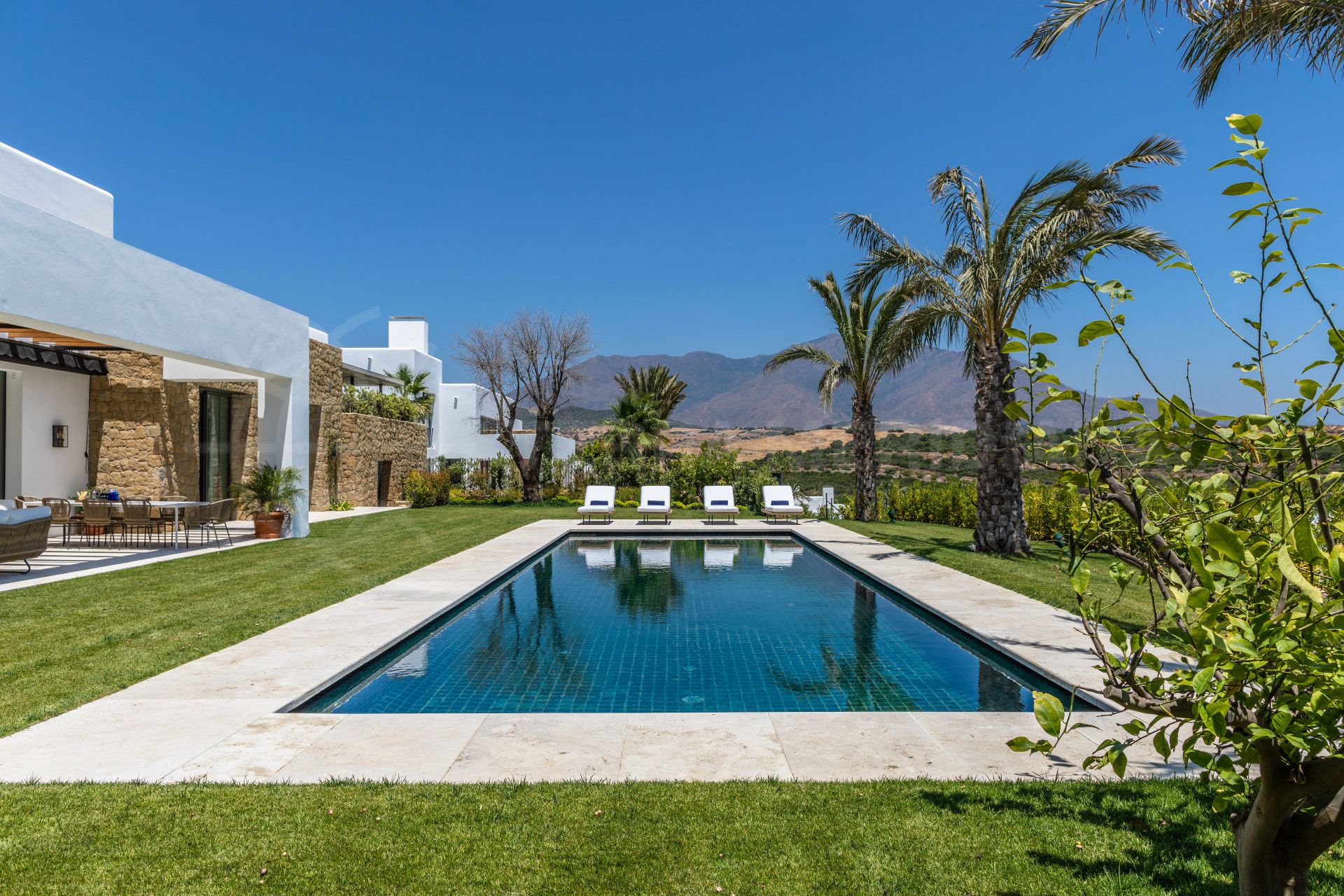 Property Management
Terra Meridiana have been managing properties on behalf of clients since 2004
As any property owner who experienced the floods of the winter of 2016 knows, it is better to be prepared than not. During the storms of 2016 many owners homes were flooded simply because properties were not maintained and their drains were blocked by debris causing terraces and patios to flood.
Our property management services start from as little as 25 Euros per hour for a monthly inspection and can be tailored to suit individual needs. Our services include:
Visual inspection of the property on a regular basis
Ventilation of rooms
Security checks to doors and windows
Flushing of toilets, sinks, showers
Main utilities check
Post collection and forwarding
Communication by video and photographs of repairs and maintenance issues
We can arrange for quotes to undertake any maintenance work or repairs and will oversee any work undertaken
Short term rental management
Key Holding Services
Arrival and Departure cleaning
Gardening Services
Personal shopping
Alarm installation and maintenance
Thanks to the experience gained by managing properties for clients for more than 10 years, we have an extensive network of contacts including:
Architects
Building companies
Air-conditioning and heating installers and service engineers
Plumbers and drainage specialists
Electricians
Carpenters
Digital and Sky TV engineers
Computing and Internet engineers
Gardeners
Pool and jacuzzi specialists
Tree surgeons
Yacht maintenance
For further information regarding our property management services please contact us.