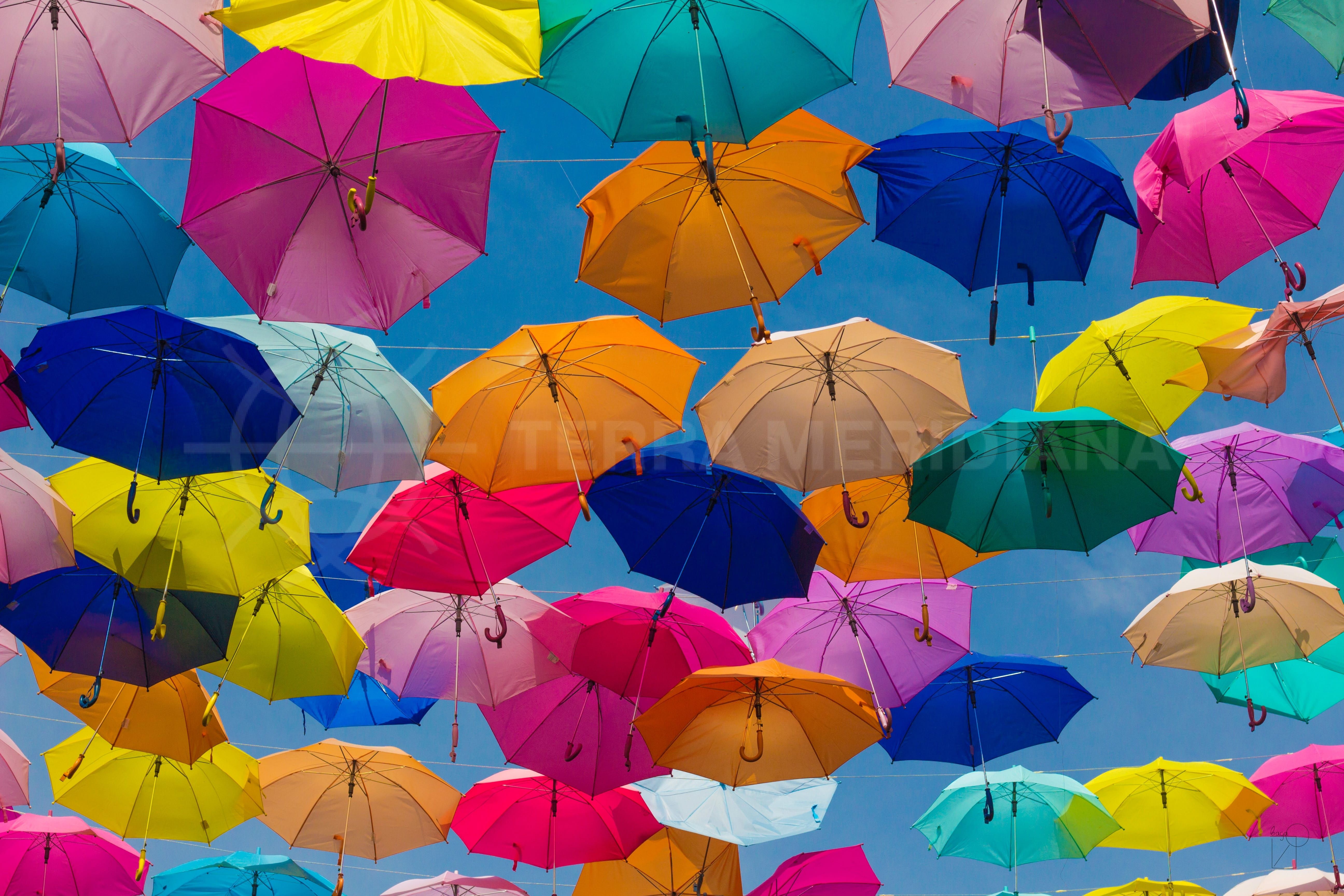 Insuring your Home
Standard building insurance provides cover for the property itself, including the structure and fixtures, based on the insurable value, in line with standardised tables. The quality of the build affects its value, hence if your property is built with very high-quality materials, you should ensure the insurer is duly informed.
Contents insurance
This provides cover for everything that is not an integral part of the structure and fixtures of the property, including such items as furniture, electronics, white goods, jewellery, and other personal belongings. Typically, policies include umbrella coverage up to a certain sum, but may have limitations for specific items, so if you do own objects of value, confirm these are covered by the policy or pay a supplemental fee to include these. You should be able to reduce insurance premiums by fitting security measures, such as burglar alarms, window bars or shutters, and reinforced doors. Ask your insurer whether this is worthwhile in your case.
Third party liability and renting your property
Almost all home insurance policies sold in Spain include some kind of third-party liability coverage for any claims that could result from issues with your property. This may well be less than you are used to if you live abroad, but awards for damages are also generally lower. If you plan to rent out your property, you should ensure your insurer is informed and your policy covers additional risks, if necessary.
Community Insurance
If your property is located in a development, the community may already have insurance in place to cover the building and third-party claims, but we recommend you always insure your own property individually. Any contribution to community insurance premiums is usually included in the monthly or annual community fees.
Costs
Home-insurance premiums in Spain are relatively cheap compared to many other countries. There are various online comparison sites where you can tailor a quote to your particular needs, but we can provide details of reputable insurance brokers who are used to dealing with overseas clients. We also offer specialised insurance for high-value properties from insurers such as Hiscox.
For recommended insurance providers please contact us.