How to become an Expat in Marbella
Beginning a new life in Marbella is exciting, whether it is your home the whole year round or for a few months of the year. Naturally, Spain has some customs and regulations that differ from those in expats' home countries, and it is an advantage to know what is required here in advance with regards to residency, car registration, insurance and those regulatory aspects of life we all must comply with. This guide outlines the most essential basics of expat life in Marbella.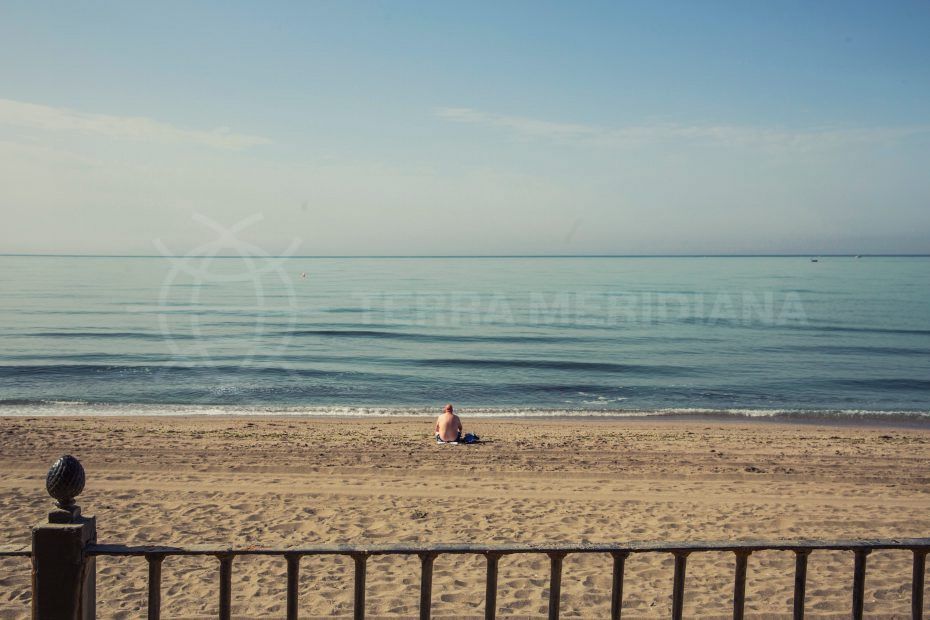 Residency and the Padrón – The Empadronmiento
The Marbella municipal register, or padrón, reflects the number of inhabitants residing within the municipality. It is important because the number of people registered affects the economic contribution that Marbella receives from the central government. The higher the number of registered residents, the greater the resources available to a Town Hall with which to provide facilities and services. Signing on the padrón is not the same as becoming a resident and it gives you the right to vote and other benefits, such as access to the Spanish health and education system. In contrast, Spanish residency is determined by your length of stay in Spain and is issued by the Ministry of the Interior.
How to register for the Padrón
You will need the following to register:
For EEC members: a form of identification from your country of origin such as a national identity card or passport, for any other country a passport

If you rent a property: rental contract and a utility bill

If you own a property: title deed and a utility bill
You can register in Las Chapas, Nueva Andalucía, San Pedro Alcántara or central Marbella.
Marbella Town Hall
Plaza de los Naranjos s/n
Tel. +34 952 761 100
The NIE and how to get one
You will also require an NIE (Número de Identidad de Extranjero). This is your identification number in Spain. It is needed in order to file taxes, establish a business, open a bank account and for almost all other forms you fill out. Both EU citizens and non-EU citizens are issued an NIE. The tarjeta de residencia (residency card) is a card incorporating your NIE, your personal details and, for non-EU citizens, a photograph and fingerprint. You get these from the Policía Nacional in Marbella, although it may be best to ask a gestor (administrator) or lawyer to help you with the application.
Buying a car and car insurance
When you buy a car in Marbella, you will need the following paperwork:
Log book or Permiso de Circulación

A transfer of ownership form

The ITV (MOT) document

The Impuesto Sobre Vehiculos (road tax) fully paid
It may be advisable to ask a gestor (administrator) to help with the transfer of ownership form and any other paperwork, especially if you are buying privately rather than from a dealership. Car insurance is widely available from Spanish insurers and from companies focusing on the expat community that advertise in the Marbella press. You will also need to exchange your home country driving licence for a Spanish licence once you have been in Spain for six months. Similarly, if you drive a car with foreign plates for more than six months of the year in Spain, you will need to change it to a Spanish registration.
Medical insurance
It is advisable to take out private health insurance on arrival in Spain and there are numerous insurers providing a specialised service to expats from a wide range of countries. However, in case of emergencies, Marbella's public Costa del Sol hospital offers excellent care and translators. If possible, make sure you bring your passport and EHIC (European Health Insurance Card), which guarantees reciprocal healthcare between Spain and other EU countries. Marbella also has many private hospitals and healthcare facilities, which you will find in our Marbella medical guide.
Schools
Marbella is also home to an excellent selection of international schools catering for expats of every nationality. To find out more, please read our guide to Schools in Marbella.
Social Life
Marbella has a buzzing social life ranging from sports clubs to dinner groups and much more. There are golf, tennis, rugby and football clubs as well as bridge and chess clubs. Active women's meeting groups, such as the Grapevine Luncheon Club, plus yoga, pilates and fitness classes, also provide social interaction. There are also numerous expat clubs relating to business, the armed forces, political parties and other special interest groups. They are all listed at the back of the Sur in English newspaper, a free weekly paper available throughout Marbella. You will also find details of church services for all available denominations in this newspaper.