La Reserva de Los Monteros is not only the first main beachside residential area on the east side of Marbella but also one of the best addresses throughout the region. As such, it is the exclusive jewel of Marbella East, a peaceful, secure but also very well-connected seaside suburb that is home to some of the most beautiful villas on the Costa del Sol.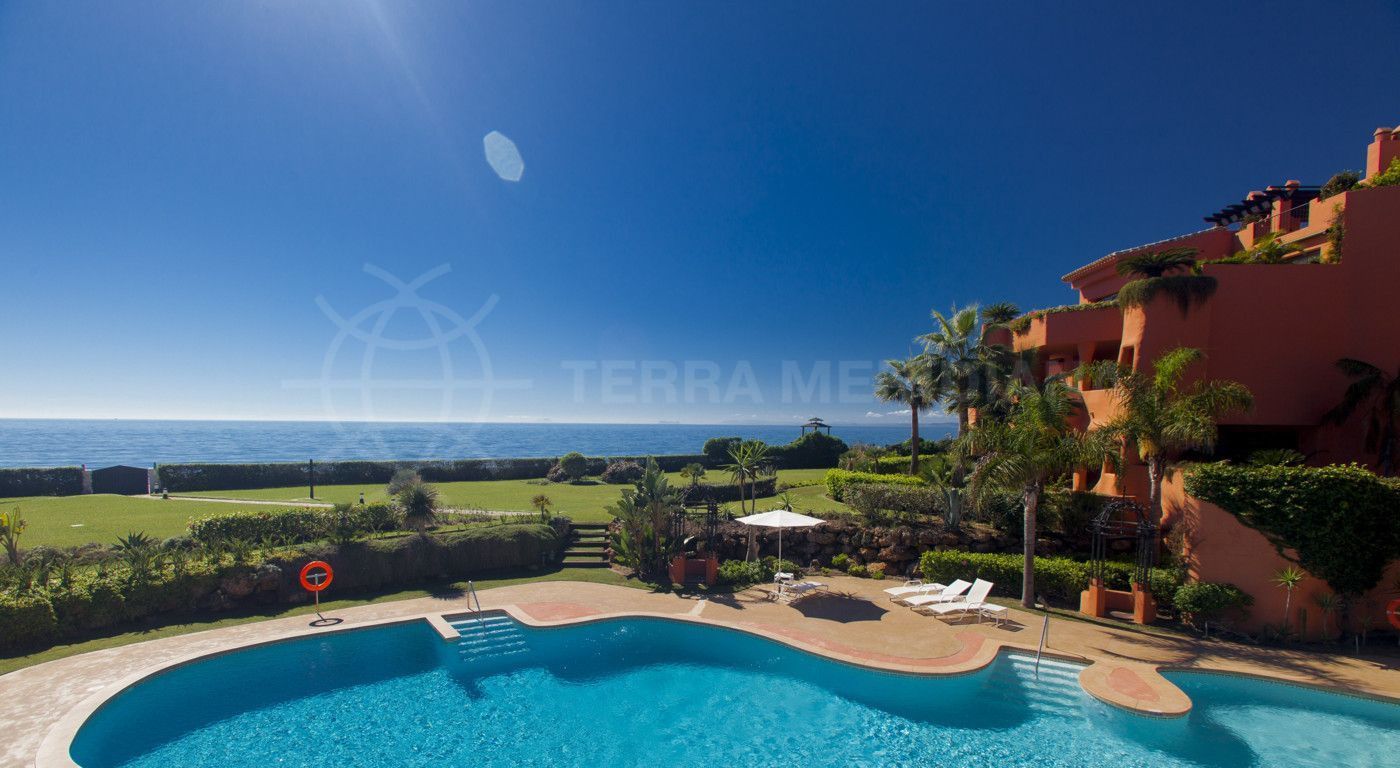 La Reserva de Los Monteros is a place of tranquillity and privacy that defies just how central and well-connected this location is, a short hop in the car and you're in downtown Marbella or the La Cañada shopping mall in under five minutes. Puerto Banús can be reached in under ten minutes and as La Reserva de los Monteros is just minutes removed from the toll road Málaga and its international airport are also within easy range.
SPORT
At your fingertips, so to speak, are the Marbella Rugby Club, Kitesurf Marbella and the golf clubs of Río Real, Santa Clara and the Marbella Golf & Country Club. The Puerto Banús and Cabopino marinas are ten minutes away but you can moor your boat at just five minutes' distance in Marbella's charming central marina and fishing port, while there is also a choice of tennis clubs within a ten-minute drive. With its excellent spa, the Los Monteros Hotel brings health and beauty treatments, as well as gym and yoga, right to your doorstep.
FACILITIES
The Colegio Alborán and English International College are a five-minute drive away, but if you prefer Aloha College in Nueva Andalucía or Swans International School in Sierra Blanca they too can be reached in under a quarter of an hour. A host of professional facilities, from lawyers and accountants to computer experts, are available in Marbella's town centre, and in addition to private medical practices and clinics the Hospital Costa del Sol – the main one in the region – is across the road.
More about La Reserva de los Monteros, Marbella East
More about La Reserva de los Monteros, Marbella East