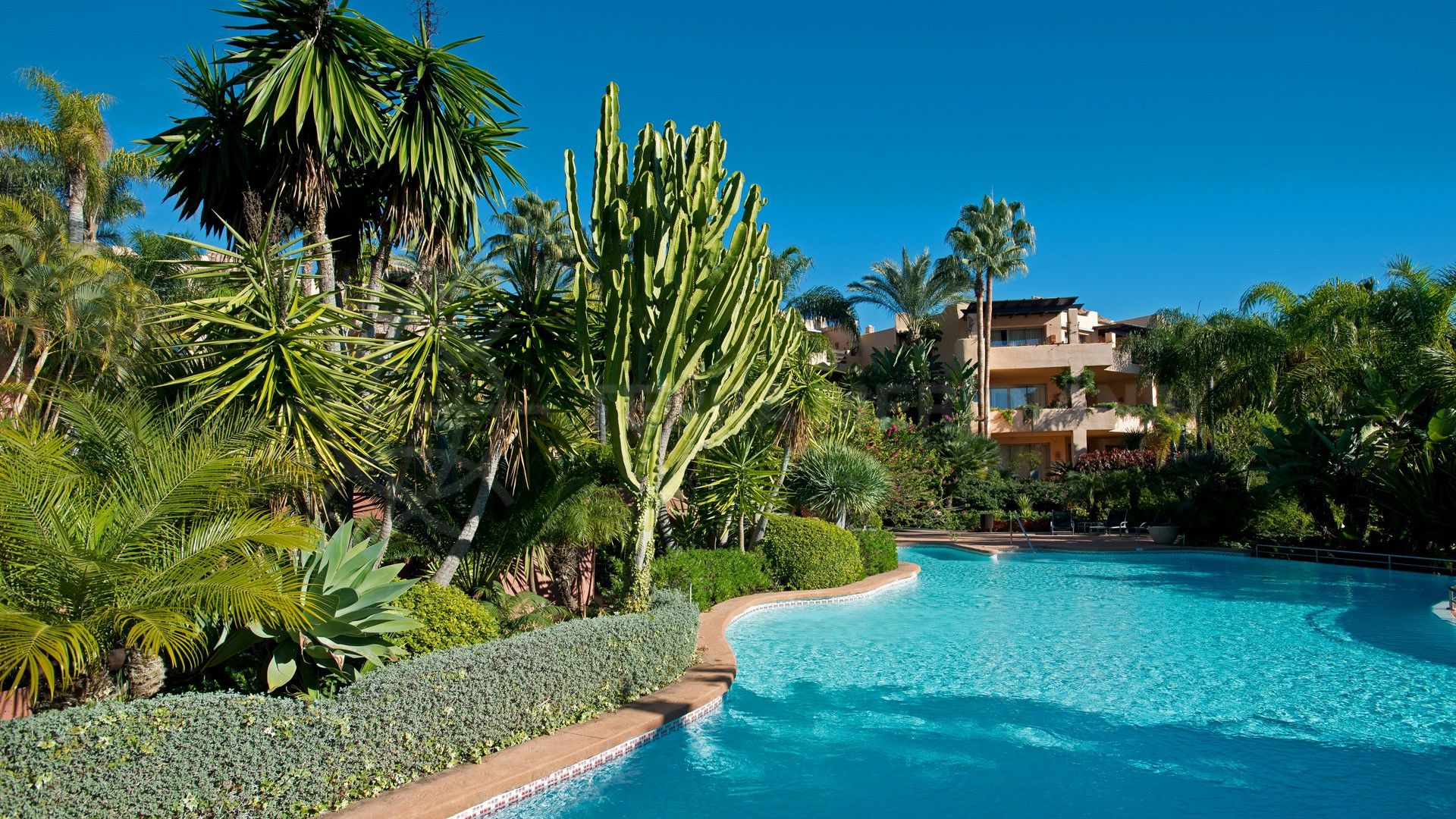 Designed to offer a select, private living environment with the finest apartments and penthouses accompanied by concierge service, Mansion Club is a five-star deluxe residential option in the upper part of the Golden Mile, near Sierra Blanca.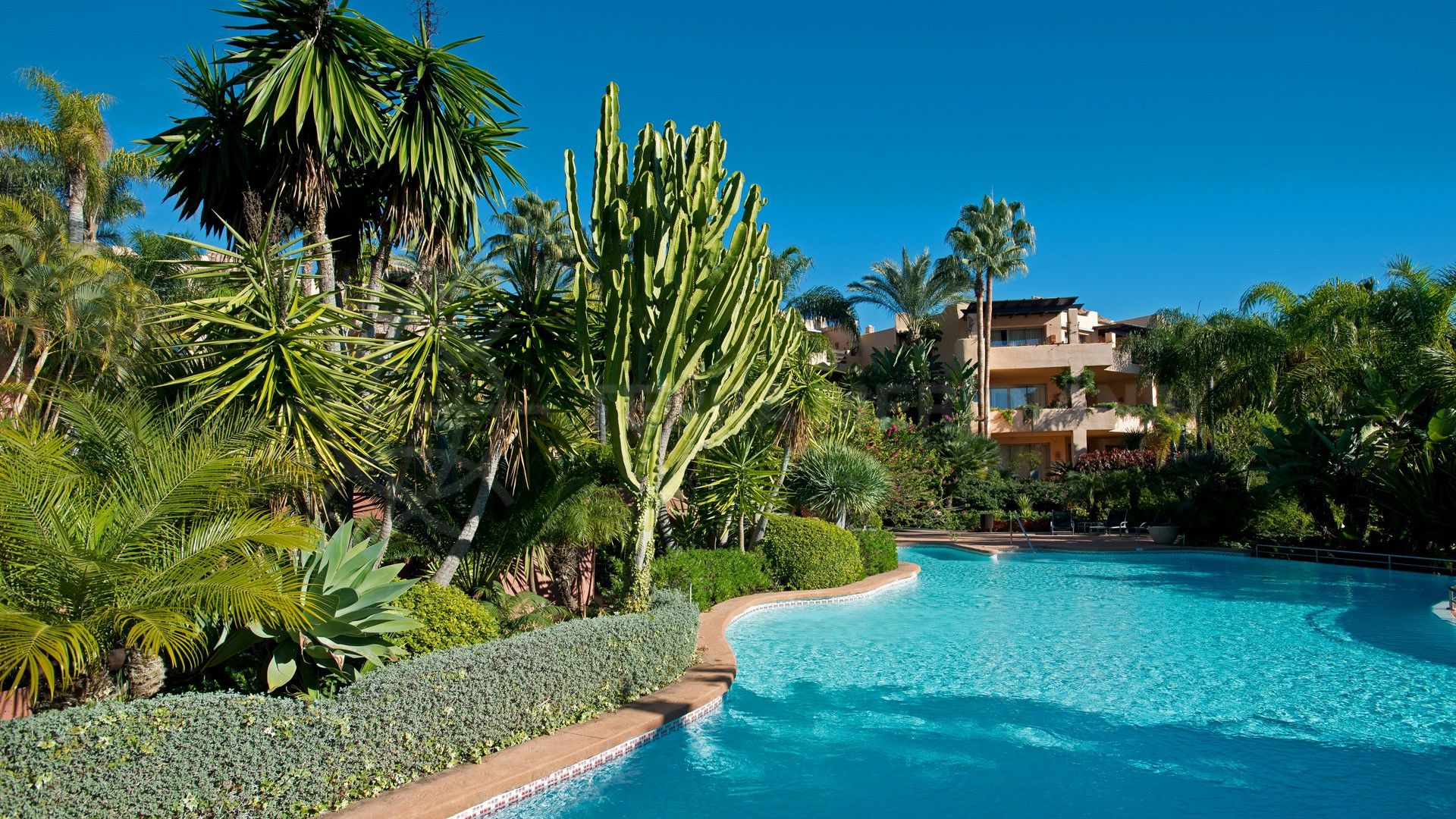 At the point where the exclusive gated villa suburb of Sierra Blanca meets the Golden Mile proper, the Mansion Club occupies a privileged spot whose gentle gradient affords wonderful views over the lush semitropical gardens down to the sea. Cast your eye along the curve of the shoreline, and it stretches all the way to Gibraltar and Africa, near the Atlantic, while the vistas of nearby La Concha Mountain are equally impressive.
The gated complex has all the refinement of an exclusive five-star deluxe resort, from the moment you pass through the gates to when you enter the manicured gardens and your own luxurious property. Complete with concierge service, Mansion Club offers apartment living of another level, with large, beautifully styled, fitted apartments with panoramic terraces whose expansive outdoor living spaces mirror the interior ones for space, comfort and style.
The subtropical gardens, svelte architecture and cascading water features that lead to lagoon-style swimming pools offer the very best in Marbella quality of life, along with luxurious villa amenities and comforts in the convenient format of an apartment or penthouse. The complex also features a private spa, heated indoor swimming pool and gym in a top location just a few minutes from Marbella town, Puerto Banús and Nueva Andalucía.
areas in Marbella Golden Mile
More about Mansion Club, Marbella Golden Mile
More about Mansion Club, Marbella Golden Mile