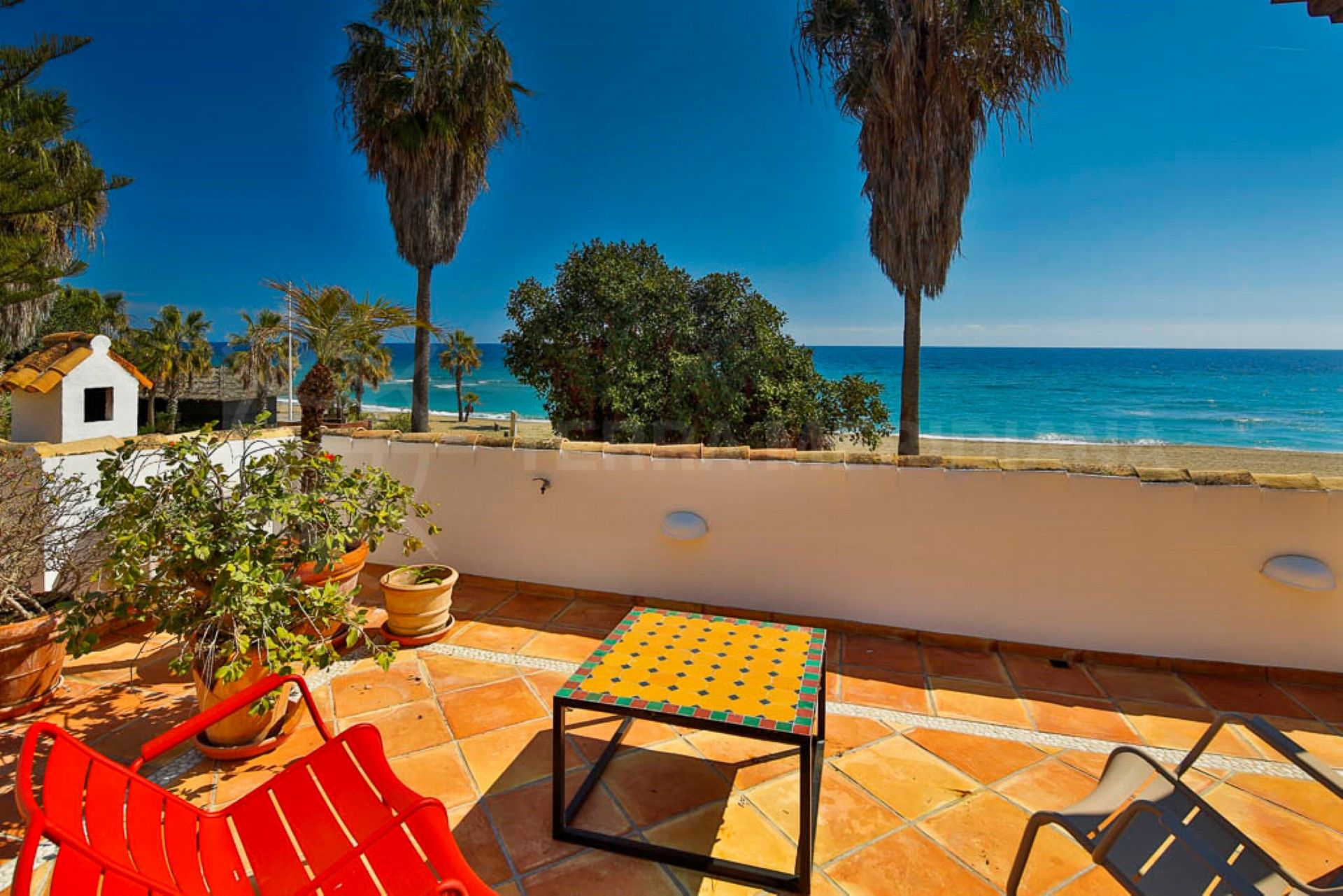 Sometimes, the finest, most exclusive residential areas are hidden in plain sight – close to every amenity yet also highly private and secure. Los Verdiales is a privileged enclave on the Golden Mile that combines a personal domain with the five-star deluxe services of the renowned Hotel Puente Romano.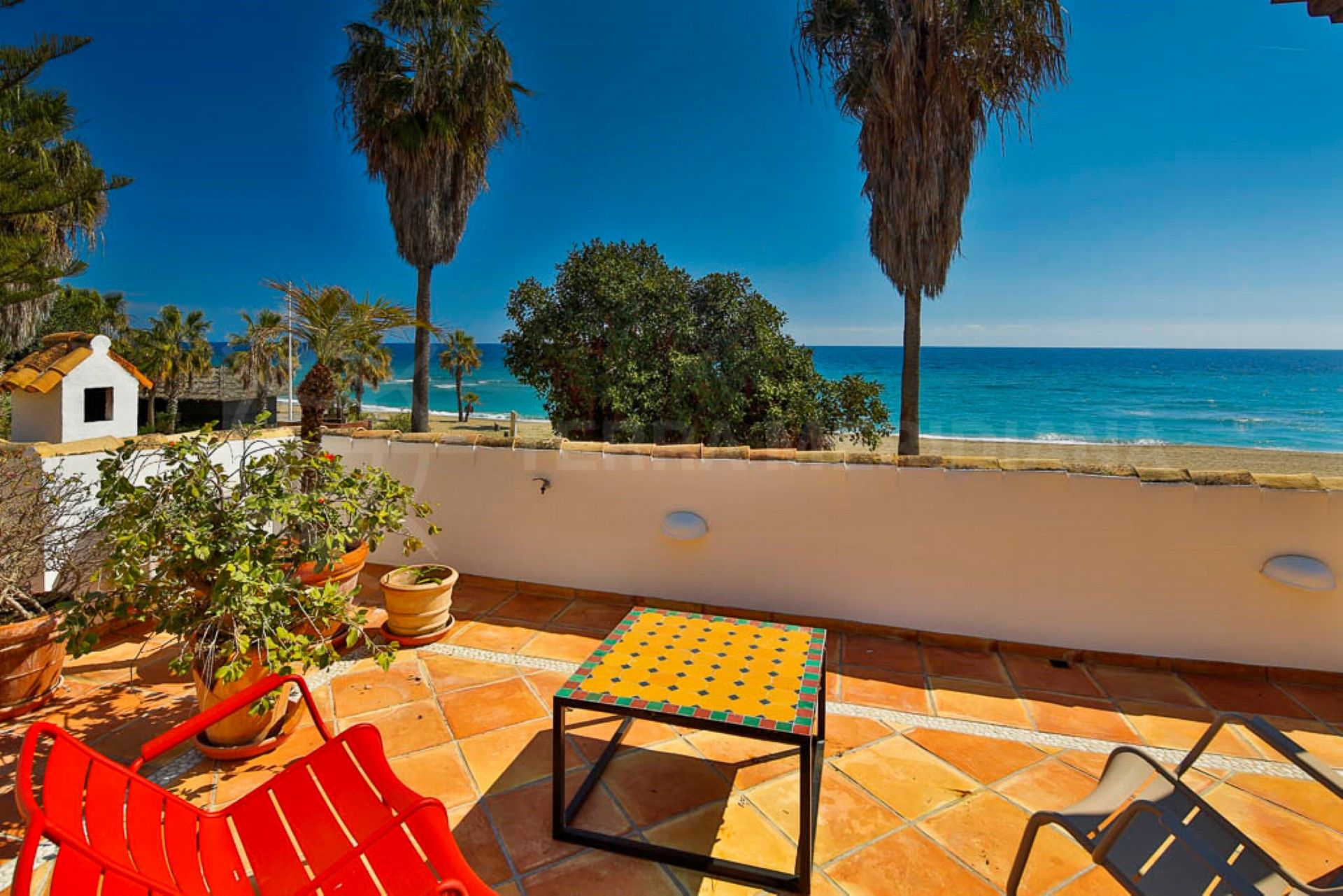 If you've ever wondered if anyone is fortunate enough to own a villa near the exclusive Puente Romano resort, Los Verdiales is the answer. Here, in a remarkably secluded and also very secure setting (it is a gted community with 24 hour security), is a small but superb collection of highly individual grand luxury beachside villas each with its own immaculate style and character.
From classical villas that recall a Tuscan or Provençal estate to Mediterranean homes and luxurious modern architectural properties, Los Verdiales offers the ultimate in Golden Mile frontline beach luxury, with the restaurants, spa, tennis club, boutiques, pedigree and beach clubs of the Puente Romano at its fingertips.
With this comes a special privilege of five-star deluxe service if required, not to mention a perfect setting by the sea in an area close to Marbella town, Puerto Banús and the golf courses and international colleges of Nueva Andalucía. One of the finest addresses within the finest address in Marbella, Los Verdiales is the pinnacle of luxury on the Golden Mile.
areas in Marbella Golden Mile
More about Los Verdiales, Marbella Golden Mile
More about Los Verdiales, Marbella Golden Mile