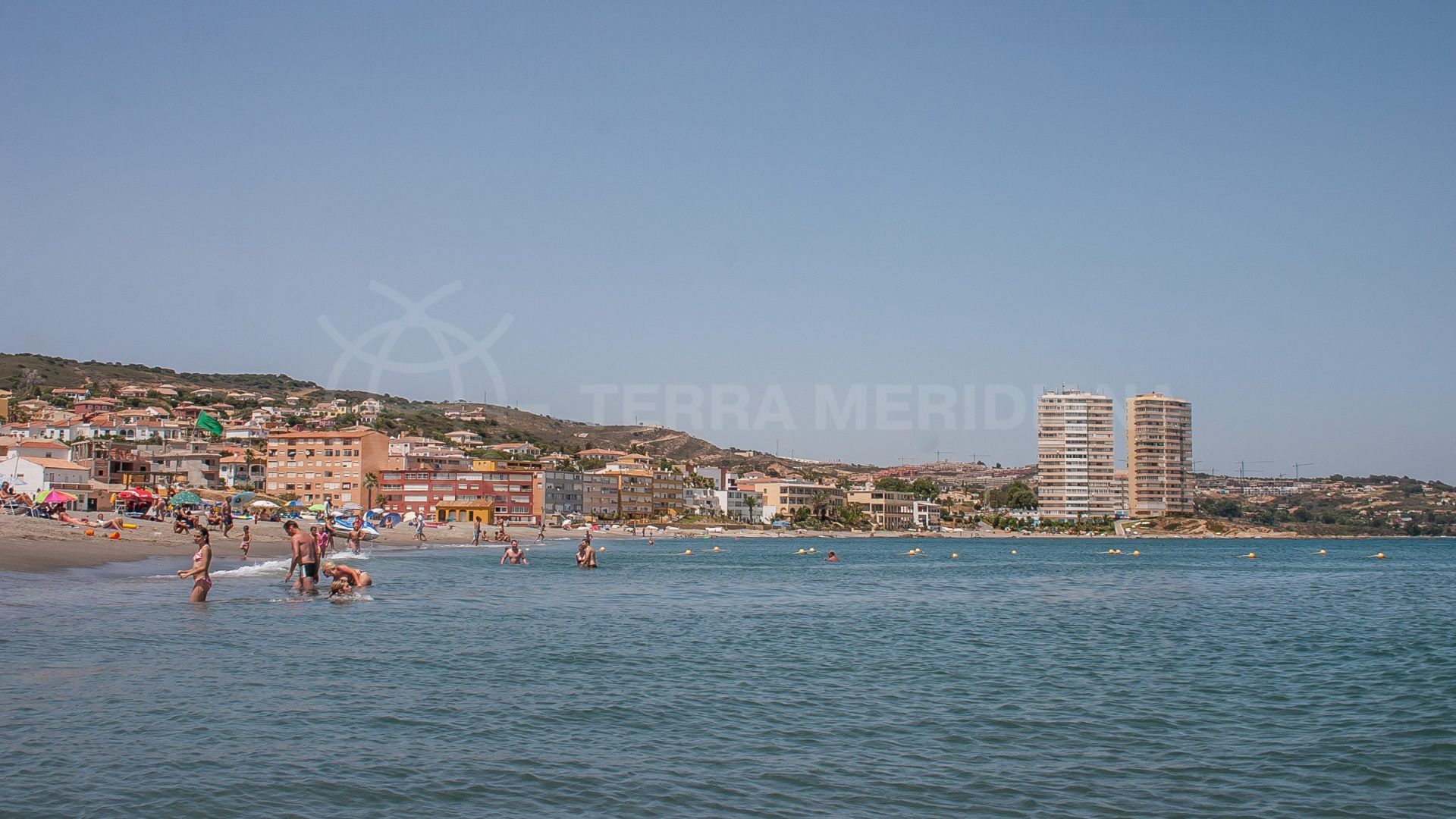 Sometimes overshadowed by its illustrious neighbour, Sotogrande, Torreguadiaro effectively forms part of a greater area that also includes several country villages just inland. Here, at 15 minutes west of Estepona, 20 minutes east of Gibraltar and little over half an hour from Marbella, sea and country come together in a natural beauty spot where the Atlantic and Mediterranean, Europe and Africa almost touch.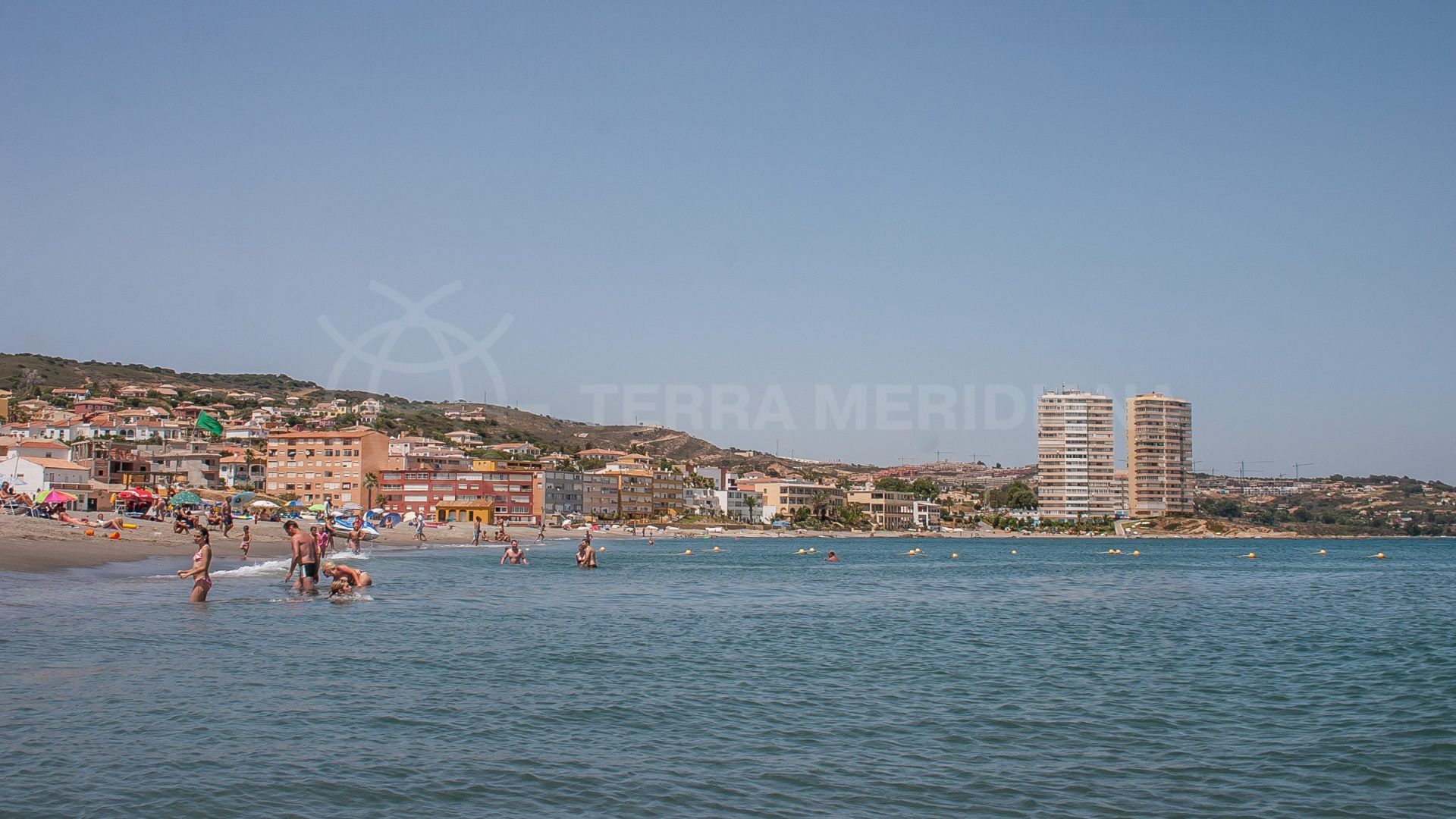 The story of Torreguadiaro begins with the building of the coastal watchtower after which it is named. First commissioned in 1516, it formed a reference point near the mouth of the Guadiaro River. These landmarks continue to be beacons even today, as the once tiny fisherman's hamlet has become a sizeable coastal village bordering Sotogrande. The long, sandy beach eventually gives way to beautiful little coves, many of them visible from the small collection of holiday apartments and restaurants that stand atop the coastal cliffs.
In many ways Torreguadiaro recalls the classic heyday of Spanish tourism with its look, ambience and pace of life, which is gentle and sweet. If Sotogrande provides the upmarket refinement the area is famous for, then Torreguadiaro is a down-to-earth beachside destination that shares this beauty spot, and does so with a gentle grace, exuding as its does a relaxed, convivial atmosphere that draws people from Sotogrande, Estepona, Marbella and beyond.
Holiday apartments here are still much in demand, as are private homes tucked up against a hillside with spectacular sea views – all within walking distance of the pleasant centre or within an easy bicycle ride of Sotogrande's marina. There are renovated properties for sale in Torreguadiaro as well as older homes perfect for refurbishing and modernising. The wonderful setting and ambience of this charming seaside resort village make it an attractive and affordable way to enjoy the 'Sotogrande lifestyle'.
More about Torreguadiaro, Sotogrande
More about Torreguadiaro, Sotogrande