A guide to sailing in Sotogrande
There are a million excellent reasons to choose Sotogrande as your home – especially if taking to the sea is one of your ambitions. Not only does this glorious location contain some of the most desirable property in Andalucía, it is also home to the finest and first dedicated marina in Spain.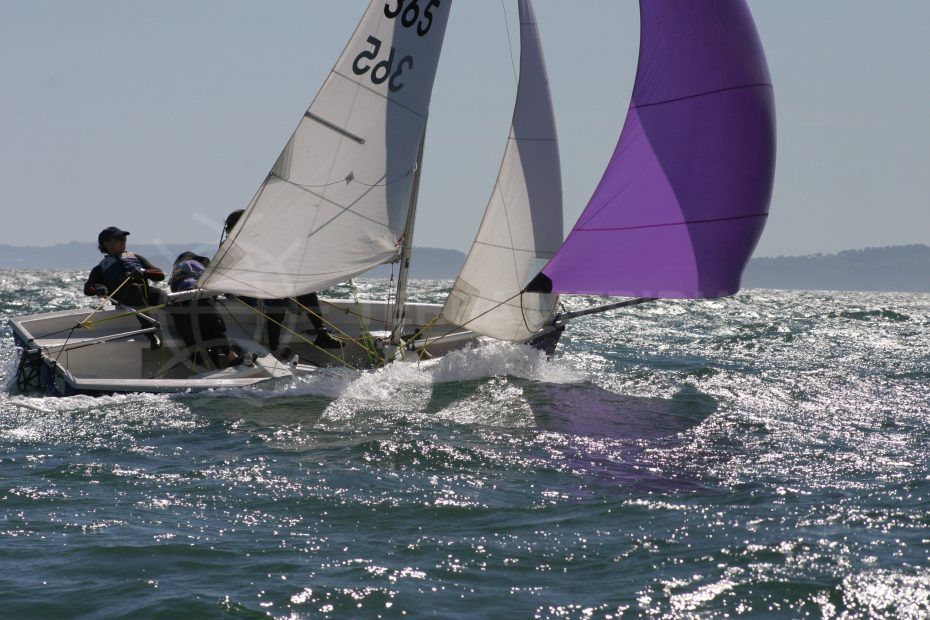 Widely known as 'the little Venice of the Mediterranean', Sotogrande's nickname refers to its attractive tree-lined canals and bridges, a view that can best be enjoyed from the marina's apartments. For those who own a boat or are thinking of investing in one, there are also hundreds of berths, ranging from six to 70 metres, with a wide range of services offered, from a boat yard and chandlery to a fuel station and gym.
With its wide choice of berths in scenic setting with a backdrop of pretty, colourful apartments, Sotogrande's marina exudes a unique atmosphere that is both elegant and laid-back. The older and newer parts of the marina blend nicely, each offering excellent restaurants, cafes, shops, professional services and water sports facilities as well as properties to enjoy. At the heart of it all is the Club Marítimo de Sotogrande, an internationally respected yacht club with a proud tradition of competition sailing and coaching. It forms the base around which local competitors and boat owners arrange ship maintenance, regattas, charity drives and also a lively social scene. 
If you're not sure whether you possess a decent pair of sea legs and would prefer to 'try before you buy', then it is easy to charter a boat for a day on the ocean waves and take RYA (Royal Yachting Association) lessons to make sure that you have all the necessary skills. Several companies offer a variety of courses to suit all needs, starting with the introductory Start Yachting level up to RYA Yachtmaster Tidal, supported by appropriate shore-based theory classes. Yacht charter, corporate hospitality and other special events can all be provided and, as locals like to point out, the Costa del Sol is even more impressive when viewed from the sea – or how about taking a day trip to Morocco?
Sotogrande really comes to life when all attention is focused on the various sailing events that take place there. This year the internationally renowned RC44 Championship has chosen it as the ideal European location to kick off a year of events and will be hitting the town from Thursday the 27th to Sunday the 30th of April. 
Later in the year (from Thursday the 6th to Saturday the 8th of September) Sotogrande will host the Brivón Movistar Cup, which will showcase the talents of some of the best sailors in the world. Apart from these events, the Sotogrande Regatta is also a popular annual occasion, which attracts visitors from near and far. Another world-class sailing event in Sotogrande is the J80 World Championships.  
There are also plenty of opportunities to take up watersports: wakeboarding, kitesurfing, kayaking, paddle boarding, diving and snorkelling are all offered locally. Sotogrande incorporates PADI (Professional Association of Diving Instructors) certified clubs and instructors to ensure you have adequate kit and training. It's the perfect excuse to explore the world beneath the waves.
Sotogrande is also a wonderful place from which to enjoy some of the Mediterranean's greatest attractions, from killer whales to bottlenose dolphins. The Straits of Gibraltar are nine miles wide at their narrowest point and therefore provide a dramatic natural backdrop for whale watching. 
If you haven't considered spending your leisure time at sea, maybe a move to Sotogrande will provide the inspiration that you need?
Latest articles about Sotogrande