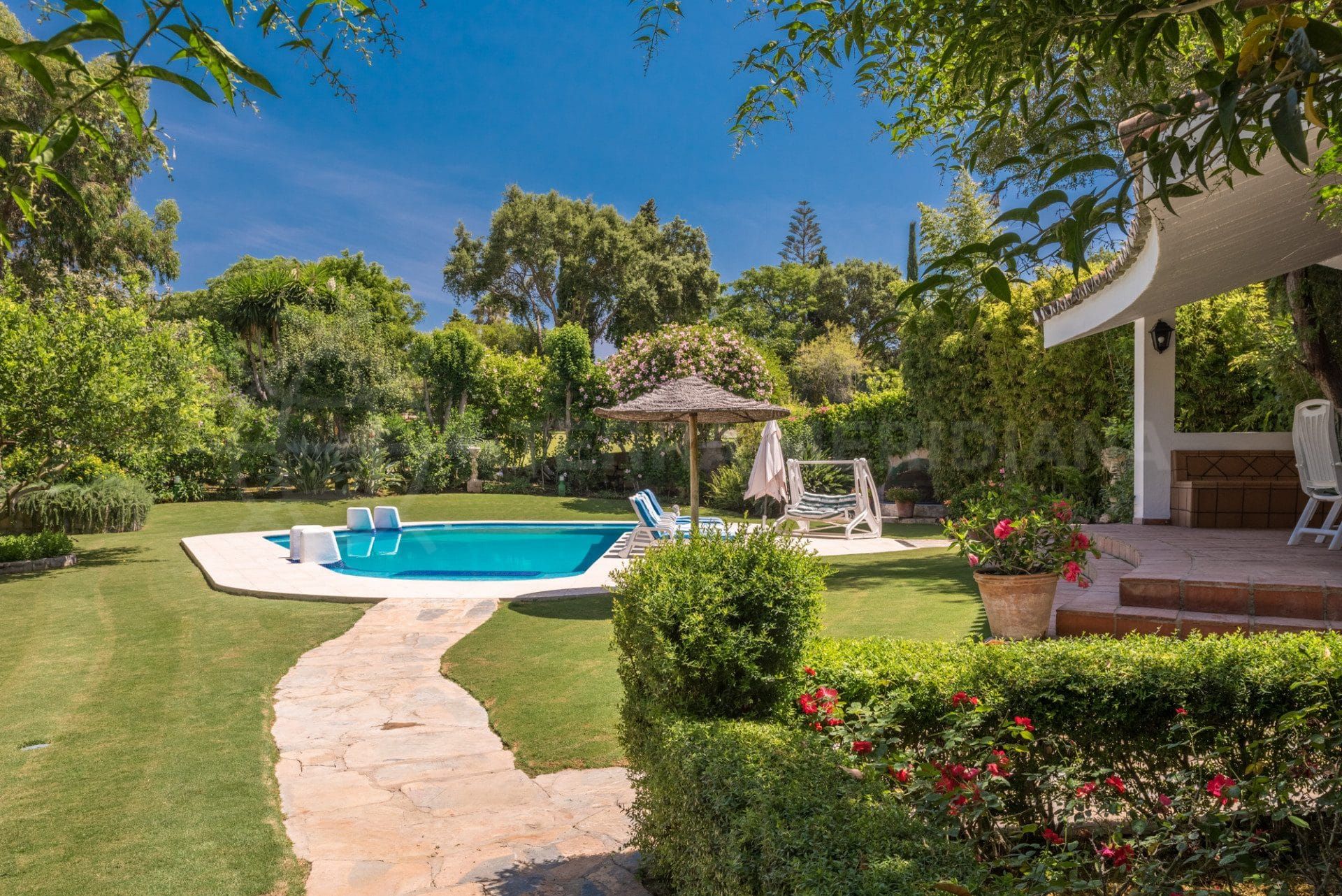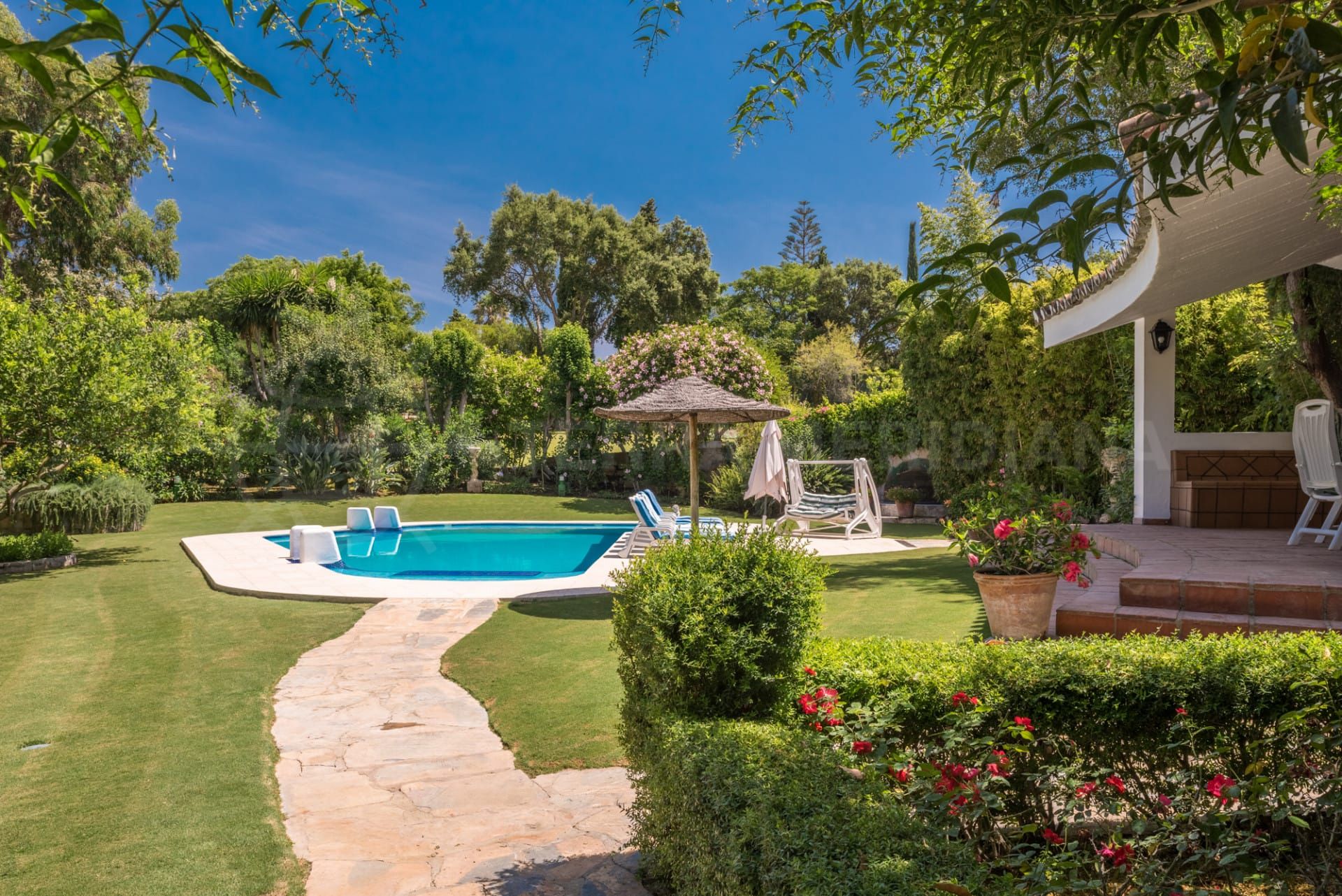 Developed since the early 1960s as a American-inspired suburban residential area, centred around the Real Club de Golf Sotogrande, Sotogrande Costa takes in, unsurprisingly, all the land located on the coastal side of the A7/N340 highway.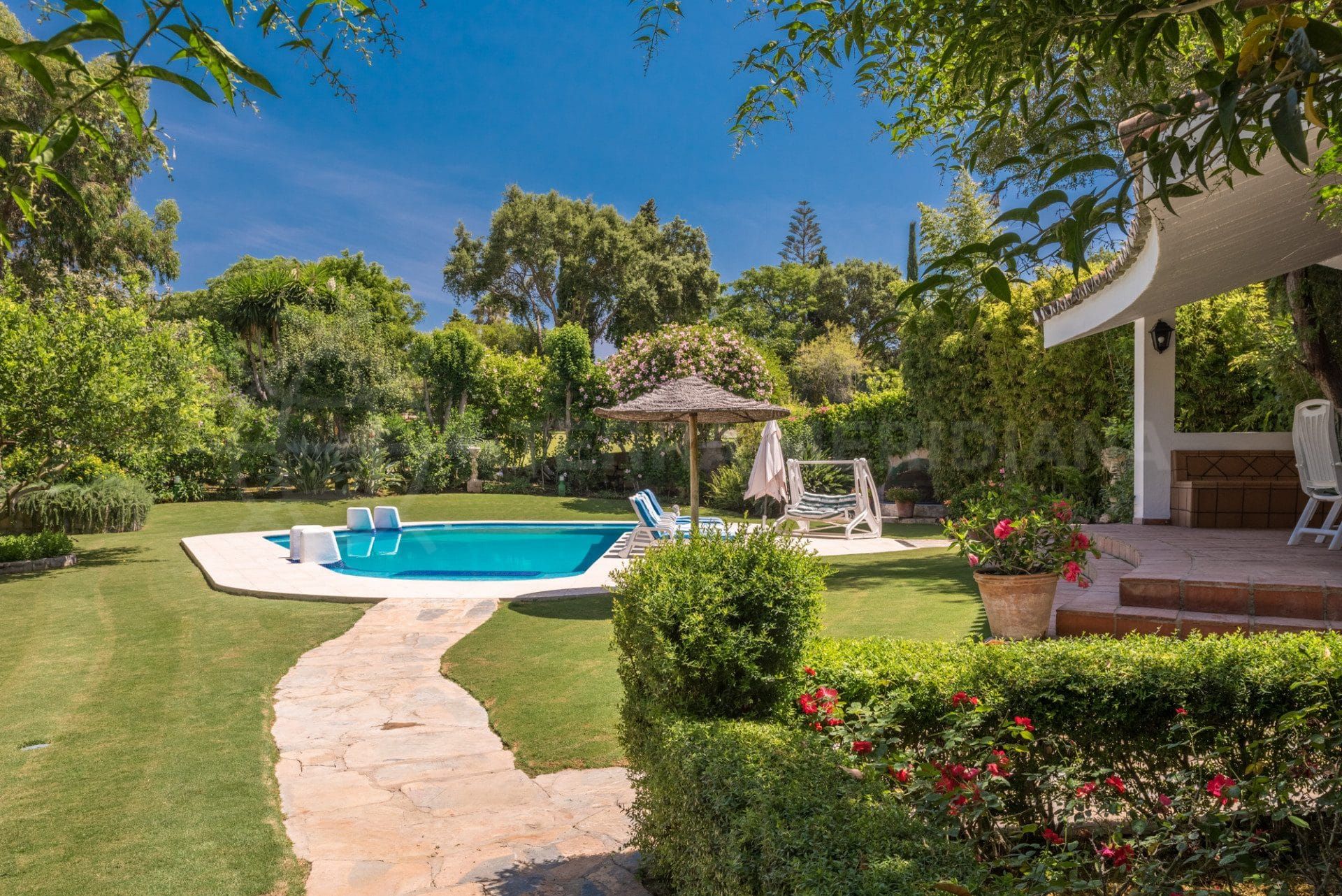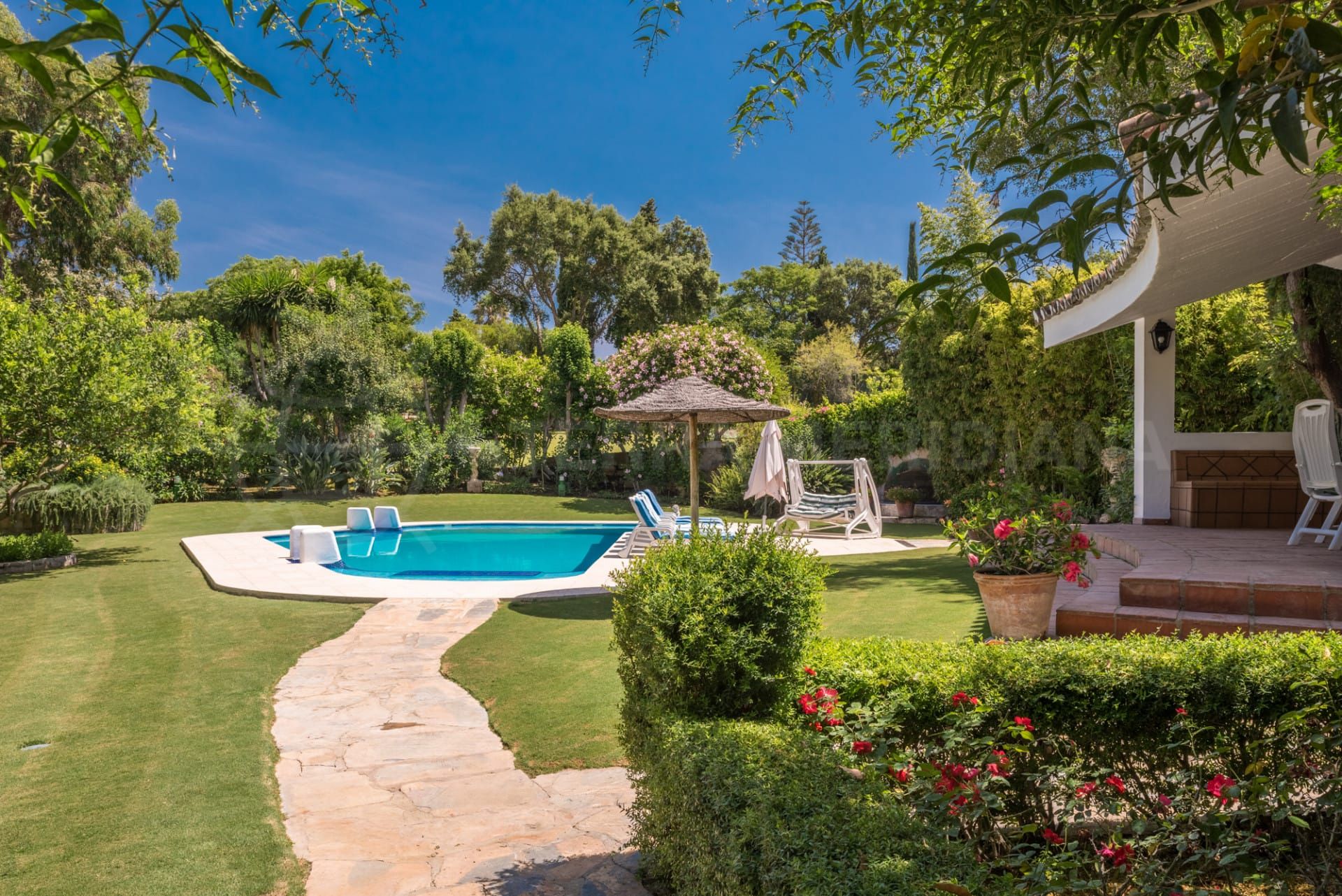 The Guadiaro river estuary forms the area's northern boundary to the extensive green area to the south, with its eastern border meeting the Mediterranean in a half-kilometre-long stretch of sandy beach, most of which is occupied by the Sotogrande Racquet Centre.
The area's mature housing mix includes a limited number of apartments, situated close to the highway; townhouses, near to the beach and in Las Lomas; and a majority of single-family homes, ranging from the modest to veritable mansions, especially in the celebrated Kings and Queens section around el Paseo del Parque.
Access to Sotogrande Costa is via exit 130 of the A7/N340 highway and the area lies within easy reach of two international airports, Gibraltar, only around half an hour's drive away, and Málaga-Costa del Sol, about an hour to the east via the AP-7 toll highway or the N340 coastal road.
Sotogrande Costa is served by a strip of shops and other services along the A7 highway, including a Supercor supermarket, bars, and restaurants, as well as the Paniagua shopping center, and is home to a number of fine-dining restaurants. Keen tennis and padel players will love the Sotogrande Racquet Centre, while not-so-keen spectators may prefer to drift off to the club's ample beachside gardens to simply lie in the sun.
areas in Sotogrande Costa Central, Sotogrande
More about Sotogrande Costa Central, Sotogrande
areas in Sotogrande Costa Central, Sotogrande
More about Sotogrande Costa Central, Sotogrande