Schools in Sotogrande
Sotogrande is an elegant and cosmopolitan area that attracts residents of diverse age groups to its lovely surroundings. It is also extremely popular with families due to the wealth of leisure amenities for young people, from babies to teenagers. Finding the right school for children is always a parental concern and Sotogrande has some of the best schools on the Costa del Sol.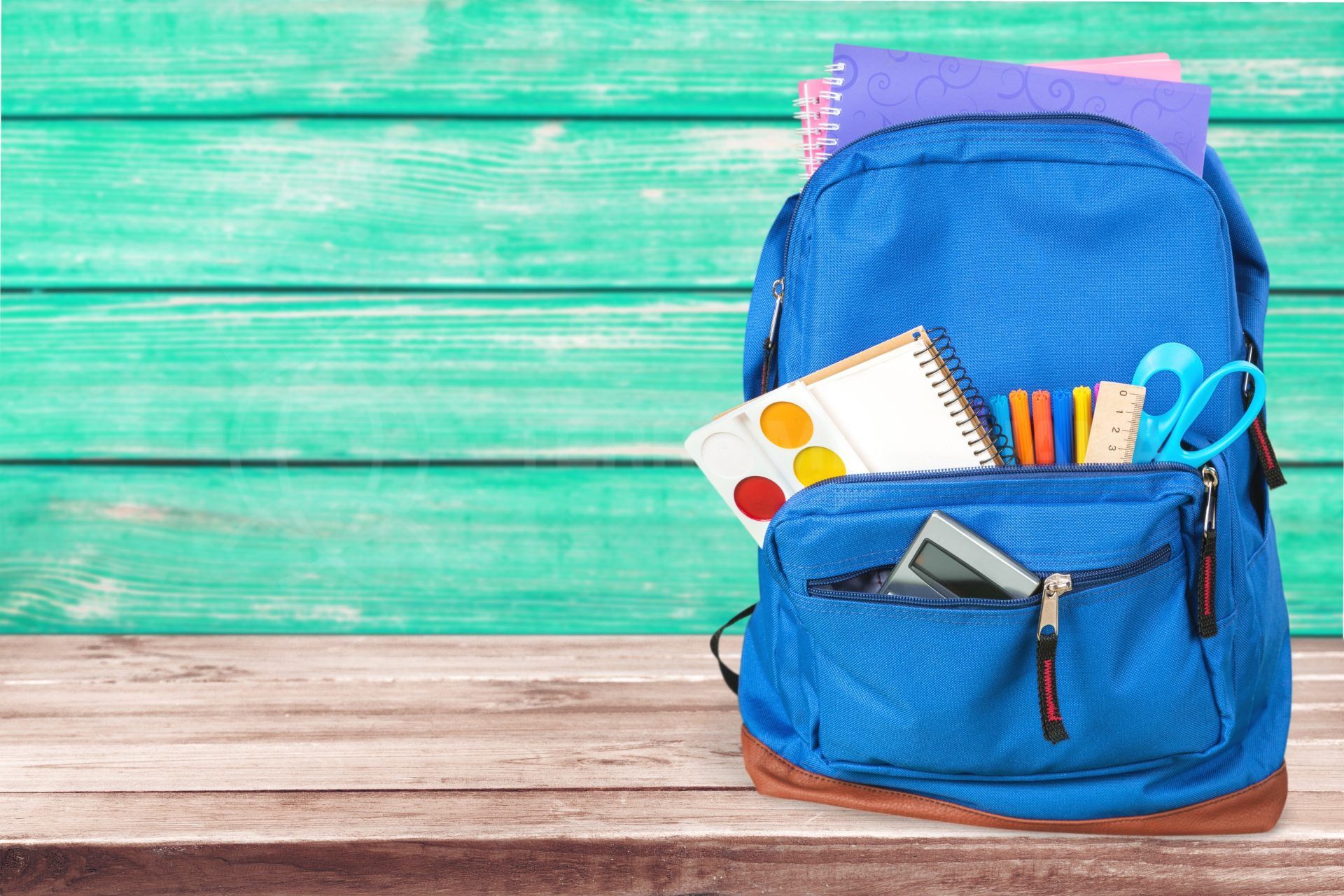 Sotogrande International School
One of the most prestigious international schools on the Costa del Sol and highly regarded for the quality of its teaching and its provision of drama, music and sports facilities. The school offers primary and secondary education following the British curriculum with classes taught in English. It was an early adopter of the IB qualification, which is recognised around the world, and was founded in 1978 by a group of Sotogrande residents, who wanted to offer to the local and growing international community a British-style education with a Spanish influence. The school is also quite unique, as it is the only English speaking international school on the coast to offer a boarding option.
Web: www.sis.ac
Attendis schools
This Spanish bilingual school has separate campuses for boys (Colegio Montecalpe) and girls (Puerto Blanco). The schools offer a daily bus service from Sotogrande.
Puerto Blanco
Puerto Blanco was opened in 1976 in the Campo de Gibraltar and is part of the larger Attendis group that has schools across the whole of Spain. They offer education from four months until the end of the Bachillerato examination programme (sixth form), and are known for their personalised teaching style, the high quality of the staff and learning facilities, as well as being leaders in educational innovation. Puertoblanco is a bilingual centre authorised by the Junta de Andalucía for Pre-school, Primary and Secondary stages as well as an official Examination Centre for Trinity College and Cambridge University in the region of Cádiz.
Web: www.attendis.com/colegio/puertoblanco-montecalpe
Colegio Montecalpe
Also created in 1976, Montecalpe is distinguished by its personalised teaching style, the permanent training of its faculty staff, its educational programs innovation and its solidly Christian values. In addition to its multilingual system, new technology and the sports also occupy a leading role in student development. Montecalpe is a bilingual centre authorised by the Junta de Andalucía for Primary and Secondary stages as well as an official Examination Centre for Trinity College, Cambridge University and Alliance Française.
Web: www.attendis.com/colegio/montecalpe
Little Brains Nursery School
Little Brains is a bilingual playschool that offers quality day care in English and Spanish. It also provides additional services such as speech therapy, occupational therapy and homework clubs
Schools outside Sotogrande
Many parents opt to place their children in schools in the Estepona area and two of the most popular are the International School Estepona and Colegio San Jose. Both are private schools.
Colegio San José
Colegio San José has sites in Guadalmina and Estepona catering for children from three to 18 years old. The Colegio San José in Estepona is a bilingual, secular school covering all stages of the Spanish education system up to Bachillerato (sixth form). A daily school bus from Sotogrande is available.
International School Estepona
This is an international primary school for children aged three to 12 years. Teaching is in English. For the early years children, the school follows the Montessori concept of teaching and older children follow the British National Curriculum. It was established in 2004 and is located in a purpose built building with lovely outdoor play spaces and sports pitch. There is ample parking for parents.
Latest articles about Sotogrande