Featured Home – Stunning villa in gorgeous setting in Sotogrande
We are proud to offer this exquisite modern villa in a beautiful location within the elegant resort of Sotogrande. This seven-bedroom, nine-bathroom home covers a built area of over 3,000m2 set upon extensive private grounds measuring almost 9,000m2. The views, of both the landscaped grounds and the undulating countryside rolling down towards the Mediterranean and the Straits of Gibraltar, are as outstanding as this modern dream home itself.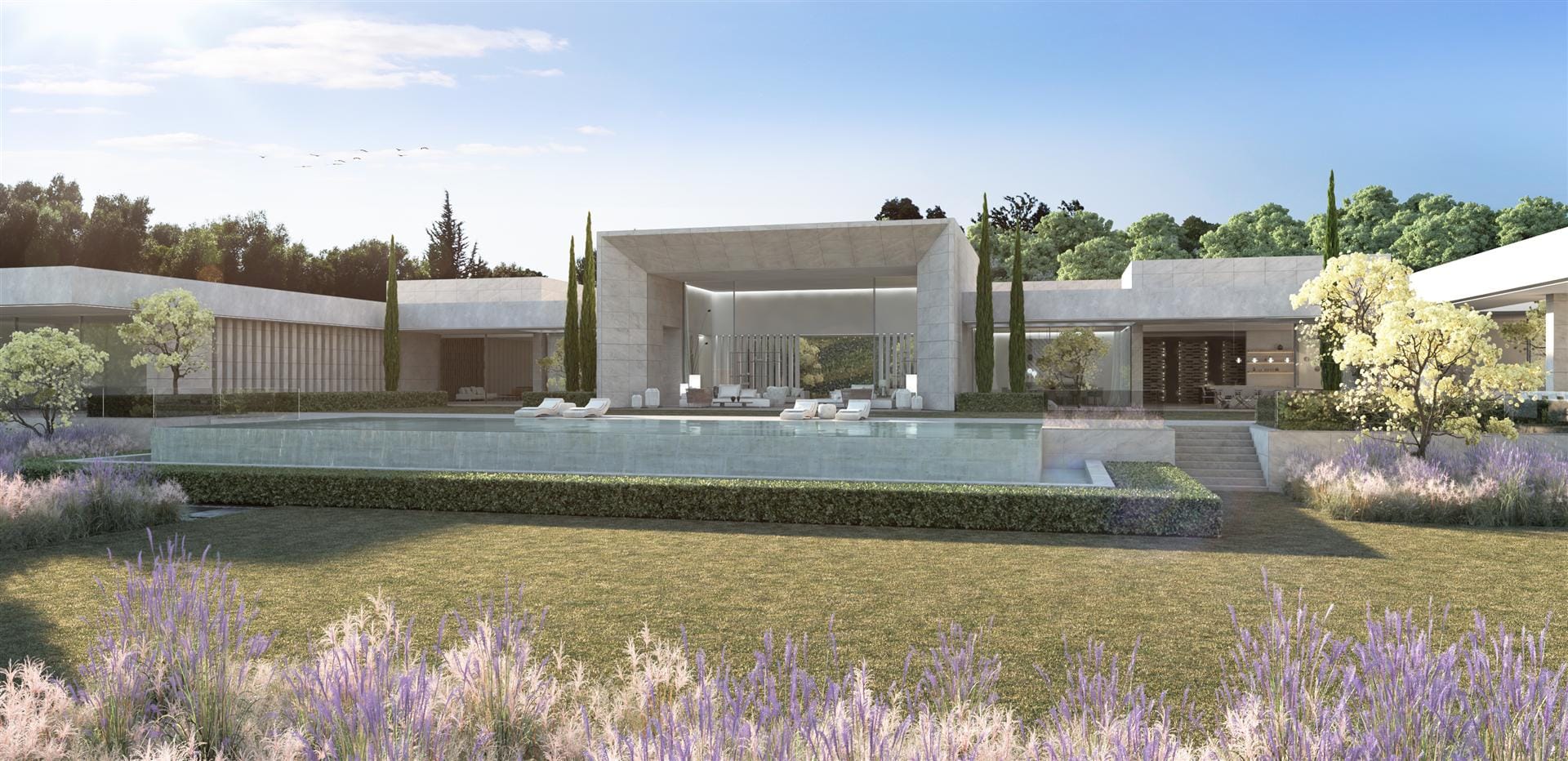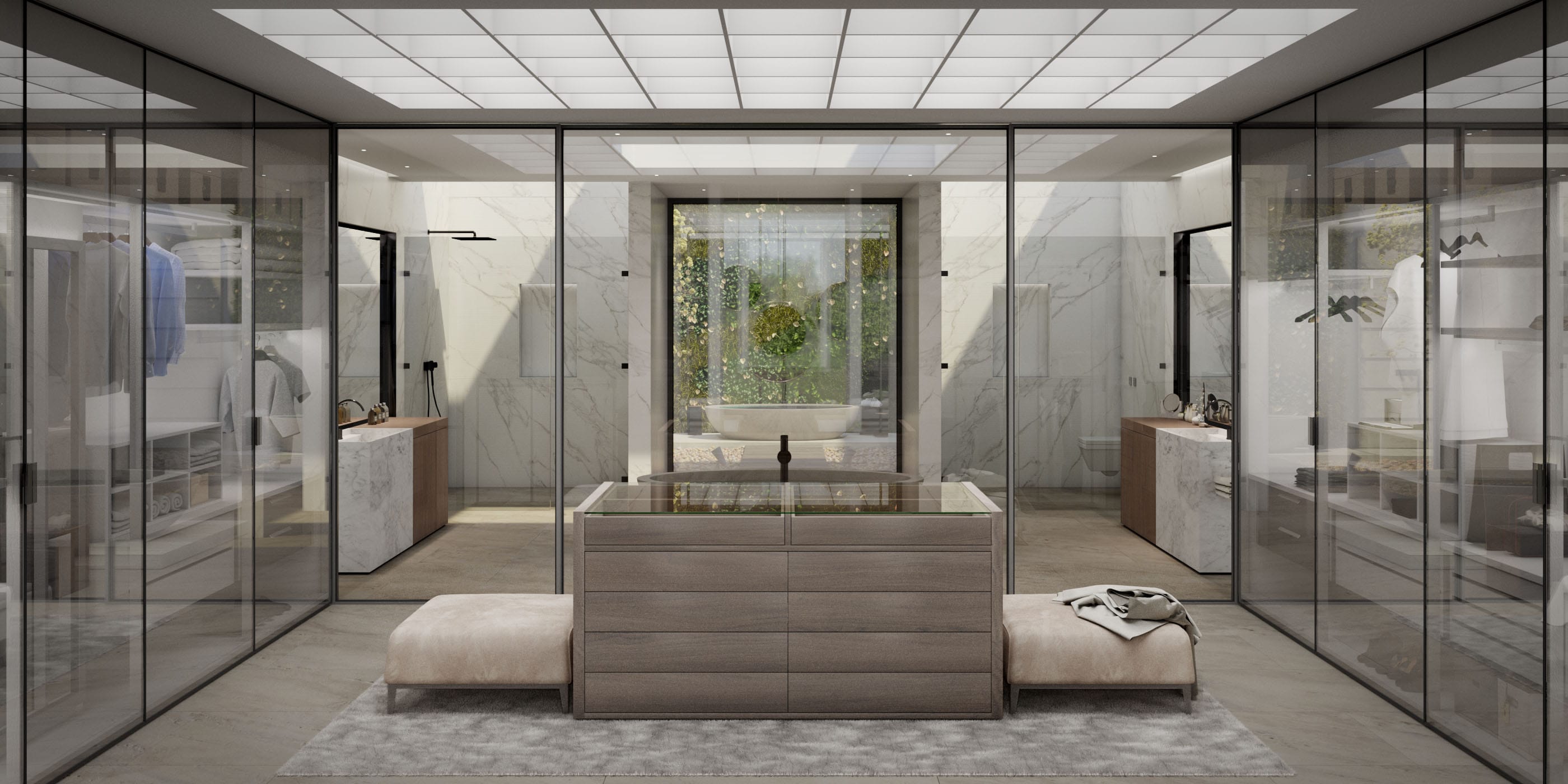 Not only is this a property that takes luxury living and amenities to a new level, but the design is similarly special, featuring careful consideration of every detail, and built with the finest materials and latest technological comforts. Above all, this is a property that exudes both sophistication and a sense of peace, privacy and wellbeing. The interior distribution, architectural styling, views and natural light add greatly to this.
A villa like no other in Sotogrande
Arriving here is a pleasure in its own right, as the driveway meanders through lush Mediterranean gardens. Though sleek and modern, the entrance is no less impressive, and the sense of luxury and quality pervades as soon as you cross the threshold. Indeed, you will immediately know that this is a special home, like no other in the area. For all this, it is elegantly discreet, tucked in amongst beautifully designed gardens.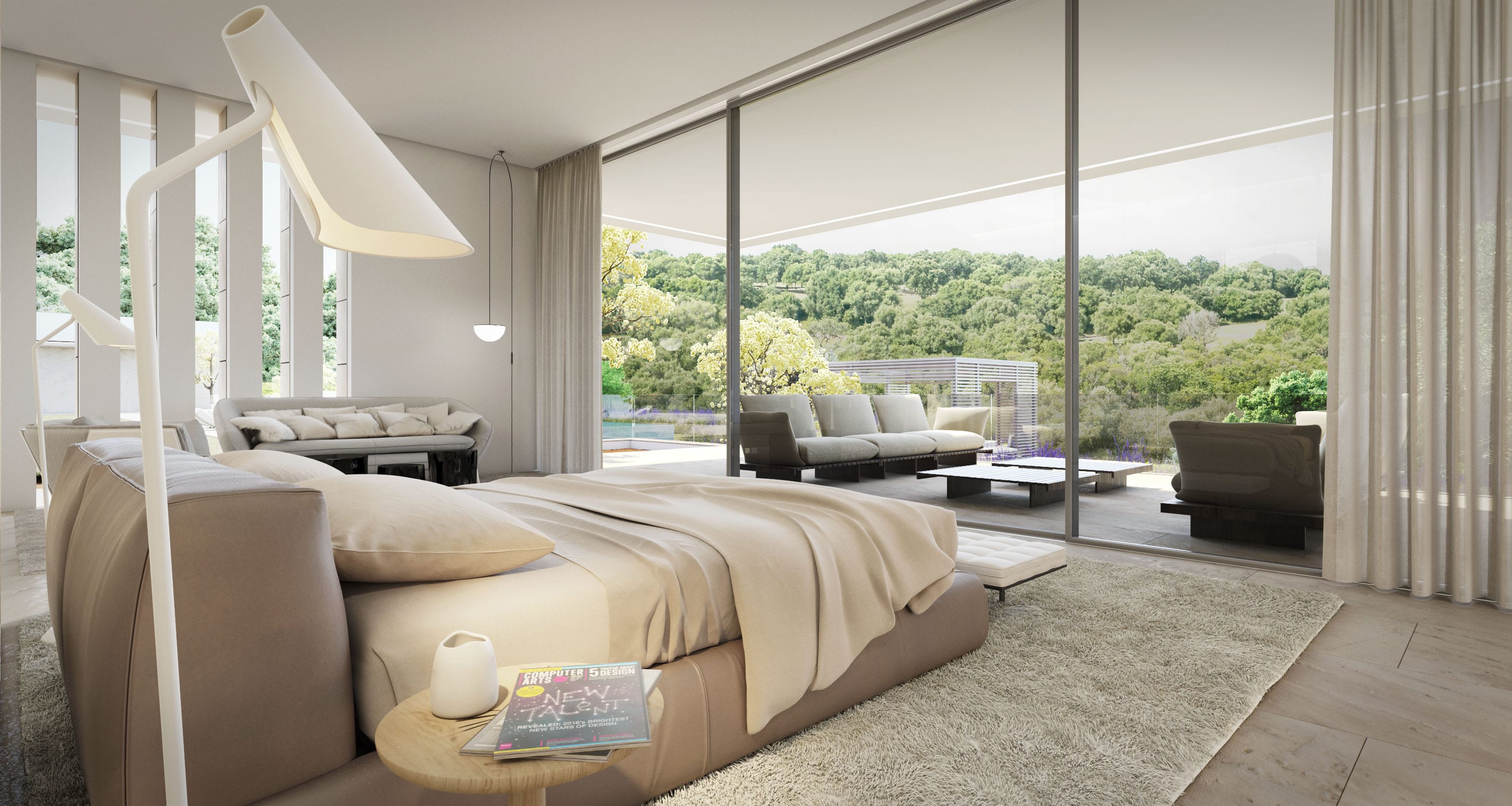 The expansive living areas are a study in easy and unforced sophistication, a quality the property derives from its perfect proportions, the standard of its materials, the tasteful decor and a layout that allows rooms to flow one into the other with seamless ease, providing spaces that are at once ideal for entertaining and open plan living, while also intimate and cosseting. A large inner patio with water feature and vertical garden reinterprets a classic element that offers fresh air and light.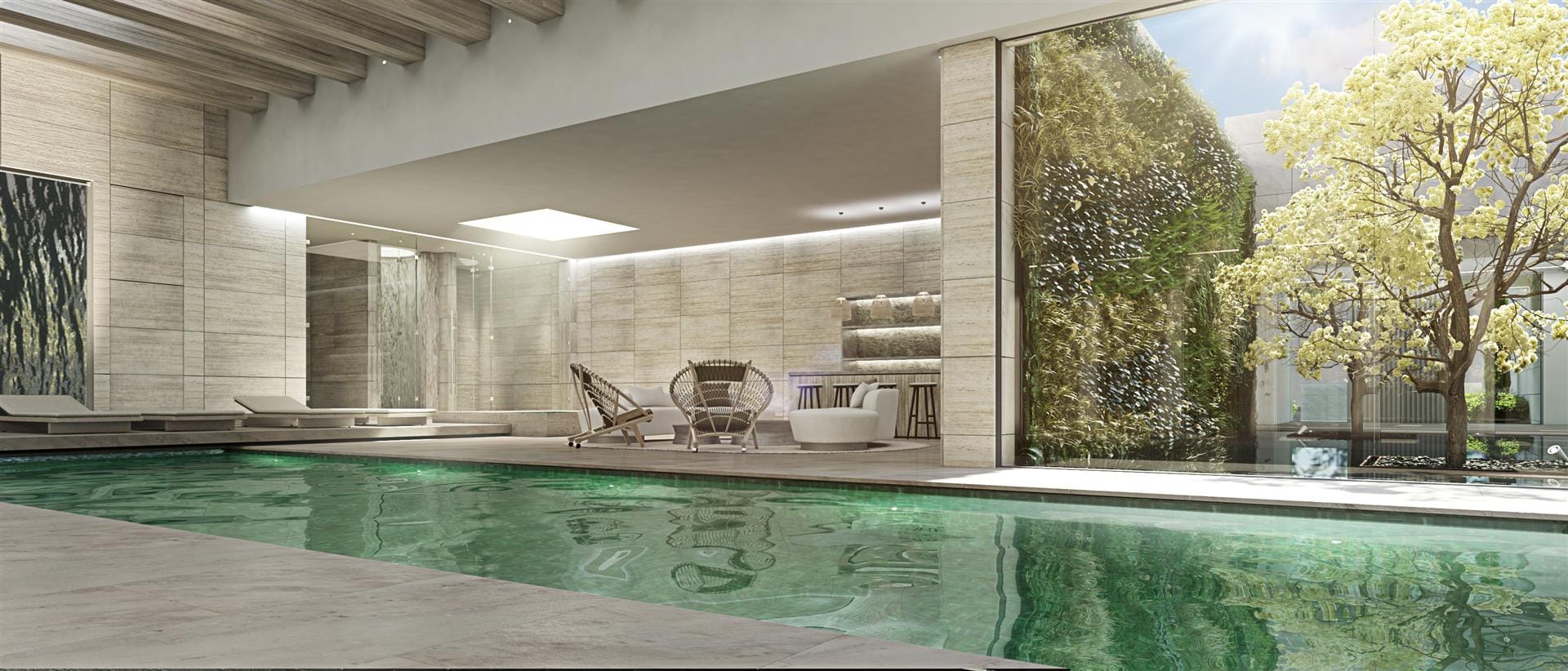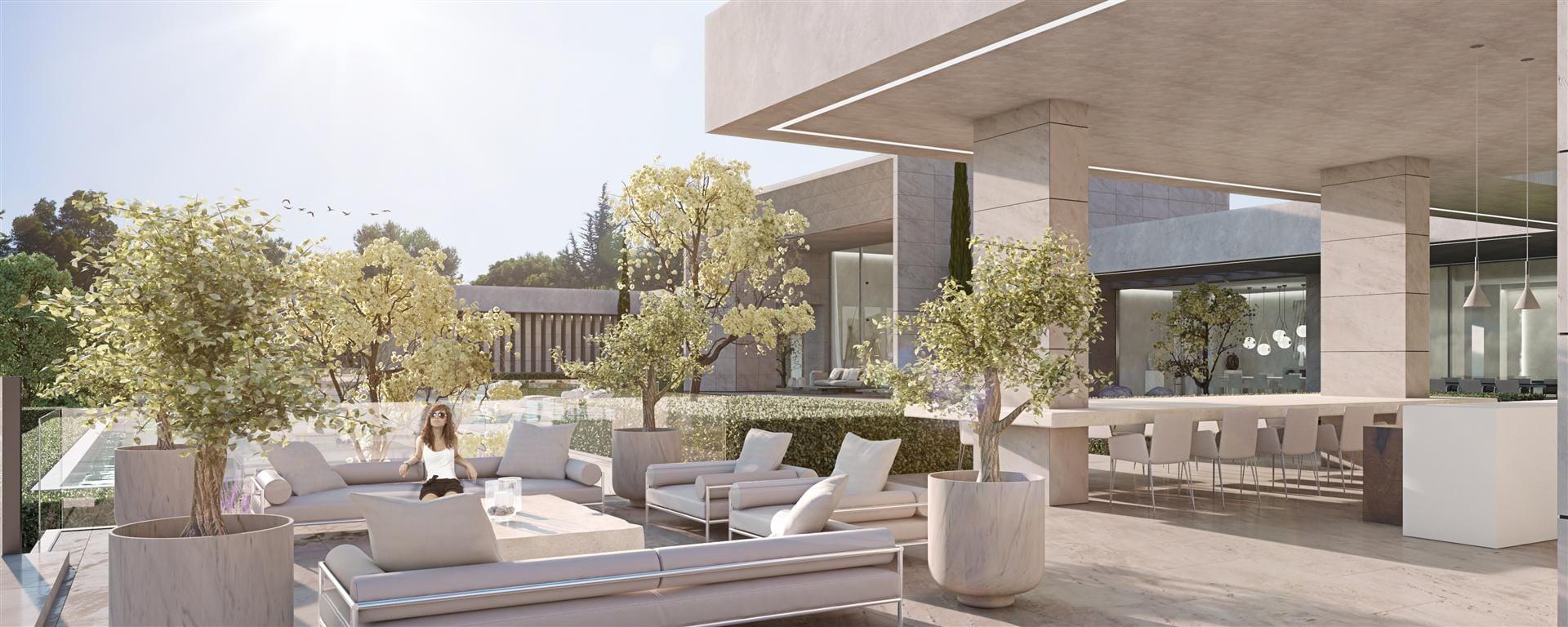 From every corner, be it the opulent dressing room and bath, the private domain of the bedrooms, the expansive lifestyle terraces or the home entertainment areas, light and views accompany you. In the living and TV rooms, the windows run the full length of the double-storey walls, shedding light on the MOBALCO kitchen, and both casual and formal dining areas. Expect a private spa, with sauna, gym and heated indoor pool to challenge even the finest you've seen.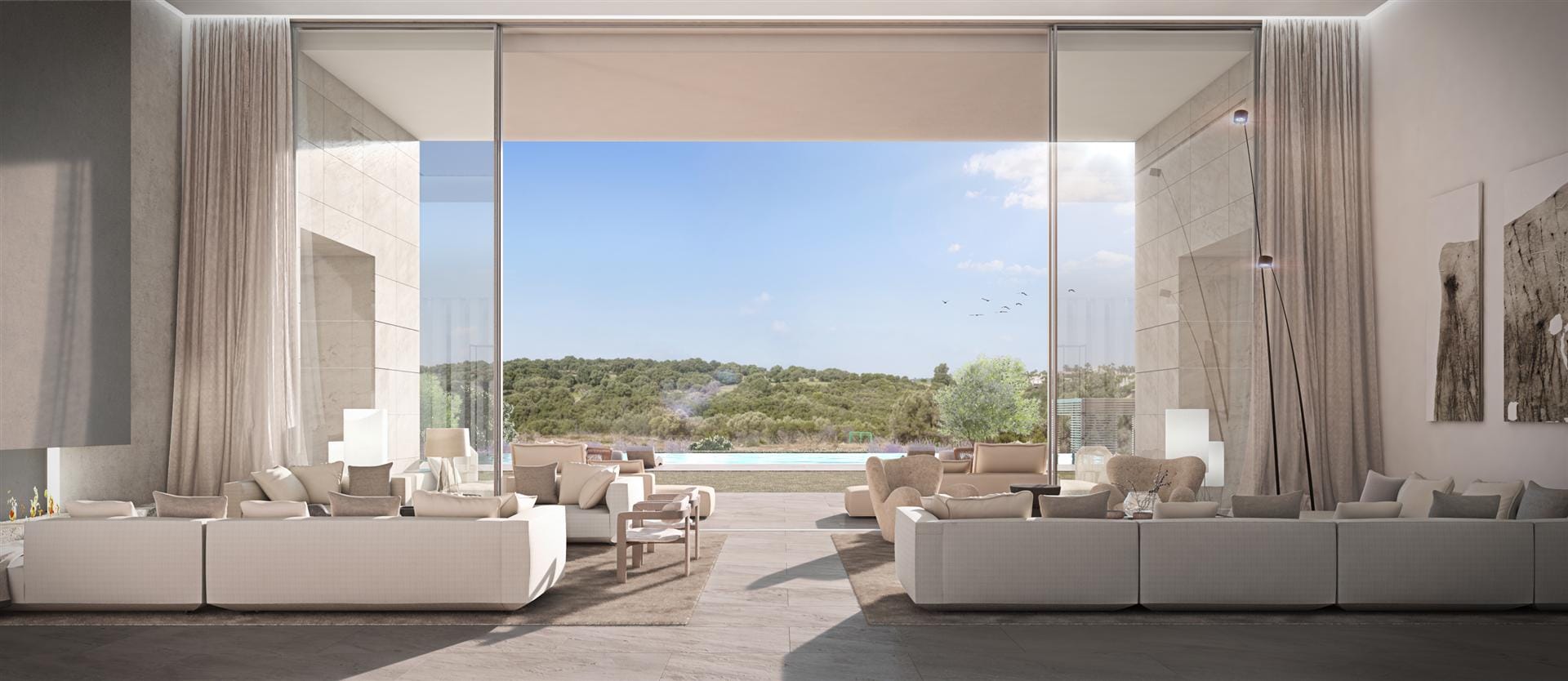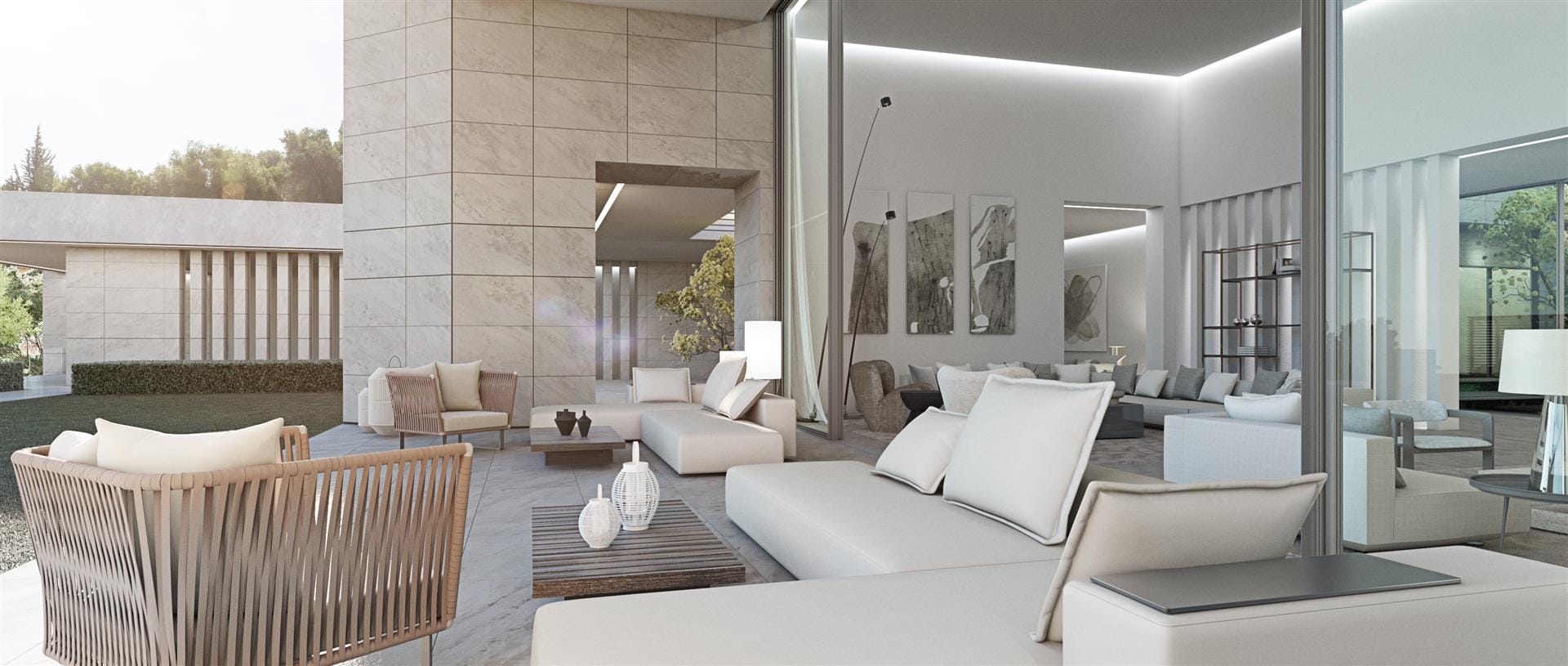 In addition, this magnificent home also features a private office, library, a gourmet room and a guest apartment, with brushed Travertine marble floors, a bioethanol fireplace, barbecue and chill-out zone with outdoor bar, zero edge pool and a home automation system that spans the entire home. From this position, you have the best of Sotogrande at your fingertips, set within a villa that is nothing short of a masterpiece.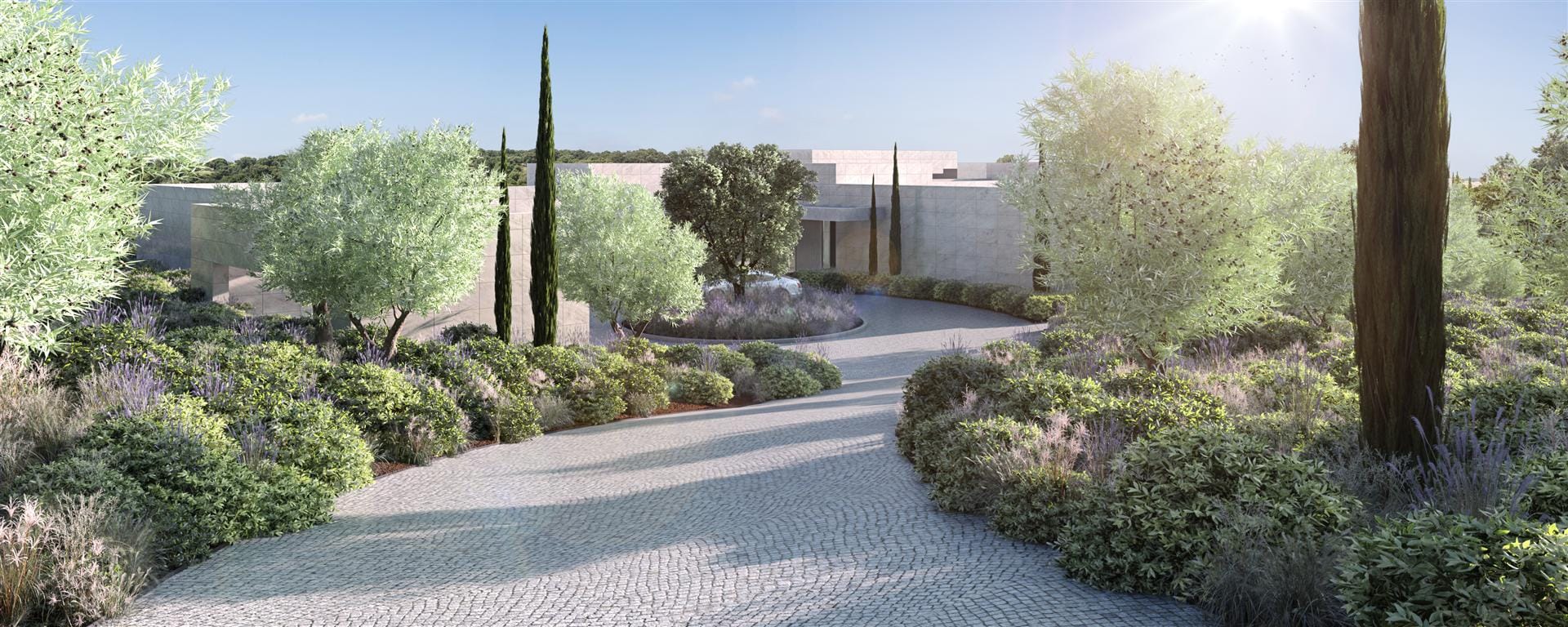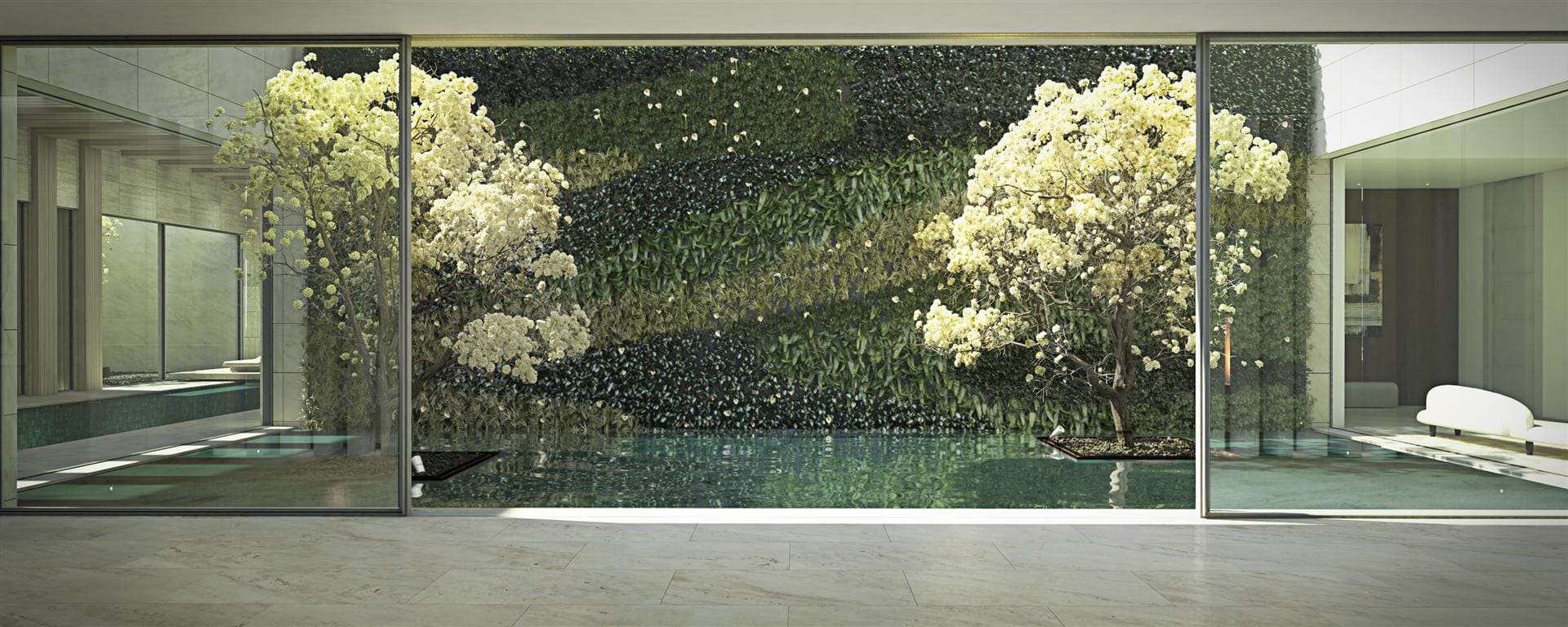 By Adam Neale | Property News | February 21st, 2019