Restaurants in Sotogrande
Famous for polo, golf, yachting, beach clubs and of course gorgeous properties surrounded by beautiful nature and inspiring views, Sotogrande is also a great place to meet up and enjoy fine food in a vibrant atmosphere.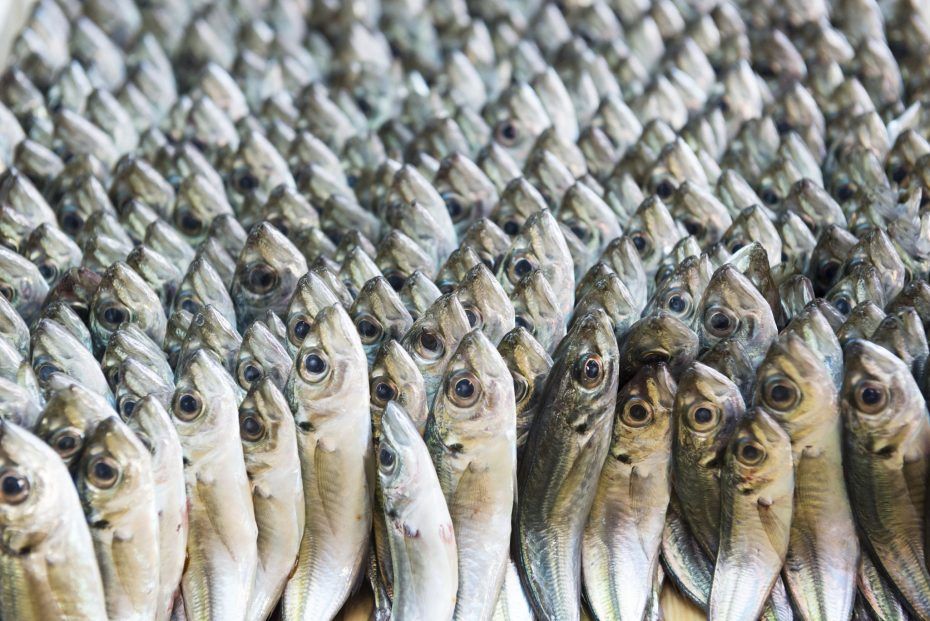 Below is a selection of the top-rated Sotogrande restaurants:
PuraTapa 
Located on Avenida Mar in Torreguadiaro, PuraTapa is a trendy tapas bar with a comprehensive selection of mouth-wateringly tasty delicacies ranging from traditional to avant-garde. There is outside seating and the English and French-speaking staff is friendly and efficient.
Cancha II 
Located near the Ayala Polo Club, Cancha II restaurant offers a new summer menu worth looking forward to. This Argentinean steakhouse is known in the area for its fantastic grilled meat signature cuisine.
Ké Bar
The Ké Bar at the heart of Sotogrande's stylish marina is an integral part of the yacht harbour's charm. Its prime location right on the marina overlooking the boats certainly has something to do with this, but so have the chic café feel, lively atmosphere and good Spanish and creative fusion food. The terrace is popular, making this a scenic setting in which to socialise in what has become a landmark in Sotogrande. Not inexpensive, but the place to be seen. 
La Quinta
Situated at Sotogrande's polo club, La Quinta is a classic reference for meat lovers and homemade specialities that have become a local favourite. The meat is sourced directly from Argentina and prepared the authentic way on specially made grills. There's a great ambience and regular live music and tango shows to add to the Argentinean feel. The restaurant is open from May to September. 
Chambao Beach Bar
Chambao Beach Bar is another local classic. Situated near Torreguadiaro Beach, you'll love the atmosphere, the views and also the great Sushi and fresh fish and seafood dishes. The restaurant is a short walk along the beach or wooden boardwalk from Sotogrande Marina, and very popular both for leisurely lunches and classic summer dinners. The feel is distinctly beachside chill-out, complete with hammocks, Bali beds, live music and resident DJs. Not surprisingly, this is also a good spot to try cocktails, and during the day you can even enjoy a beachside massage.
Trocadero Sotogrande
Located in Sotogrande Costa and part of the Trocadero chain this is a beautiful restaurant and beach club situated close to the Real Club de Sotogrande.
https://grupotrocadero.com/en/restaurantes/trocadero-sotogrande/ 

Latest articles about Sotogrande