New Balls Please! Marbella and Estepona's first class tennis clubs
The Costa del Sol is not just a world-class golf destination. If you're someone who prefers to play a sport with (somewhat) bigger balls, there are also plenty of great places to smash, slice, and spin some furry green ones.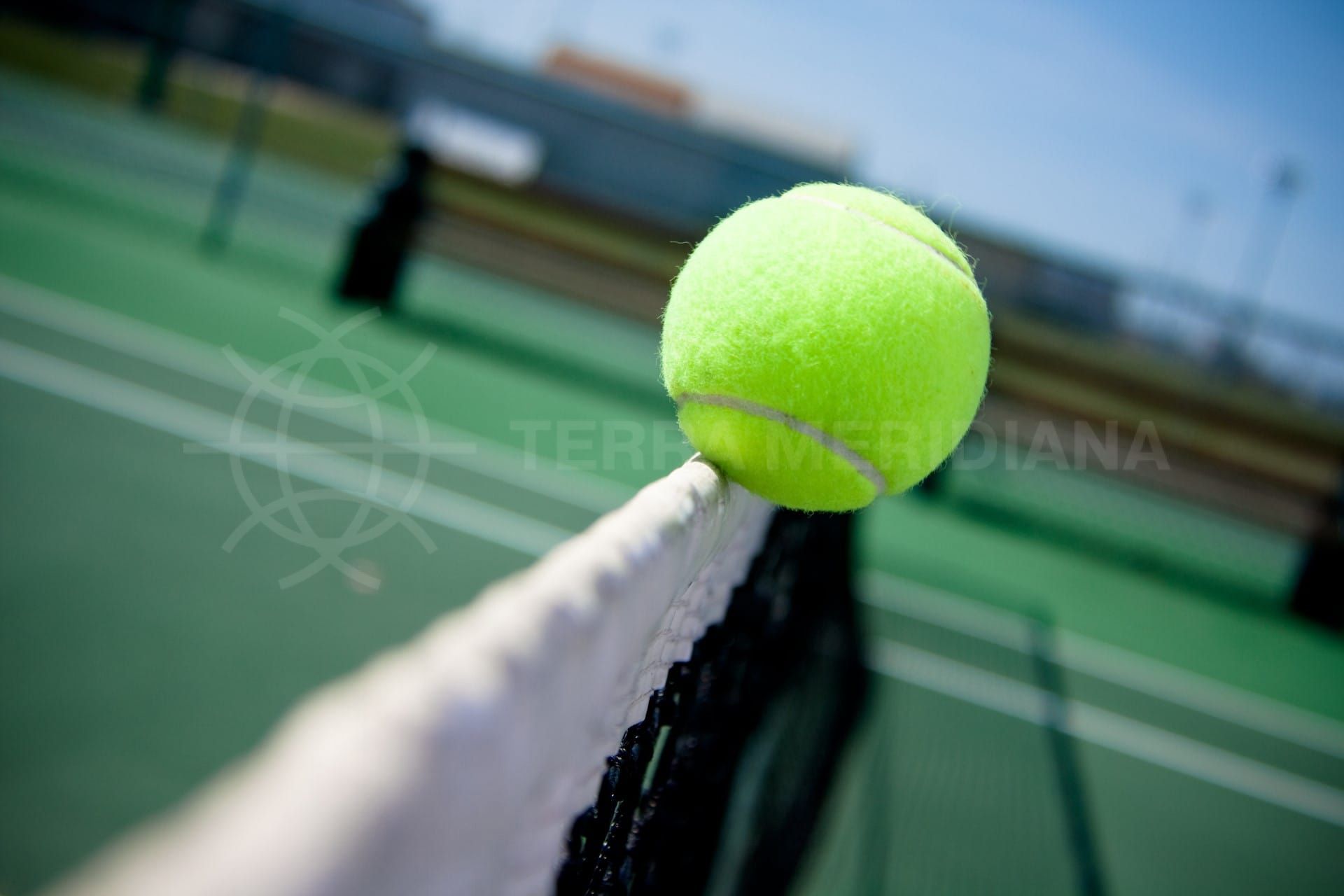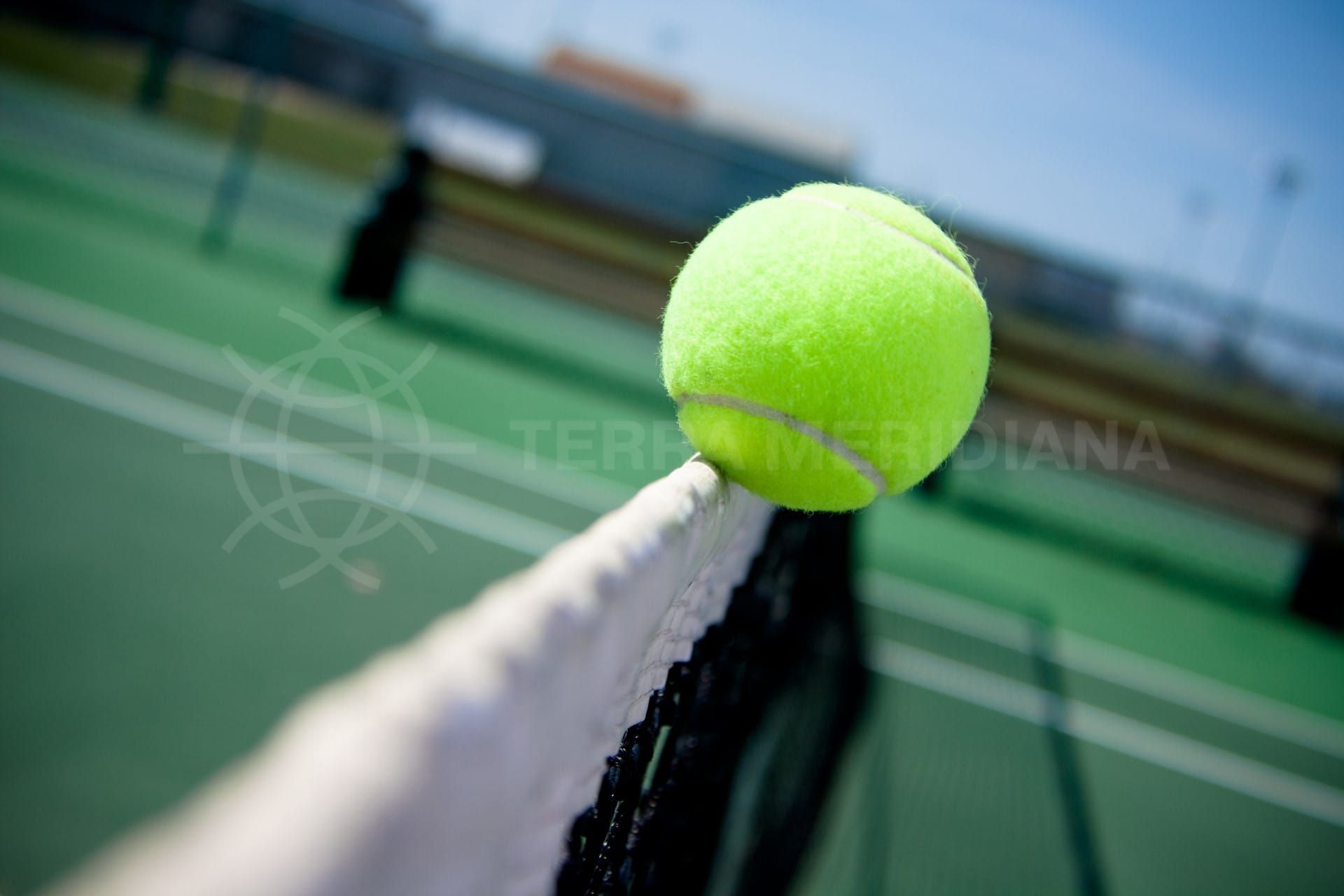 Along the western Costa del Sol, from Málaga through Marbella and all the way to Sotogrande, there are various well-established tennis clubs, schools and courts with excellent facilities to suit players of all abilities and ages. Whether you are a beginner or an expert you will find the perfect address to play a set or two and serve up some tennis magic just like Rafael Nadal or one of the Williams sisters.
The Club del Sol in El Sitio de Calahonda, located between Marbella and Mijas, has 12 courts: nine clay and three with plexi-cushion surfaces. This tennis centre offers classes for every level, from children to professionals; and puts together 'mix-ins', letting players just drop in and find someone to play with (ahem…) The Club del Sol also has four padel courts, four brand-new squash courts, a gym, sports shop and snack bar. All comers and tennis lovers are welcome and no membership requirement to enjoy the amenities on offer.
Bel-Air Tennis Club, located near the El Paraíso and Los Flamingos Golf urbanisations between Marbella and Estepona, it offers clay and hard courts, glass and regular padel courts, and a fitness studio. It is also home to the Sergio Gómez Marbella Tennis Academy, one of the leading professional tennis programmes in the area. The club offers junior, adult and professional level classes as well as tennis holidays and no membership is required to play here.
The Puente Romano Hotel Tennis Club is an important part of the iconic Puente Romano hotel resort that is situated on Marbella's prestigious Golden Mile. Opened in 1979 by Swedish tennis legend Bjorn Borg it was later managed by Spain's Manolo Santana, and the club continues to be affiliated to the ATP today. It features ten courts: two hard-surface and eight clay that includes its famous 'Centre Court', which has space for 2,500 spectators and is also used as a concert venue. All are welcome but it might be wise to bring your credit card.
Manolo Santana Racquets Club Marbella, founded by the 1960s clay-court supremo Manolo Santana in 1997, this club has six Grand Slam courts, two of each surface: grass, clay and plexi-pave, to replicate the ATP experience. There are also four padel courts, a gym, wellness centre, outdoor pool and restaurant, all located in lovely grounds off the Istán road to the west of Marbella. The club also features its own tennis and padel school and over 1,000 members, but the centre also welcomes non members to its courts.
Nestled near to the beach in an urbanisation bearing the same name to the east of Estepona and close to Puerto Banús, the Atalaya Park Golf Hotel and Resort has nine tennis courts. Members and non-members can choose from six clay courts, one padel court and the facilities at the Troyano International Tennis Academy. The club offers training for players of all levels, weekly doubles mix-in, a summer camp and holiday packages that provide accommodation in the hotel.
The Club de Tenis Estepona, situated in the verdant Forest Hills urbanisation, features five hard-surface, five clay courts, six glass-walled padel courts and another multi-sport court for good measure. It also has a 7-a-side soccer field, semi-Olympic pool, gym, sauna and bar-restaurant. The club has its own tennis school, hosts regular tournaments and offers mid-week 'happy hours' for padel even for non-members.
The Racquet Club Villa Padierna, located adjacent to the Hotel Villa Padierna Palace in the Los Flamingos area of Estepona, is more a padel club than a traditional tennis venue. The centre has eight paddle courts, two of which have glass walls and two tennis courts, one with artificial grass and the other hard-surfaced. Both have flood-lighting for those who like to play on summer evenings when temperatures cool down, and there's a grill restaurant, playground and shop if you have only come along to watch. With a school run by Teresa Casado, a Spanish former singles and doubles padel champion, it's a great place to learn the sport.
The Octogono Tennis and Paddle Club at the Sotogrande Racquet Centre is just one of the many sporting attractions at the exclusive urbanisation located near Gibraltar, at the southernmost end of the Costa del Sol. The venue has three tennis courts, eight padel courts, one of which is glass-sided, and four fronton courts for the sport of Basque pelota. Located at the Cucurucho Beach Club just off the central Paseo del Parque the centre offers classes in all sports at all levels.
Finally last but not least, racquet enthusiasts can visit SotoTennis Academy in Sotogrande that teaches players of all levels how to improve their game, even  a number of ATP professionals.
Originally written May 2015 and updated by Adam Neale in October 2018
By Adam Neale | Property News | October 26th, 2018