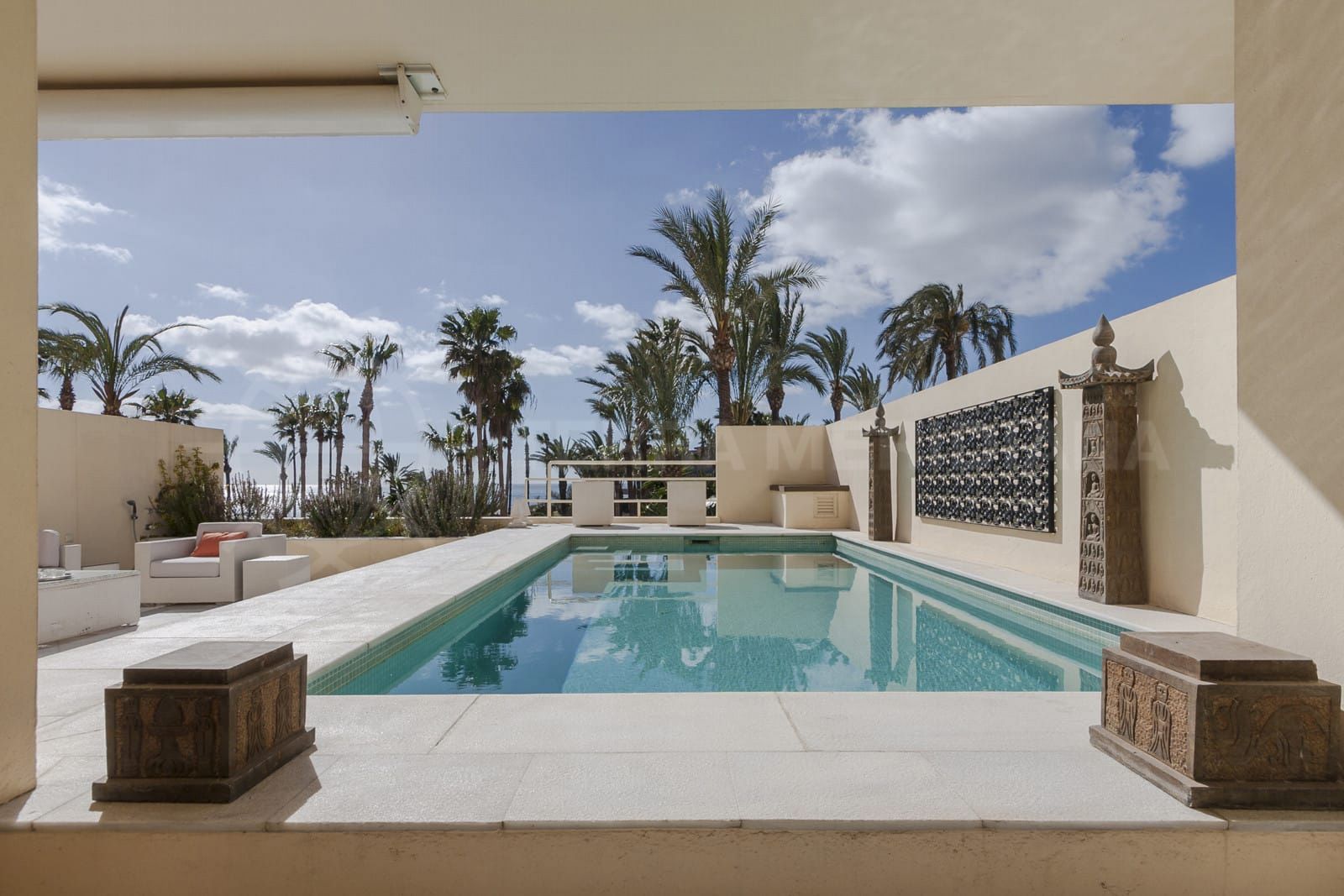 Sotogrande Playa offers residents a relaxed beachside lifestyle, with apartments to suit all tastes and budgets offering direct access to the sea and a range of watersports activities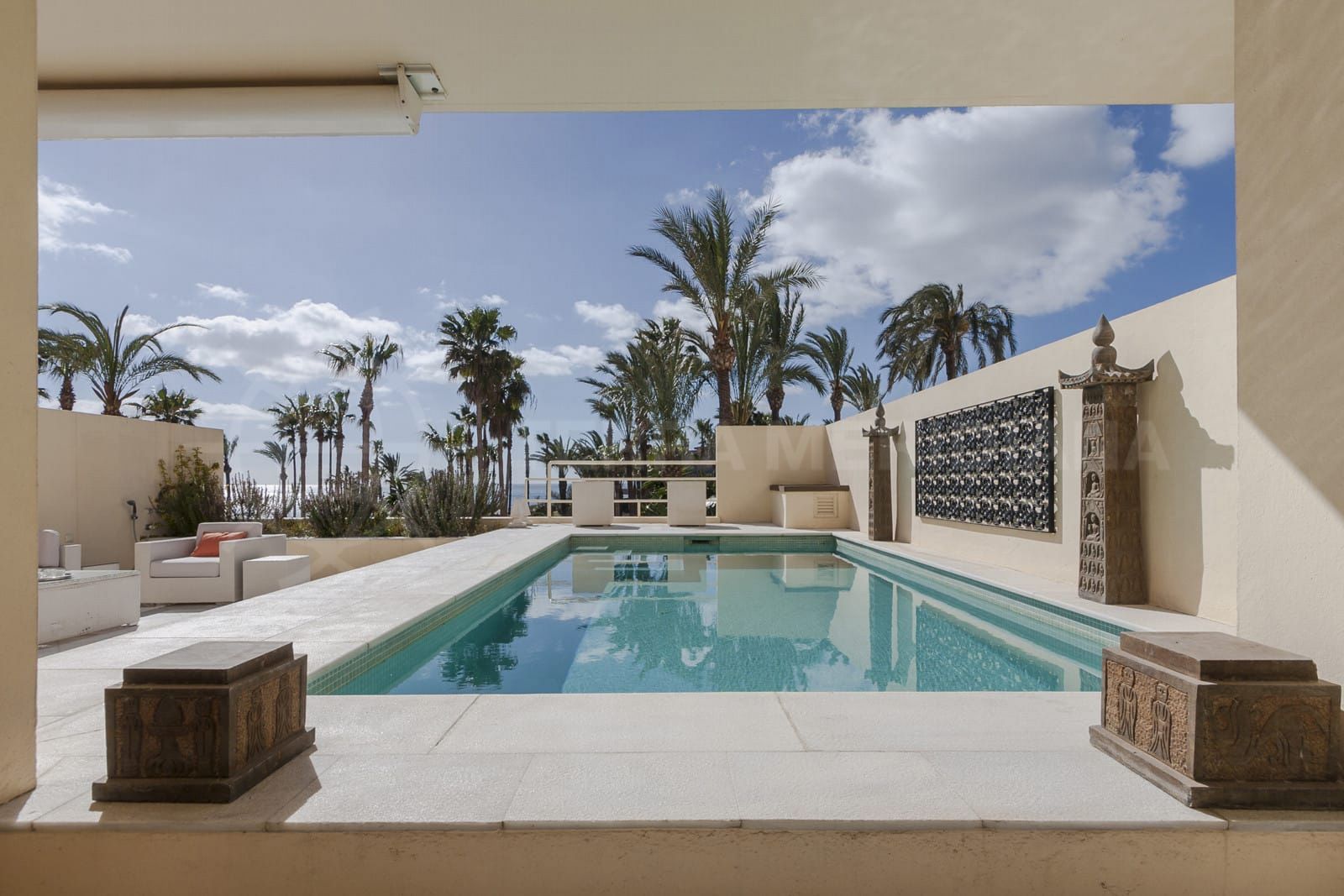 Stretched out along the two kilometres of sandy beach where the urbanisation meets the Mediterranean, accessed from the Paseo del Mar, Sotogrande Playa is a tranquil and safe neighbourhood, comprising just a handful of front-line apartment buildings, numbered 1-10, all set in landscaped, lawned gardens that lead out directly onto the beach.
The housing on offer in Sotogrande Playa ranges from small studio and loft-style apartments up to three- and four-bedroom residences, many benefiting from spacious terraces, private gardens and uninterrupted views out to sea. All the units in Buildings 8 and 10 have private pools. There are also two more buildings overlooking the Guadiaro River that, while not technically on the beach, share similar views and location.
At the southern end of Sotogrande Playa is the members-only Octógono Beach Club, which boasts two swimming pools, a bar and restaurant, beachside garden, and tennis and paddle tennis courts and school. On the beach itself, there are a couple of chiringuitos and, at the northern end near the port entrance, a watersports centre and sailing school.
More about Sotogrande Playa, Sotogrande
More about Sotogrande Playa, Sotogrande