Though it is not as famous, Estepona has little to envy its famous neighbour, Marbella: over 325 days of sunshine a year, excellent sports and leisure facilities, a great choice of shops, restaurants and bars, as well as a beautiful coastline with fantastic views across the Mediterranean and a charming historic town centre.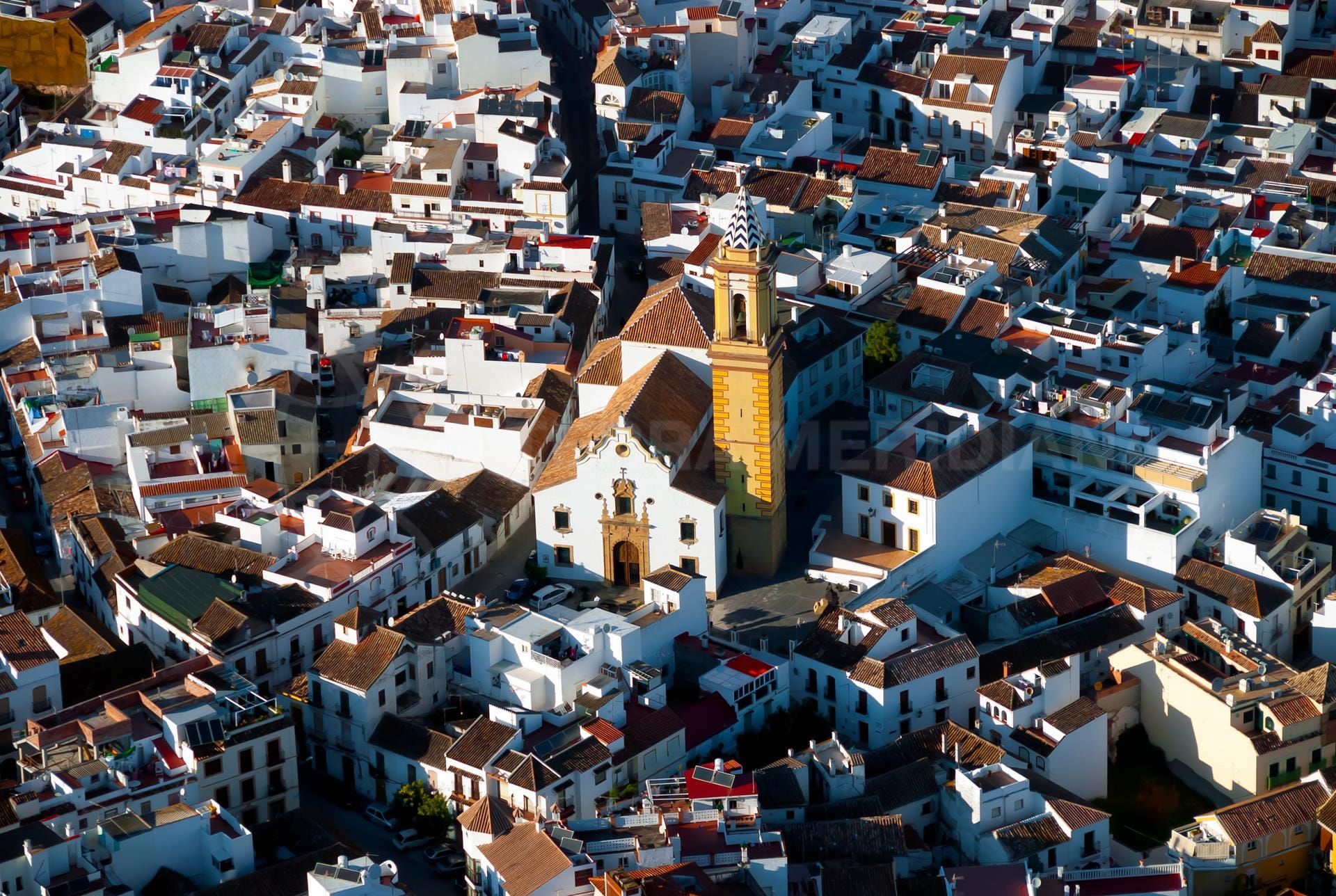 Not surprisingly, Estepona has a vibrant market for rental and resale property with growing interest from overseas clients. Some would argue it even boasts better beaches without the crowds and a more laid-back atmosphere than its glamorous neighbour some 20 minutes east – not to mention great value for money.
Indeed, the greater amount of land available for development, the fact that building licences can be obtained without delays and the far better value for money on offer in what is an increasingly up-and-coming and upmarket area, translate into very keen interest from buyers, investors and visitors from across Europe.
This is especially true of the New Golden Mile, the coastal strip situated between Estepona and San Pedro Alcántara, where much of the new luxurious development on the Costa del Sol is focused and there is, as a result, the best choice of attractive modern villas and apartments featuring contemporary luxuries, amenities and architectural styling.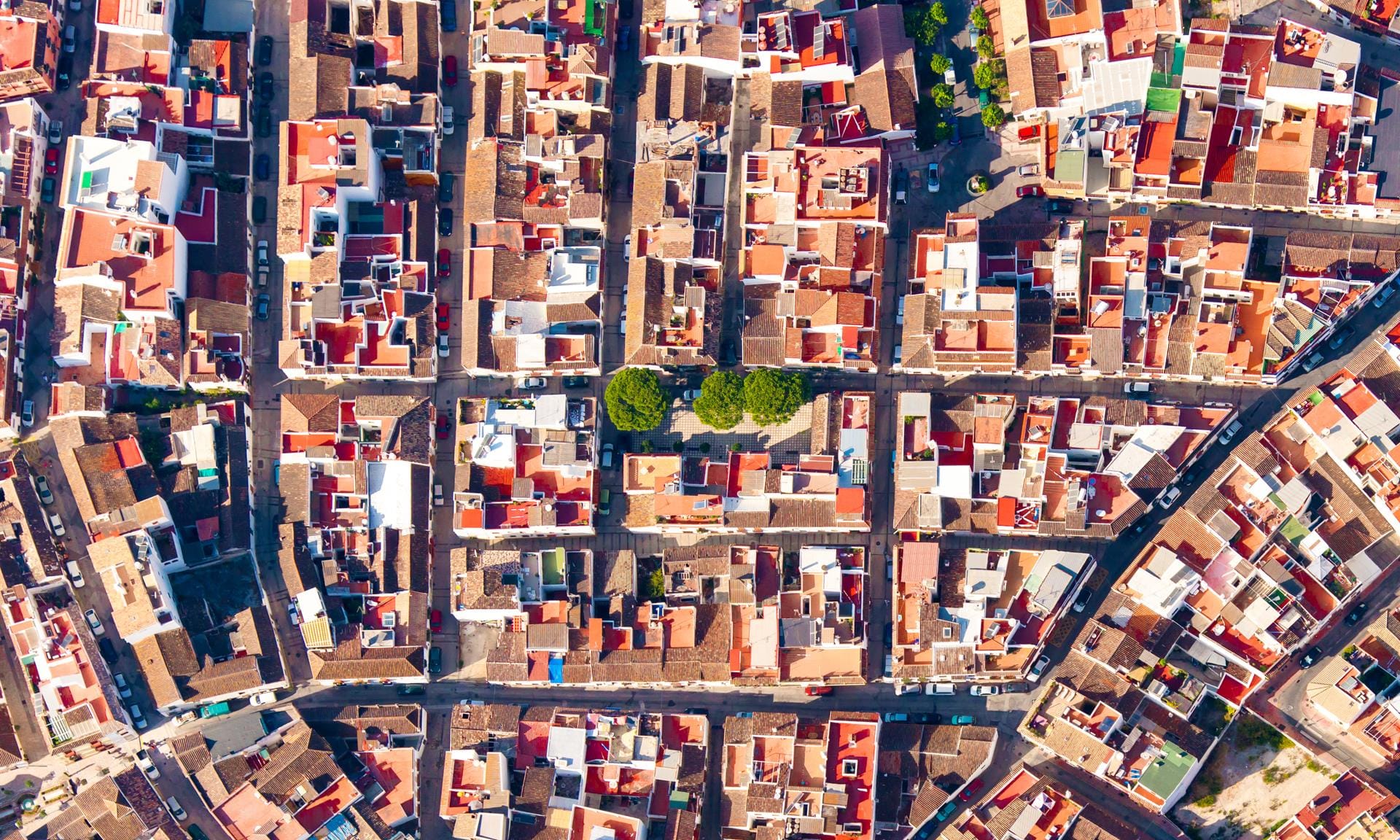 The town – a guide to Estepona
The municipal area is home to just over 70,000 people, encompassing attractive urbanisations and developments along its 23 kilometres of sandy Mediterranean coastline and in the hills overlooking the town.
Estepona is situated 90 kilometres west of Málaga city centre and is serviced by the A7/AP7 highway and the N340 coastal road. The nearest airport is Gibraltar International (GIB), 47 kilometres distant, while Málaga's Pablo Ruíz Picasso International Airport (AGP) is just over 80 kilometres away.
Estepona's old town is one of the best-preserved on the Costa del Sol and has been the subject of an on-going beautification and pedestrianisation drive. Its bustling, flower-filled streets and squares, such as the emblematic Plaza de las Flores, are full of local bars and shops.
The town's marina (Puerto de Estepona), located 1.5 kilometres east of the centre and an easy stroll on the seafront promenade, is a popular leisure destination for sailing and water sports enthusiasts, and also boasts a selection of international restaurants.
The property market in Estepona varies greatly from one area to another, with affordable modern apartments in the upper part of town starting from just under 150,000€; townhouses in the historic centre ranging from less than 150,000 to over 300,000€, depending on size and condition; and luxury beachfront apartments and villas costing well in excess of a million euros in prime areas and sought-after developments.
The area is also home to very attractive modern apartments starting from 200,000€ and villas from 500,000€, making this one of the most interesting places on the Costa del Sol to live and buy a property. Contact us for more information.
Originally published in November 2009, updated by Adam Neale in August 2018