Take a stroll amid Estepona's lovely Murals Route
Estepona is not only famed as a delightful beach resort town. It's just as well known for its charming Old Town, complete with whitewashed walls, ceramic tiles and hanging pots and plants.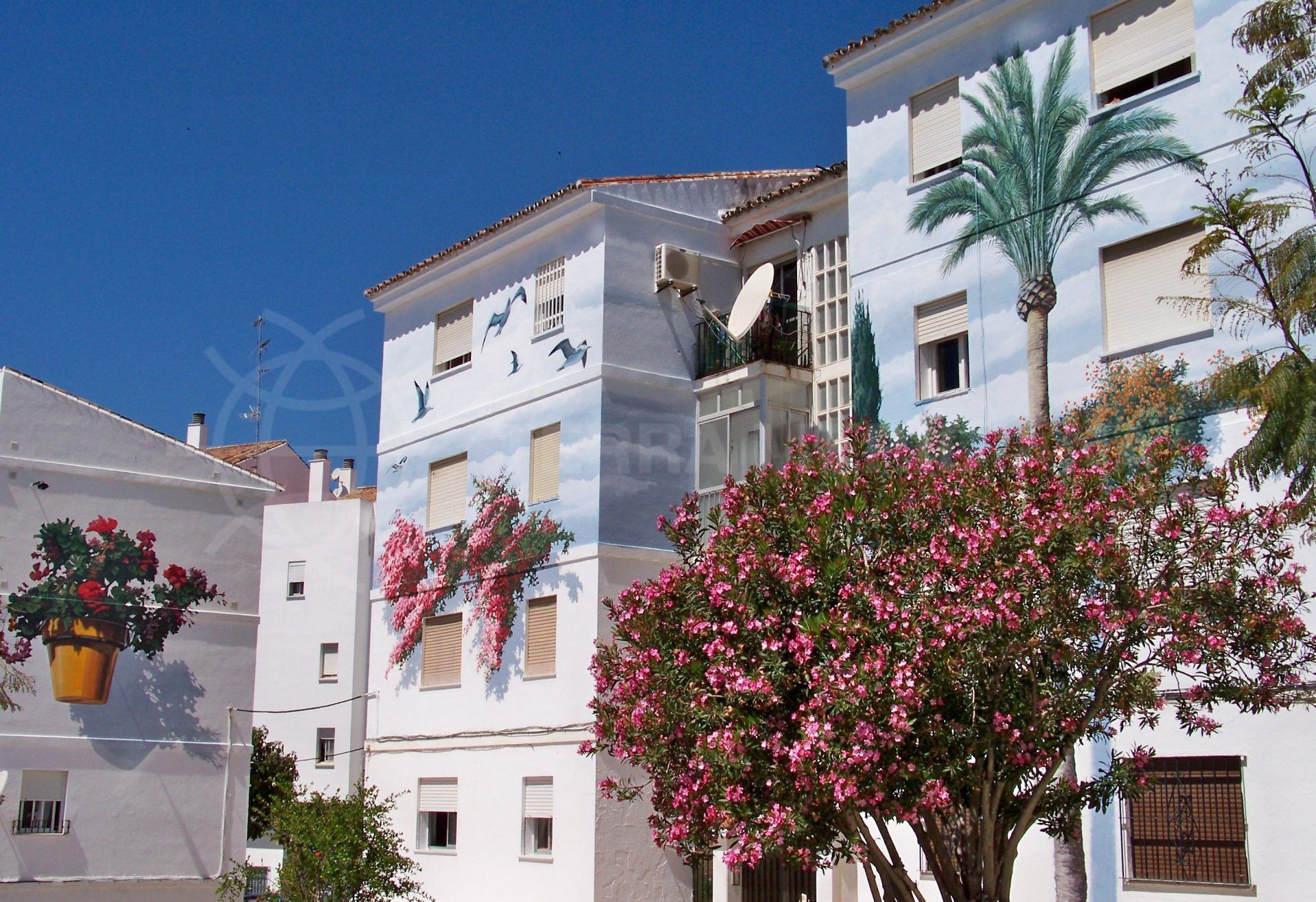 And now, thanks to over 50 spectacular murals dotted throughout the town, Estepona has adopted an exciting new vibe. Since the murals started being painted in 2012, the town has become a centre of urban art,with many areas resembling an open air museum. A stroll through the different neighbourhoods offers up a feast of art, culture and architecture, making a welcome change from basking on the beach.
La Ruta de Murales (the Murals Route) is testament to the ingenuity of Estepona's town council. The former blank facades of up to 80 metres high now showcase the works of local artists, keen to express themselves by adding art and colour to their hometown.
There's an abundance of murals to take in, but one not to miss is the very first mural'La Venus' (120m²), located at the city's archaeology museum in the old town hall on Plaza Blas Infante. The work is a copy of the 5,000-year-old figurine of 'La Venus de Estepona',which in reality is only a few centimetres high.
Possibly the best-known work of art is 'Día de Pesca' (Fishing Day), Spain's largest mural, whichspreads over six parallel facades, covering a vast 1,000m².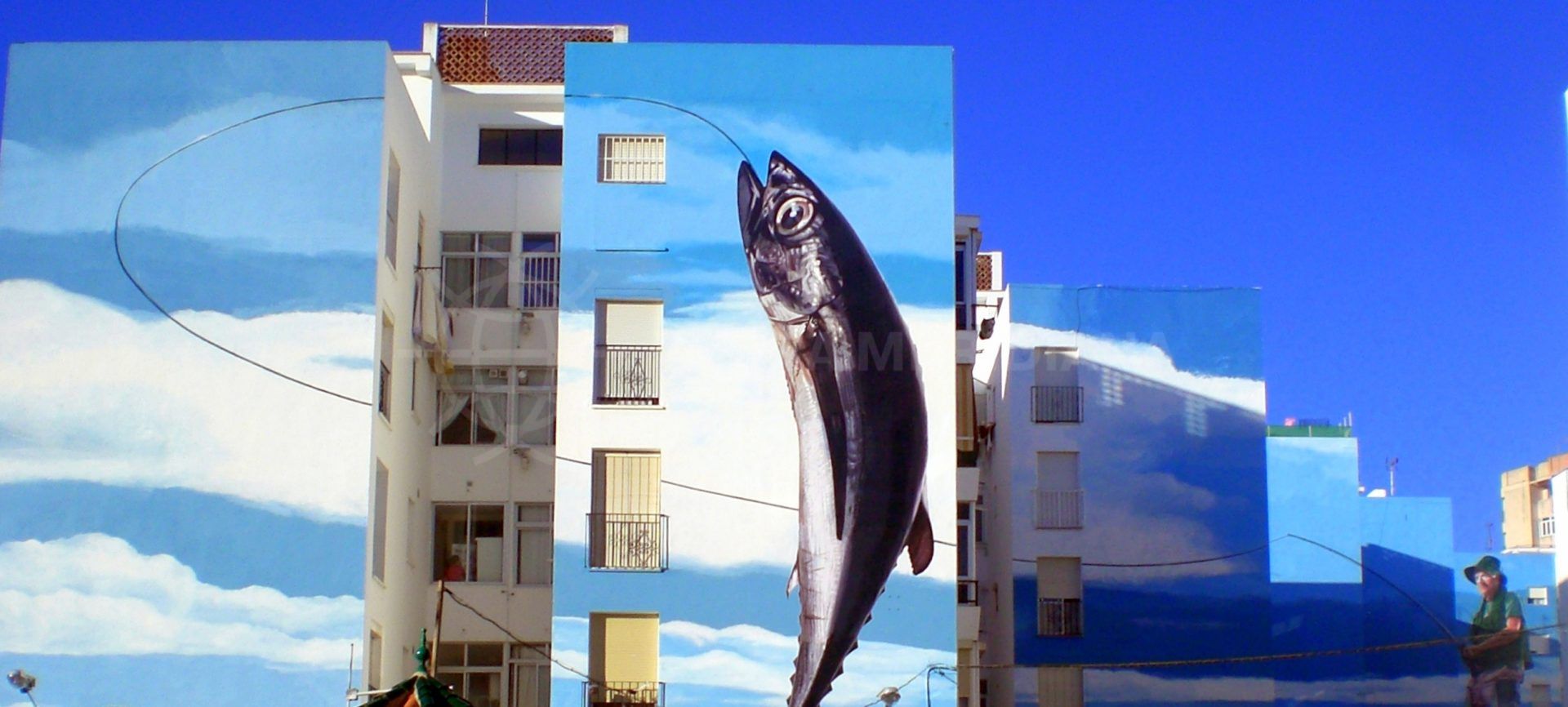 If you're ready to discover this fascinating aspect of Estepona, pick up a guide to the route at the Tourist Office in Plaza de las Flores. But be warned: the entire Murals Route takes three hours to complete, so comfortable shoes and frequent stops for tapas and refreshments are highly recommended.
Latest articles about Estepona