Estepona's Success: A True Renaissance Story
Something is really rocking in Estepona, by every measure that you can imagine.
In April 2023, according to a report by Exceltur, an alliance for tourism excellence in Spain, Estepona's growth in high end hotels exceeded Marbella for the first time. The revenue per available room, known as RevPAR, grew by 7.2% in 2022.
With a RevPAR of 152 Euros per room, Estepona came in third for all of Spain, ahead of Marbella's 140 Euros per room, and number one on the peninsula for vacation destinations.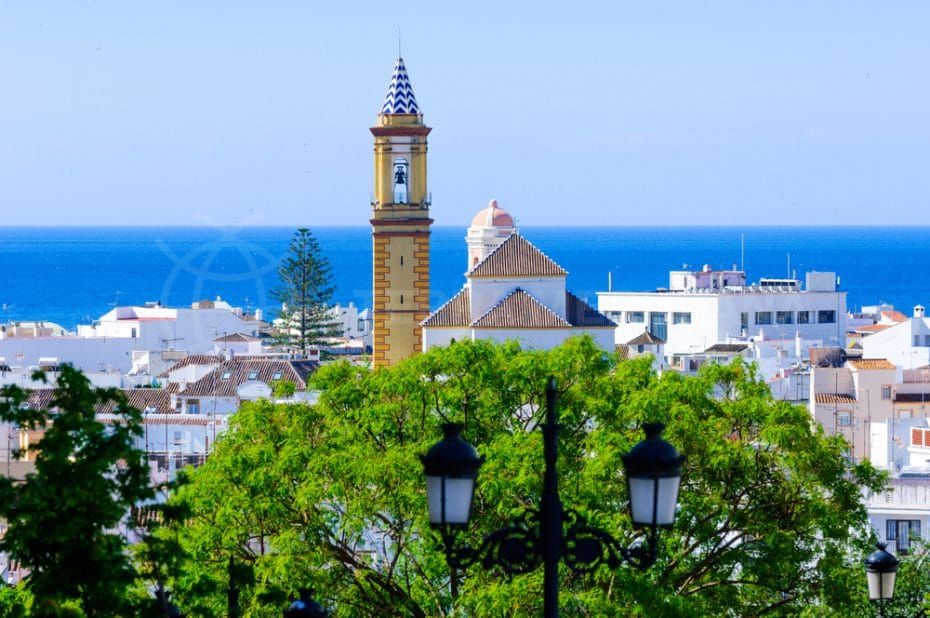 This isn't the first time that statistics have shown that Estepona is really knocking it out of the park in terms of quality tourism at local, high-end hotels. We wrote about this phenomenon last October. At Terra Meridiana, we were excited and honoured to be involved in the development from the ground up of two boutique hotels near the waterfront, plus a third project where we were less involved but nonetheless proud of our small contribution.
The consistent and impressive success reflects the momentum of investment that has been attracted into the local economy. This has happened not only because of the beautiful city and its spectacular beaches; it has also been a result of the last decade's worth of ambitious, forward-thinking transformation of the city.
As a result, Estepona in recent years has transformed from a sleepy fishing village into a bustling hub for tourists and property investors alike. It has undergone a massive population growth spurt from 48,000 in 2003 to 74,000 today, a population increase of 56%. By comparison, the higher profile city of Marbella, right next door, has grown by 29% in the same period.
Between 2021 and 2022 alone, Estepona's population grew by 3.6%, which was almost three times the growth rate for Malaga province as a whole, Spain's fastest growing province. Malaga province grew by 1.29%. It seems like Estepona is just gathering steam with each passing year.
Punching Above Its Weight
Estepona is also punching above its weight when it comes to home sales. While all the major towns and cities on the Costa del Sol recovered strongly after the Covid pandemic, Marbella's sales numbers are just 47% greater than Estepona, though its population is 100% larger.
But, despite the attractiveness of Estepona it's still a bargain compared to Marbella and some other hotspots on the Costa del Sol. While property values have seen strong growth in Estepona and weathered the pandemic well, they have not grown as fast as Marbella and are about the average for the province as a whole.
In fact, Marbella's price per square metre averages €4,300, Estepona's average price is just over €3,000/m2.
What's The Secret To Success?
Situated in the sun-drenched Costa del Sol, southern Spain, Estepona's renaissance is the result of its idyllic location, for certain. But its natural advantages have also been coupled with proactive, pro-business local government policies.
Compared to twenty years ago, Estepona has seen a revitalization of its charming old town, and the development of new infrastructure.This has included a pedestrian promenade along the beachfront and an expansion of attractive pedestrian-dedicated zones that have opened up the city to the sea.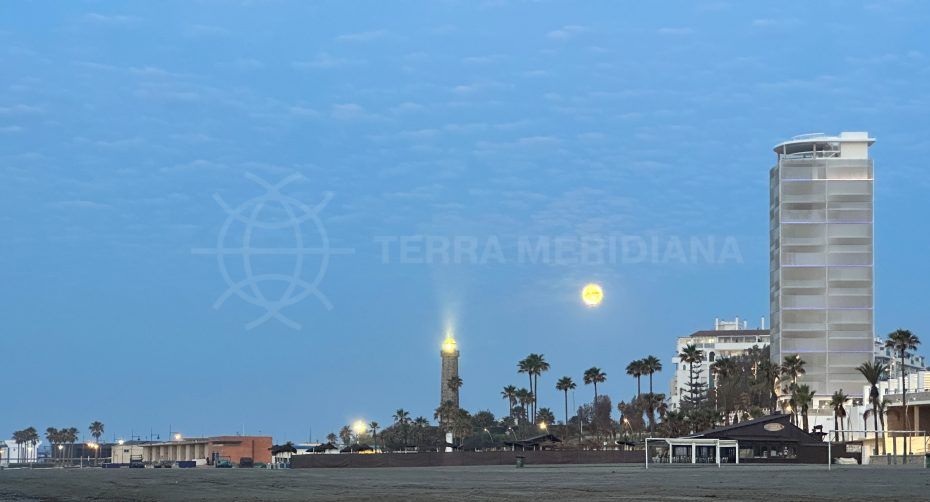 An excellent example of the forward thinking of local leaders in the community, both government, cultural and business is the beautiful Mirador del Carmen, which just opened in April. This is a stunning cultural and tourist spot with a library, music conservatory, auditorium, exhibition hall, and a restaurant with incredible sea views. It even houses fifty works from the prestigious Carmen Thyssen-Bornemisza Collection.
This beautiful facility overlooking the Mediterranean is a true testament to Estepona's ongoing transformation into a modern, vibrant city.
As these kinds of developments continue to improve and beautify Estepona, it is almost certain that the city will go from strength to strength. If you're thinking of moving to a place that has sun, sand, high quality lifestyle, strong economic fundamentals, excellent services and cultural facilities, packaged in eco-friendly development policies – Estepona is a great choice.
By Adam Neale | Property News | May 11th, 2023