Estepona blows the roof off in August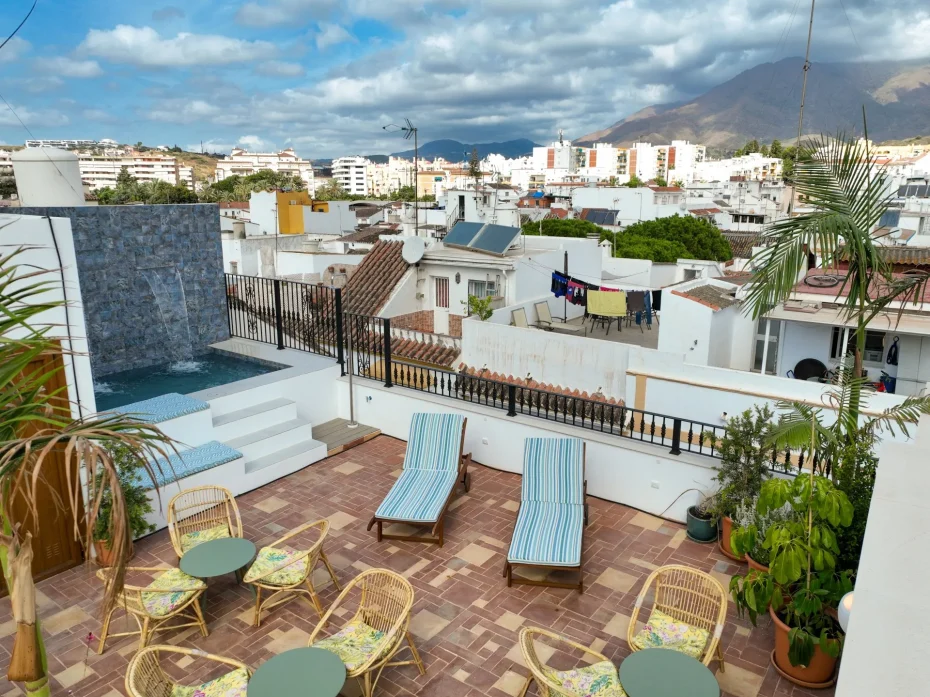 The potential of Estepona to be a great little city and an economic powerhouse in the Costa del Sol was always there. But even I was surprised by the numbers that came out for hotel accommodations in August. They've outdone themselves and it's awesome.
The numbers, compiled by the National Statistics Institute have Estepona's hotels earning an average profit in August of €250 per night. The average for Spain was just €101, less than half. Even exclusive Marbella averaged less than Estepona, coming in at number two in the country at €236 per night.
This is an incredible achievement for The City of a Million Flowers and speaks to the forward thinking and hard work of the city council, the business community and the people of Estepona. They have really worked hard over the last decade to make Estepona a center of quality tourism on the Costa del Sol. These numbers prove that it was worth it.
We at Terra Meridiana are also very proud to have been part of the community effort, in our own modest way, in the success of Estepona.  Just in recent years we have been involved, to a greater or lesser extent in three hotel projects right in the downtown of the city.
Our first involvement was with the Hotel Plaza Estepona on the corner of Plaza Ortiz. We were deeply involved from the very start. It began with finding the unlisted property for the clients and continued through to managing the renovation and permitting process. It soft-launched in May and has been a spectacular success since then. Honestly, check out the website, they did a spectacular job.
We're also excited to be involved in what is effectively the second stage of this project with another boutique hotel, whose development we are overseeing. It's on the same street, Calle Caridad. That will be a 33-room, 3-star hotel with a rooftop terrace. Many of the rooms will also have their own private terrace. Stay tuned for the launch of that hotel.
And, finally, the Veranera Hostel on Calle Torrejón. We sold the property to the owner and recommended the architect but we weren't as deeply involved as with the other hotel projects but we are just as excited with its success.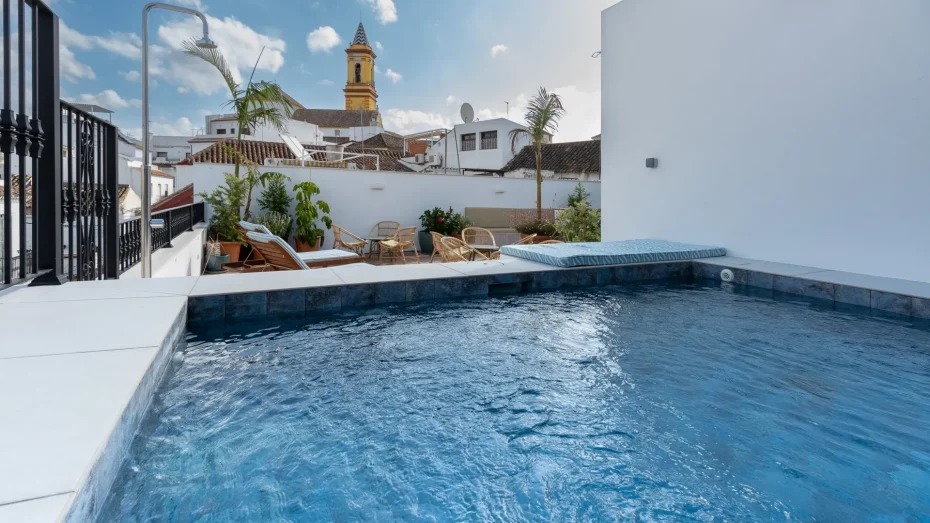 In fact, Estepona has a ton of hotel and hostel options that can provide people of most budgets with a great beach vacation in a beautiful town.  Of course I'm biased but you don't have to believe me, the numbers don't lie. Estepona is blowing the roof off of high-quality tourism on the Costa del Sol, and in comparison to all of Spain.
By Adam Neale | Opinion | October 10th, 2022