Located in the east of Estepona's municipal area, El Paraiso is one of the popular Costa del Sol resort town's most upmarket areas, stretching up from the coast to El Paraiso Golf Club into the valley behind, and comprises a mix of well-established apartment complexes, townhouses, and villas to suit all budgets.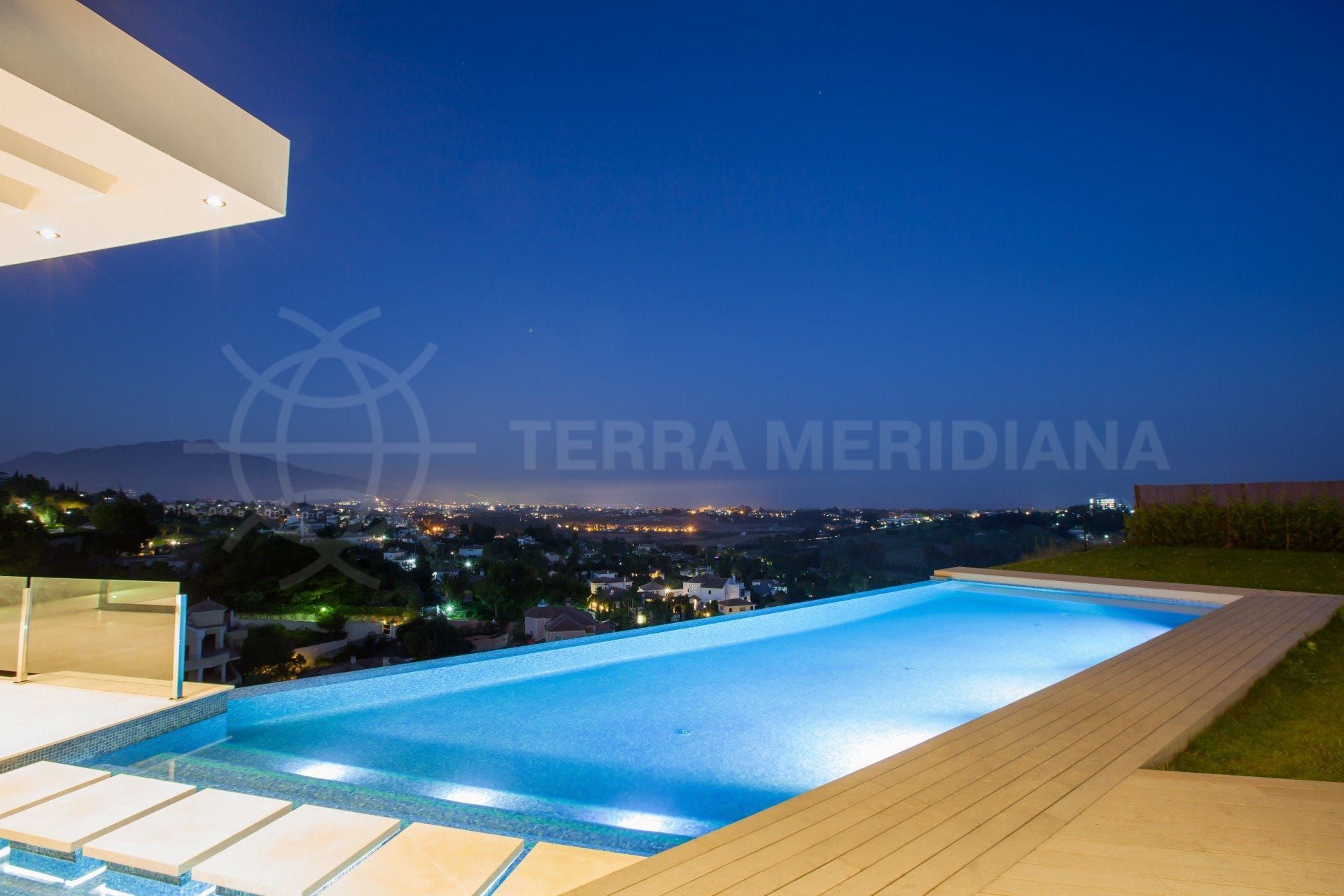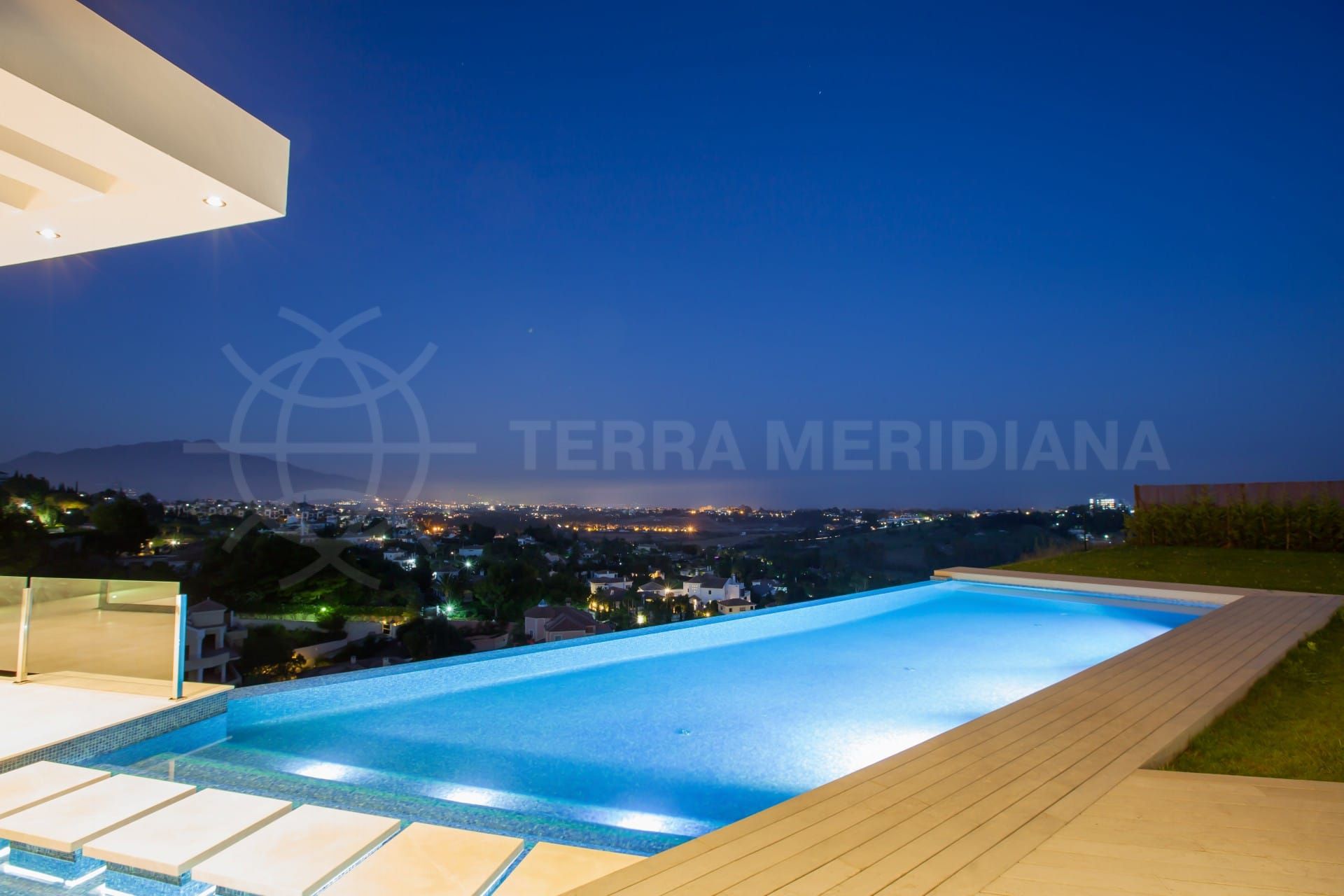 El Paraiso borders the Arroyo de Dos Hermanas to the east, the golf club and open green space to the north and west, and takes in both good-sized plots for individual homes and high-quality residential developments on both sides of the A7 coastal road, reaching all the way down to the sandy beaches of the Mediterranean.
The area lies about 10 minutes' drive from the centre of Estepona and less than five minutes from San Pedro de Alcántara, and can be easily reached via various exits along the A7 coast road. The closest access to the AP7 toll highway is via exit 172 to San Pedro and Malaga-Costa del Sol and Gibraltar international airports are both less than one hour away.
El Paraiso is home not only to the Gary Player-designed El Paraiso Golf Club, one of the Costa del Sol's best-loved championship courses, but also both the Paraiso and Benavista Country Clubs. The area is well-served by local restaurants and shops, such as the Benavista Commercial Centre, and the four-star, TRH Paraiso Beach and Golf Hotel.
areas in El Paraiso, Estepona
More about El Paraiso, Estepona
areas in El Paraiso, Estepona
More about El Paraiso, Estepona