Rainy Days in Estepona
Our guide to things to do on a rainy day in Estepona. It's usually gloriously sunny in Estepona, making it possible to visit the beach, go for walks, play sports and catch the sun's rays on a terrace or pool deck, but on those rare occasions that it is rainy there is still lots to explore and discover without leaving the municipal boundaries.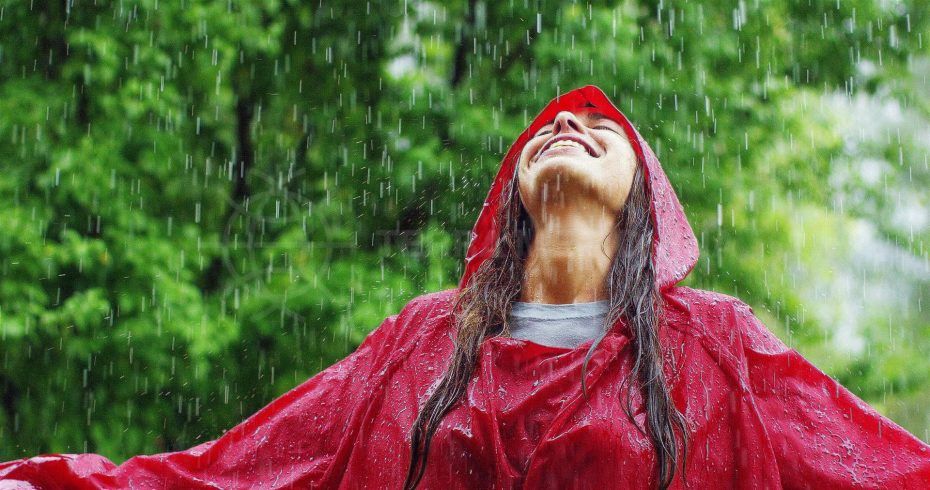 The Estepona Orchidarium
One of Estepona's newest landmarks, the Orchidarium is a tropical oasis under glass in the midst of the town where over 5,000 plants from around the world and more than 1,300 species of orchid create a visual marvel against a backdrop of illuminated waterfalls. Entrance is free.
Visit the Orchidarium Estepona
Felipe VI Theatre, Estepona
The brand new theatre provides state-of-the-art facilities and modern architecture in which to enjoy concerts, dance performances and plays. Most of the content is in Spanish, but it's a great way to immerse yourself in the local culture and language.
Estepona Flamenco shows
It doesn't get more Andalusian than flamenco, and Estepona is a great setting to watch a spirited live performance or participate in a workshop for children and adults. You can choose from dance, singing and guitar lessons or simply watch the professionals at work. Search online for the Peña Flamenca de Estepona.
Totem Ceramics, Estepona
Adults and youngsters alike will enjoy getting their hands dirty and learning how to throw clay at the wheel and create all manner of abstract and practical pottery. At Totem you can learn fun techniques such as texture and design, firing and glazing.
Spa relaxation in Estepona 
A rainy day on the Costa del Sol is perhaps the ideal moment to indulge in some pampering health and beauty treatment at the luxurious spas of the The Marriot Estepona Spa or that of the Kempinski.
Estepona Plaza de Toros Museum
The charming little bullring in Estepona is bigger than it looks – it houses three museums, including a bullfighting museum, the local museum focusing on the town's agricultural past, and a fossil museum built around four-million year old dinosaur bones found in the region. There is also a collection of memorabilia commemorating the concerts held at the bullring over the years.
Estepona Marina
The picturesque marina offers a variety of restaurants, bars and cafés where you can shelter from the rain. Once the weather clears, this is a scenic spot to go for a walk along the berths and neighbouring beaches.
FOR THE KIDS
Costa Jump, Estepona
This indoor trampoline park is just the place to take children that need to burn off some excess energy. You can watch them scooting around playing games such as Jump Basketball as you relax with a drink.
Kids Kingdom, Estepona
Another indoor play park that offers a ball pool and slides, complete with bilingual staff and areas dedicated to babies, toddlers and slightly older children. This little kids' paradise also caters for birthday parties, which they will help you with the organisation.
Mundo Mania, Estepona
Mundo Mania is an after school club with a soft play area for primary school aged children and sports facilities such as tennis, air hockey, table football and swimming for teenagers. It also offers mother and baby coffee mornings and a café bar for parents.
Petting zoo, Castellar
Ok, the petting zoo in Castellar is a half-hour drive westwards of Estepona, but it is well worth visiting. The animals are largely rescued from illegal smugglers or are recovering from injury or abuse. Perhaps more suited to cloudy rather than rainy days, the petting zoo allows you to meet and touch the smaller animals.
Latest articles about Estepona