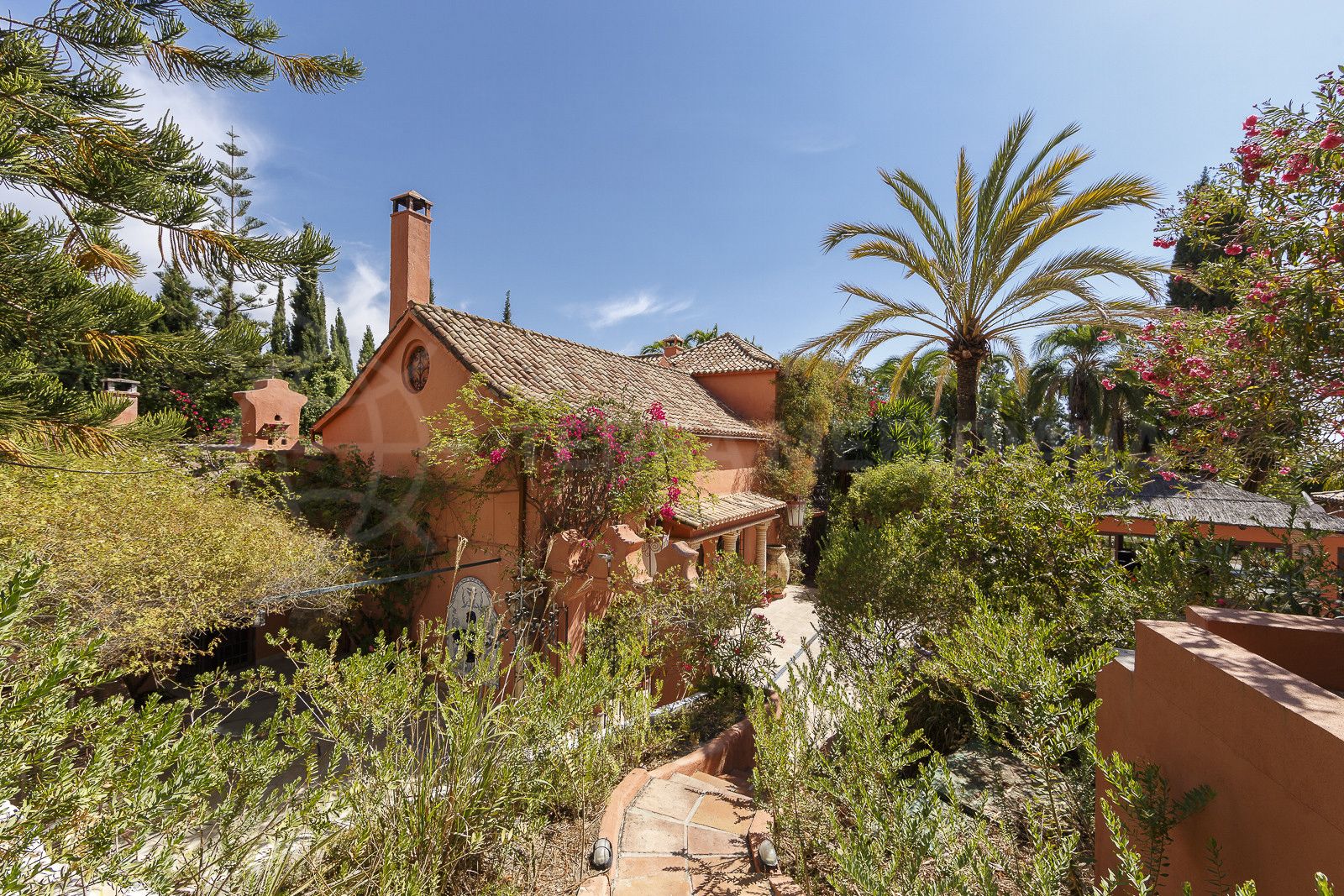 Reinoso is a small area just inland of the coastal road that approaches Estepona on the eastside. Set close to long stretches of beach and the five-star deluxe Kempinski Bahía Beach Resort & Spa, it has a distinctly rustic feel for all that it is close to the shoreline. The area is dotted with country villas set on spacious yet manageable plots, for while these homes have a rural character they form a halfway point between Marbella villas and classic country fincas.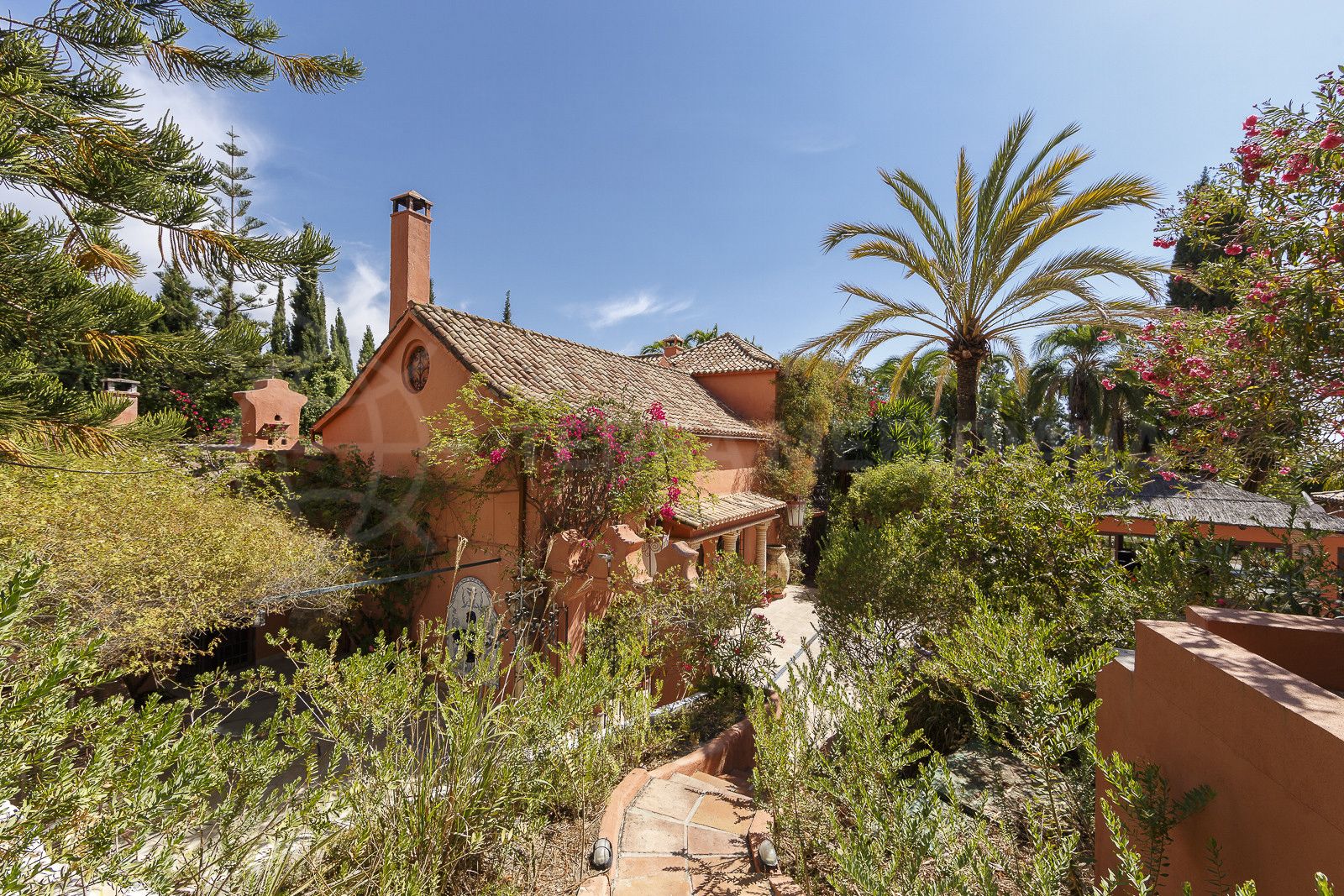 Though close to the beach and the main coast road, and also just a few minutes' drive from downtown Estepona, Reinoso has a real country feel about it. The homes here have the space and look of a country villa but with classic Marbella touches; a little further inland begins the real countryside, with the pastures and orchards of fincas dotted around the landscape.
It is an area of stables, horse lovers and indeed one of the leading equestrian centres of the Costa del Sol, popular also with hikers, ramblers and mountain bikers. Trails lead inland to lovely valleys and rock pools all but forgotten by the mainstream public on the coast, making this a beauty spot – visited only by those in the know – for its ruggedly attractive terrain.
The homes located within Reinoso, just outside Estepona, range from charming rustic cottages to well-sized villas and in some cases even proper country mansions with expansive surrounding grounds. The style is mostly rustic, but some properties are modern in design, combining a true country setting with modern refinement in a location that is on the outskirts of Estepona and only 15 minutes from Marbella.
More about Reinoso, Estepona
More about Reinoso, Estepona