Made up of a compact labyrinth of meandering throughfares and open, verdant squares, the historic centre of Estepona old town has undergone a remarkable transformation over the past few years to become one of the most attractive and best preserved towns on the Costa del Sol.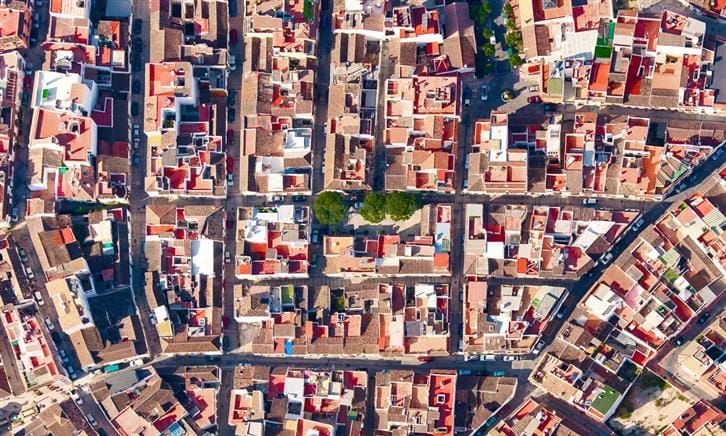 Stretching from Avenida de San Lorenzo in the west, to Avenida de Andalucía in the north and east, and down to Avenida España, which runs parallel to the Playa de la Rada, the town's biggest beach on the Mediterranean Sea, the old town today is a vibrant area that retains all the charm of the Costa del Sol in days gone by.
History
The oldest part of the old town is the Barrio de la Villa, where the remains of the Castillo de San Luis, the Moorish tower in the Plaza del Reloj, and the Casa de los Algibes, now the town's archaeological museum. More recent additions to the list of Estepona's sights include 25 huge murals that cover the sides of buildings around town and a route of poetry on tiled plaques throughout the historic centre.
Estepona – Garden of the Costa del Sol
Since the start of the last decade, the Town Council's 'Jardín de la Costa del Sol' project has seen dozens of the old town's roads and squares remodelled and revitalised. Residents were even given the chance to choose how they would like to decorate their street, in terms of flowerpots and plants, giving each its own personality and colour scheme.
Much of the heart of the old town has also been pedestrianised, letting locals and visitors enjoy leisurely strolls along traffic-free streets that are lined by traditional whitewashed houses and packed full of local shops, tapas bars, and restaurants, serving all kinds of regional and international cuisine.
The historic centre's main artery, Calle Terraza, runs north to south from the Botanical Garden and Orchidarium, which opened in 2015, down to the beach and houses a wide range of banks and stores. Just to the west lies the leafy Plaza de las Flores, planted with orange trees and surrounded by cafés.
properties in Estepona Old Town zones
To the south of Calle Terraza, Calle Real is home to fashion chains, as well as a selection of smaller shops. And to the east, the pedestrian streets of Calle Málaga and Calle Caridad, which both end in the Plazoleta Ortíz at the western end of the old town, have become the place to dine out in the historic centre.
More about Estepona Old Town, Estepona
Latest articles about Estepona Old Town
More about Estepona Old Town, Estepona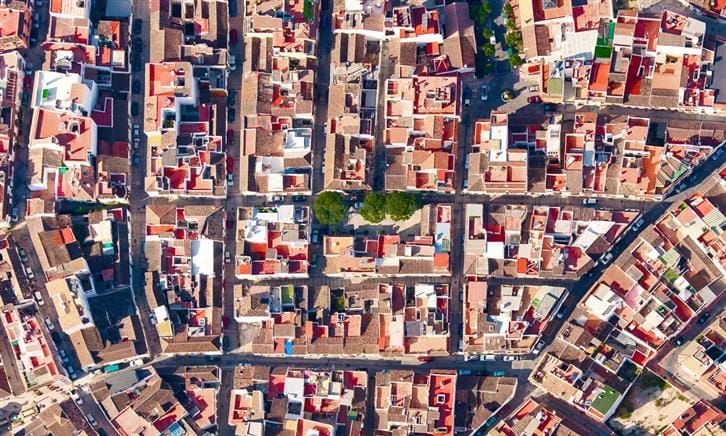 Latest articles about Estepona Old Town