Estepona Property, a solid investment
Estepona is a charming seaside fishing town, situated  in the region of the Costa del Sol, southern Spain. It is part of the province of Málaga, and contained within Andalusia. Estepona is largely unspoilt and undeveloped, and is renowned for its beautiful beaches, which extend 21 km down the coastline.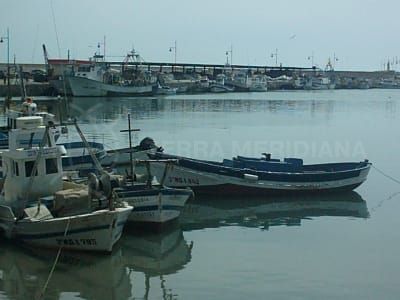 Due to its interesting geographical location, sandwiched between the mountains and the sea, it gets over 325 days of sunshine a year, which in turn makes it a popular spot for holidaymakers and retirees alike.
For those looking to get away from the hustle and bustle of Marbella, Estepona offers a real alternative. It has a wonderful marina, pictureque plazas, white stone properties, a wide variety of restaurants and bars, a castle, and even a bullring.
Estepona, along with Marbella, has largely weathered the storm of the recession, mainly due to the shortage in supply of properties, and a solid demand. The same cannot be said for Malaga and other areas on the Costa del Sol. The average Estepona property price has actually increased since the 2007 stock market crash, which is testimony to the increasing popularity of the town.
Please take a look at our Estepona property listings to see what we currently have available.
Here are some of the choice Estepona villas we have for sale:
By Eloise Horsfield | Property News | January 24th, 2011