A brief guide to leisure in Estepona
Visitors to Estepona will have noticed that in recent years, the town has blossomed with a wealth of leisure opportunities to enjoy along with the pleasant climate. There is something of interest for every age group and it includes Spanish culture, excursions and of course an exciting range of water-based activities – since Estepona is beside the sea and has a very charming marina.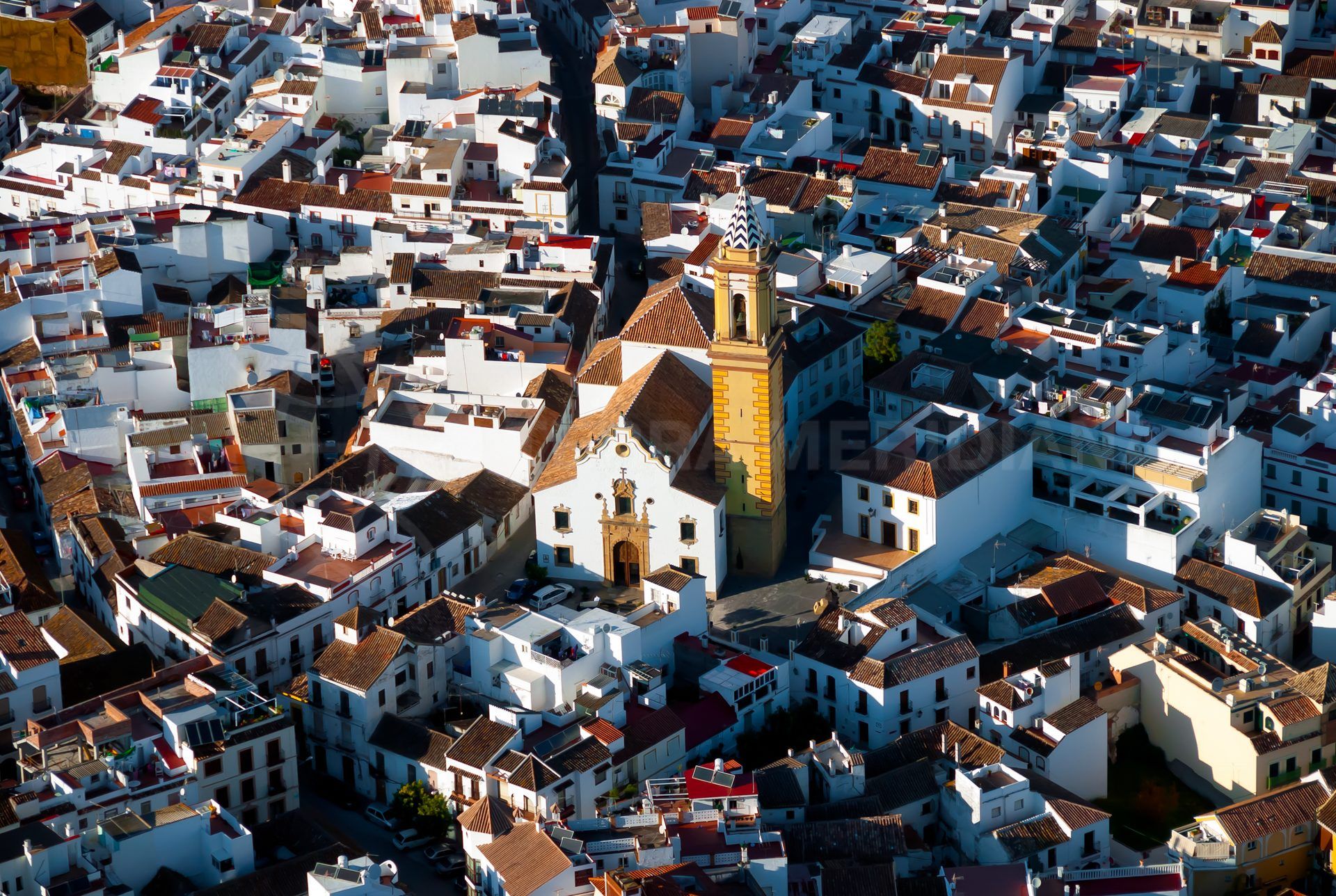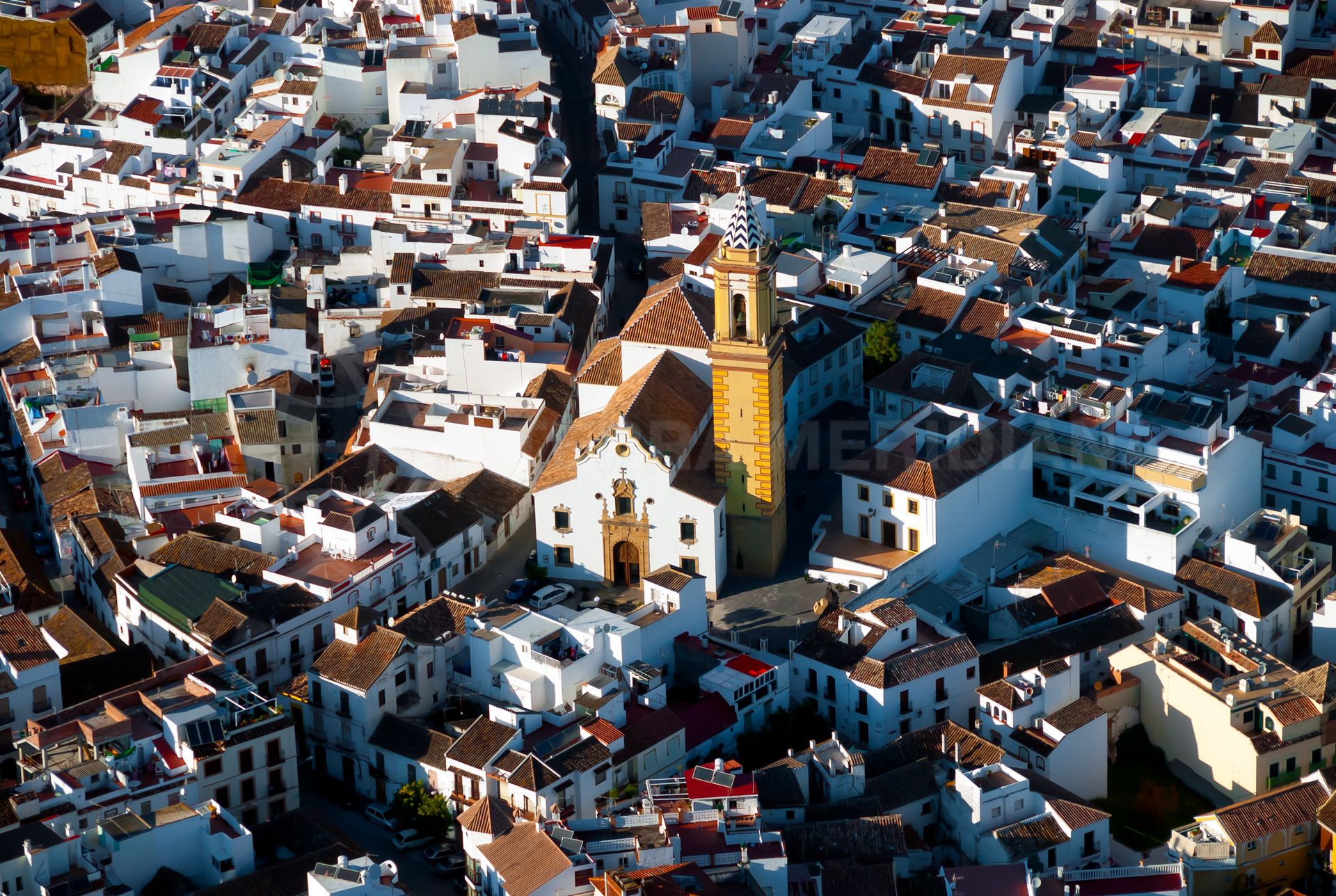 Selwo Aventura is an adventure park that brings Africa to the Costa del Sol. Whatever your age, seeing the lions, tigers, giraffes, hippos, rhinos, cheetahs and many other animals in this vast parkland is great fun, plus there are a number of interactive experiences, including the VIP Obama tour, named after the Obama's family visit in 2010.
Visitors looking for some Spanish culture will enjoy the performances at the Centro Flamenco, where you can also take classes with seasoned professionals such as Ana Fargas and Paco Javier Jimeno who both teach at El Patio. Estepona also has the Felipe VI auditorium, which opened in March 2015. It is one of the biggest stages on the Costa del Sol and hosts theatre performances, concerts, forums, conventions and exhibitions.
Buggy Tours are an exciting way to explore inland Estepona, while those who want more maritime adventure should try the Kite Surfing School, or take a sea excursion and perhaps see some dolphins. There are also catamarans to hire and a number of boat charters. With its own sailing school, why not learn to dive or sail while you are in Estepona?
If all this isn't enough to entertain you, there are also Estepona guided tours and horse lovers will enjoy the School of Equestrian Art, one of the most famous centres in Spain and highly regarded across Europe.
Estepona has so much to offer both the visitor and the resident. Contact us for more information about properties for sale and holiday rentals in Estepona; we'll be delighted to help.
Latest articles about Estepona