Estepona's new cultural centre proposal
Estepona continues to expand its cultural attractions for the benefit of its residents and holiday visitors. Over the past decade, the town's mayor has worked tirelessly to improve the appearance of Estepona's old town, with great success and popular approval, as well as introducing a new theatre, an orchid park and a much-needed hospital. There are many smaller improvements as well throughout the municipality, and few can doubt the mayor's ambition to create a destination to rival Marbella.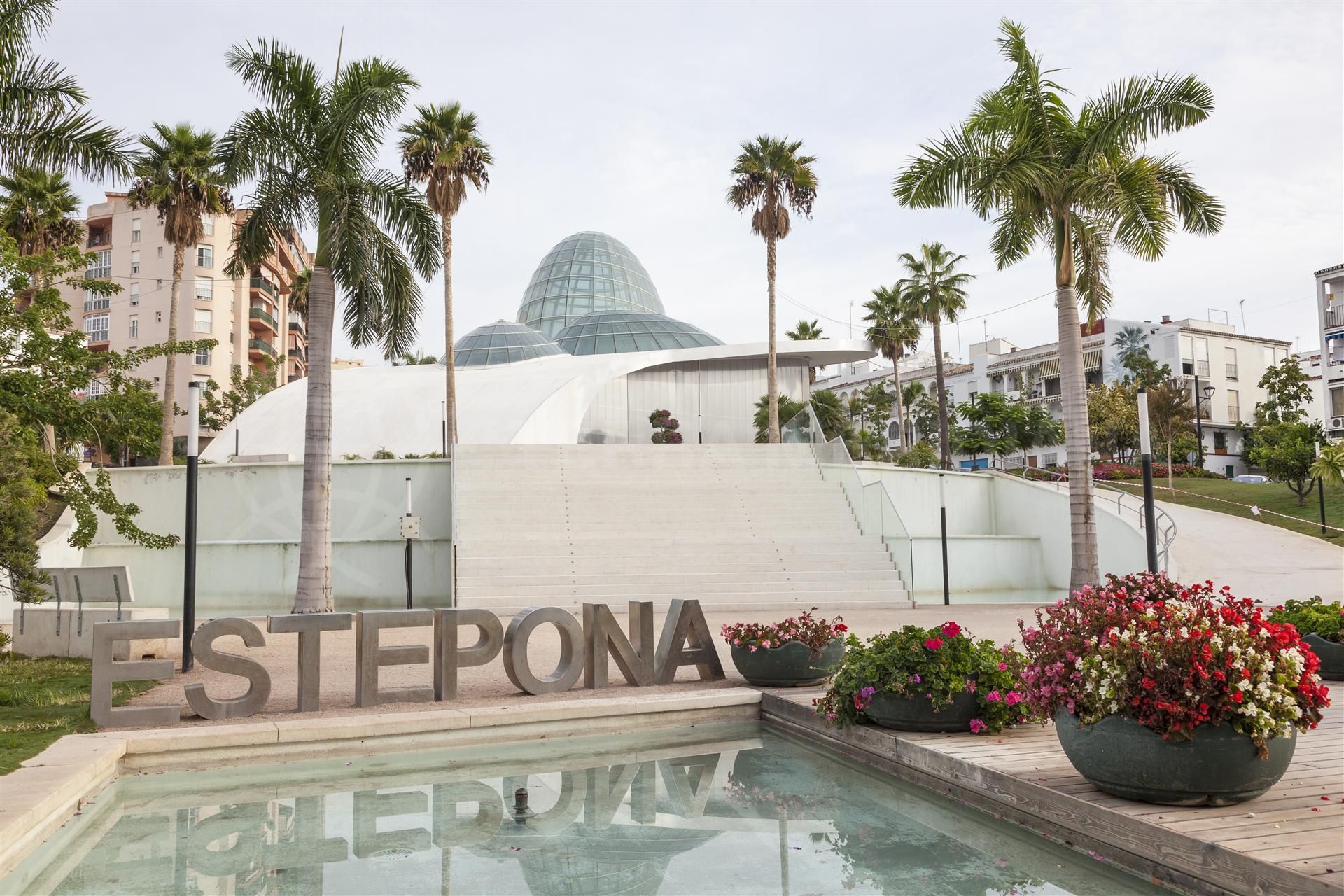 Now Estepona has announced its plans for a new cultural and leisure centre to be located on the town's beautiful beachside that will connect Estepona marina with the old town. According to a video posted on YouTube, the new facility will feature contemporary squares, a viewing tower, a library, a music conservatory and auditorium, and shops over underground parking.
The design reveals that the cultural hub will be surrounded by open spaces with numerous water features, something that is a constant theme in Andalusian public spaces, and a legacy handed down from the Moors and Romans.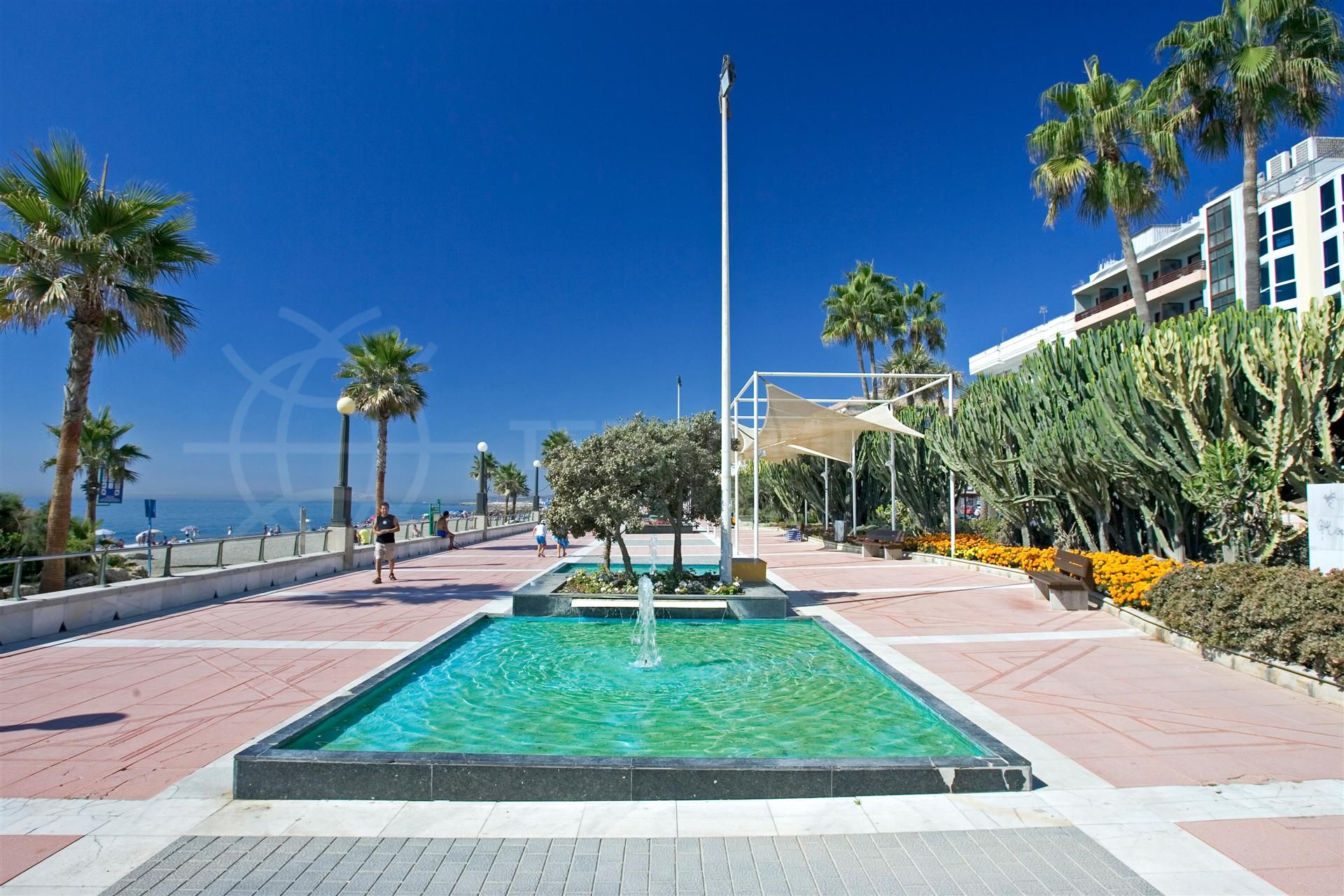 The viewing tower, which will undoubtedly provide exceptional views across the Mediterranean, is a contemporary structure that in some ways resembles the Eiffel Tower. It is set to become a Costa del Sol landmark, in much the same way as the 'Copper Tower' in Marbella is a landmark there. There is an elevator to take visitors to the viewing platform, which means that disabled people and those who would struggle to climb stairs will be able to enjoy the panoramic views.
The promotional video also shows plans for new roads around the centre, as well as plenty of green spaces. The library is spacious, as is the music conservatory, which will be one of the largest in Southern Europe. This addition to the town will likely attract international artists to perform here and will be a significant boost to the town's cultural life.
From a property investor's perspective, this new cultural centre will make Estepona an even more desirable place to live in, and we predict that more new buyers will be flocking to Estepona when they discover the quality of life that is available in this quite exceptional town and its surrounding areas.
Please contact us for information about properties for sale in Estepona – we'll be delighted to help you.
By Adam Neale | Property News | December 3rd, 2019