Check out our new interactive Estepona old town map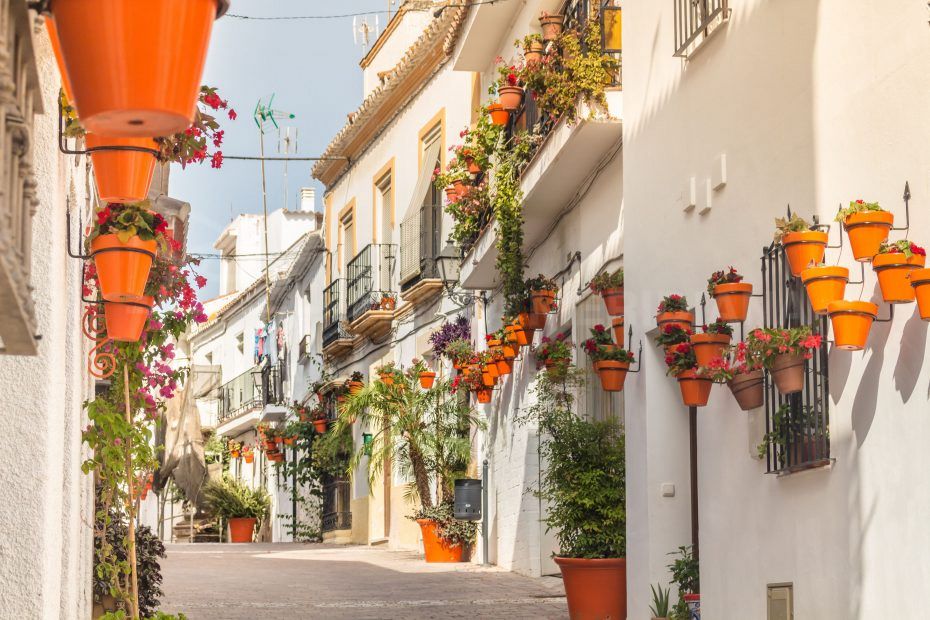 We've just launched a new tool on the Terra Meridiana website – an interactive map of Estepona's historic downtown centre that is handy in orientating yourself and getting to know the various reference points and landmarks of the area better.
As the top real estate agency specialising in Estepona old town properties for sale, the map accurately positions the properties we currently have for sale in thetraditional 'cascoantiguo'. For easy reference, the area is divided into four distinct parts, each of which has its own charm and character, as well as different properties. What's more, to make life easy the map is interactive too – just click on one of the zones and the properties for sale there will come up, along with images, specifications, price and description.
Estepona Old Town property search made easy
In this way, property for sale in Estepona centre is shown per sector, making it easy to pinpoint what is available to buy in each of the historic old town's different areas. The map provides a reference to where they are, so that you have a clearer picture of the property and its surroundings. This is also true of the greater area, as another map allows you to enlarge or move it around. It shows the old town in relation to surrounding suburbs, and the latter in relation to the New Golden Mile and other parts of the western Costa del Sol.
The handy tool provides a shortcut to looking for property in Estepona's centre; the first feature of its kind in this region, the map helps you to locate the properties for sale in Estepona town, to see how close they are to the beach, the port and other landmarks—be they renovation opportunities, new homes or tastefully refurbished apartments and town houses.
The historic centre is a popular destination for homebuyers, with a great choice of restaurants, cafésand shops, but also has beaches right on your doorstep. Terra Meridiana is a specialist in Estepona old town properties, so contact us now if we can be of service.
By Adam Neale | Property News | September 23rd, 2020