Estepona's northern bypass opens to traffic
Until now, drivers either had to go through Estepona's downtown area to cross from east to west, or north to south, or indeed get on to the motorway to do so, but with the opening of the northern section of the internal bypass that circumnavigates the town, this is no longer needed.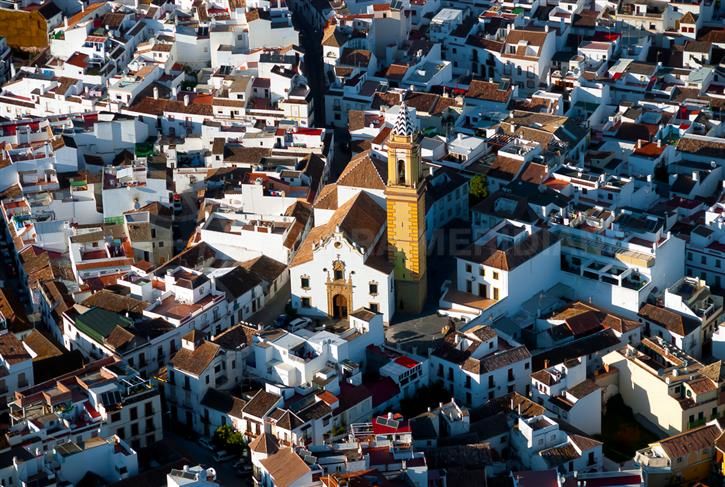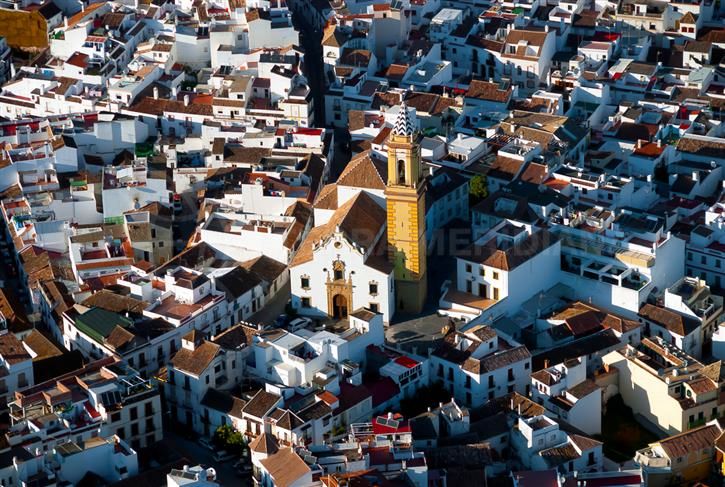 The project, which had a budget of seven million euros, now conveniently links the different parts of Estepona, making it possible to circumnavigate the town in a semi-circle, and turn off into the suburbs and centre from a number of different approaches, thus connecting the whole urban area.
The new bypass improves mobility in Estepona, also providing direct access to the conference centre and the Felipe VI auditorium, and it has seen the construction of new pavements and sidewalks, which form part of a series of parks that are designed to provide a green cordon around the town.
A 1.5-kilometre long cycling path runs through 18,000m2 of green zone in an area with 3,200 trees, in a strategic development of the town aimed at improving infrastructure and creating a greener, more habitable environment suited to 21st century requirements.
It all fits in with the building of a new hospital and sports facilities in the area, cementing the Estepona town hall's drive to continue making Estepona desirable to visitors and residents alike.
Watch the video to see the exact route that the new inner bypass takes:
By Adam Neale | Property News | February 18th, 2020