Estepona's facelift wins a well-deserved prize
Wander through the streets of Estepona old town and you're sure to be struck by its bustling, flower-filled streets. A far cry from times gone by, more recent years have seen the town gradually earn the title: "Garden of the Costa del Sol".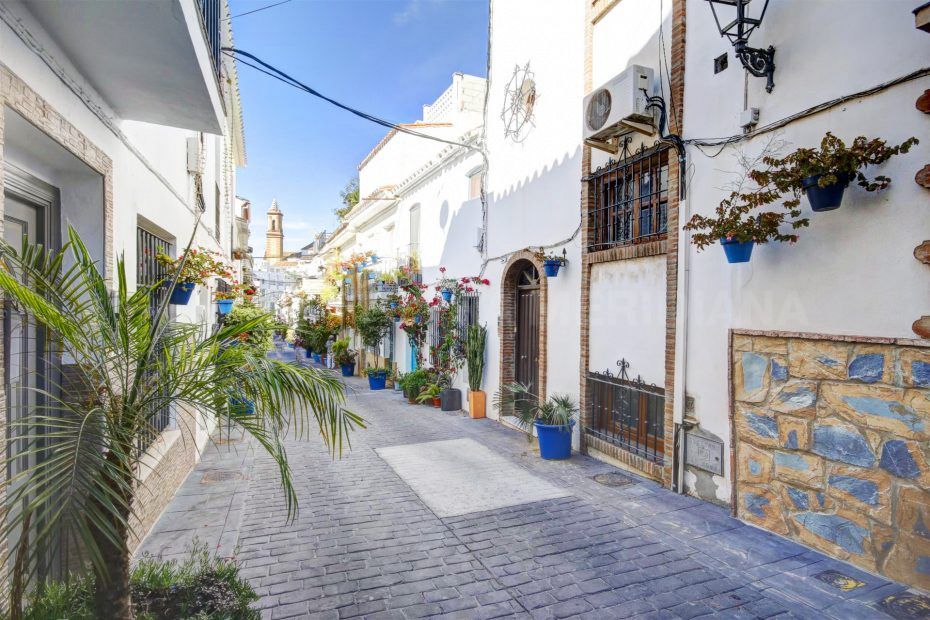 Since modernisation and beautification works began in 2012, the Estepona town centre has updated no less than 120 streets, extending some 50,000 metres. The result is a dramatic facelift for Estepona's historic centre and now, official recognition for its beauty and serviceability:
On 25 November 2019, the city proudly bagged the Premio Andalucía de Urbanismo (Andalucía Urbanism Prize).
In addition to beautifying the streets, The Ministry of Development, Infrastructure and Land Management of the Junta de Andalucía (Consejería de Fomento, Infraestructuras y Ordenación del Territorio de la Junta de Andalucía) has put into place extensive public infrastructure reforms. The result: a handsome, modern and increasingly sustainable city that's attracting renewed interest from tourists and residents alike.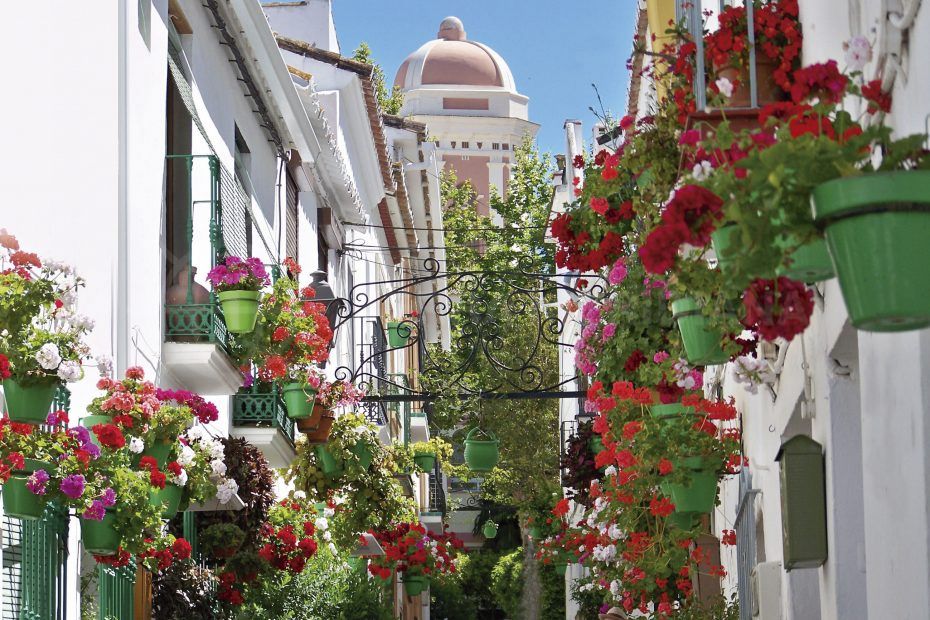 According to Estepona Town Council, the work has "recovered urban space and turned it into a sustainable, healthy, respectful environment in order to bring us all a better quality of life."As well as regenerating the aesthetics, new paving, sanitation supplies, telephone networks, gas and other services have been updated– welcome additions considering these services had previously not been renewed for 40 years.
Estepona's centre, once largely neglected, is now where it all happens. Thriving hotels, restaurants and shops operate alongside countless other commercial activities, all with the desirable knock-on effect of creating new jobs for an ever-growing population in this part of the Costa del Sol.
The facelift is doubtless boosting the local economy, with tourists and permanent and holiday home purchasers flocking to Estepona for its good looks and year-round appeal.
Discover more about Estepona's urban garden.
By Adam Neale | Property News | January 15th, 2020