A guide to Golden Visa residence permits for non-EU citizens
Citizens of countries within the European Union have the right of free movement, to live, work and own property in other member countries, but what about people from outside the EU? The Golden Visa provides a possible solution.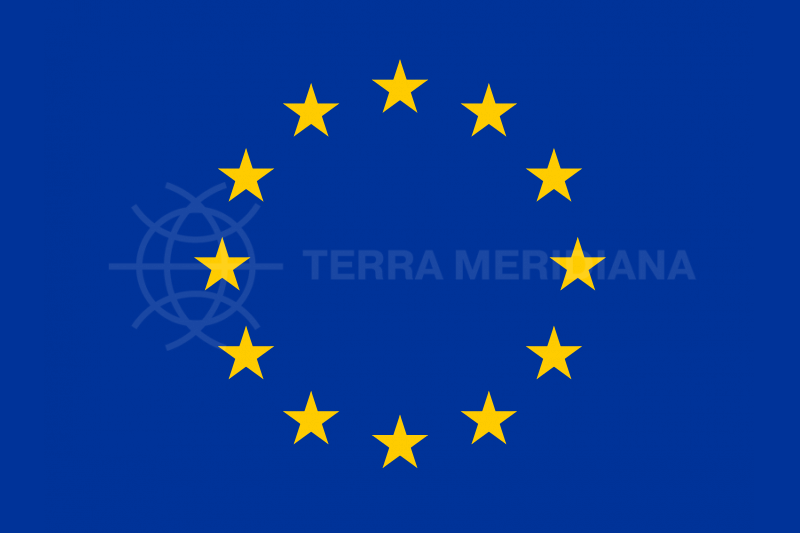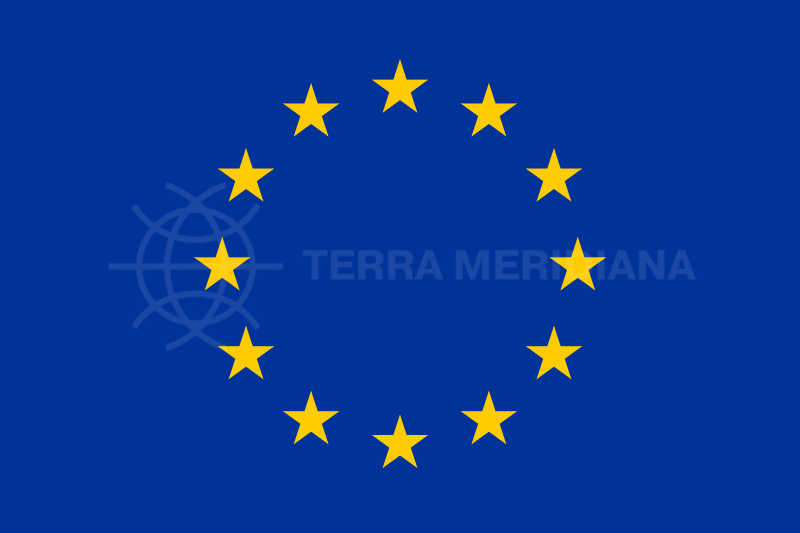 Arguably the fastest route to obtaining EU-based residency is through the now well-known 'Golden Visa' scheme introduced by countries such as Spain and Portugal in 2013. The Golden Visa basically consists of providing residency status for non-EU citizens that invest €500,000 or more in property or other assets within Spain. The reasoning behind it is to attract foreign investors with sufficient means to be an economic asset rather than burden to the country, and so far it has appealed above all to Chinese and to a lesser extent Russian and Middle Eastern buyers interested in acquiring private residences, student accommodation for their children and commercial realty in major centres such as Madrid, Barcelona, Malaga and Valencia.
Investor or Golden Visa permits
After ten years, subject to qualifying criteria, the holder of the Golden Visa can apply for citizenship, but in the meantime he/she can enjoy residency and working in Spain and Visa-free travel within the 26 countries of the European Union. The Spanish residence visa permit, as it more accurately is described, is issued per person for each sum of €500,000 invested in the form of residential, commercial or industrial property, including also rural and development land.
It is applicable across the country but proof of funds and their origins has to be provided, followed by the purchase of property from these overseas funds that have been approved in accordance with anti-money laundering regulations. This is accompanied by proof of purchase in the form of a certificate from the Spanish Property Registry, which details the investor as the new owner of a dwelling or other form of real estate.
It is possible to acquire a mortgage for the acquisition (only for the amount above 500,000 Euros), based upon sufficient surety of means, and the person may also purchase property through a company, provided it is not registered in an offshore tax haven and has transparent ownership – i.e. clearly belongs and is managed by the person purchasing the Spanish property and applying for residency. The latter enjoys the same property usage rights as any other owner, foreign or Spanish national.
Spanish residence visa permits
These are for people who are coming to Spain to either retire or seek employment, and the application process requires that you must be at least 18 years of age, have no criminal record or be on any blacklists within Spain or the Schengen countries, and must have entered the country legally. He or she must have sufficient funds to support themselves and their dependents (currently set at €26,000 for the main applicant and approx 7,000 Euros per dependent), and it is also compulsory to take out private health insurance and pay the administrative fees associated with the application process.
It is possible to apply for long-term residency after five years, and Spanish citizenship after ten years, though the person must be able to prove that they have lived in Spain for at least six months per year. The system also offers other variants on the residency permit, i.e. for those looking to set up a business in Spain, student visas and also residency by marriage to a Spanish national.
Contact us for more details of how real estate in Spain's most desirable region can make this possible.
Updated 23rd March with contributions from Blanca Loring, Director of http://www.loringinternational.com/en/
By Adam Neale | Property News | March 4th, 2020