El Padron, situated close to Estepona combines the beauty of the Andalucian countryside with the convenience of being close to one of the most vibrant Spanish towns on the coast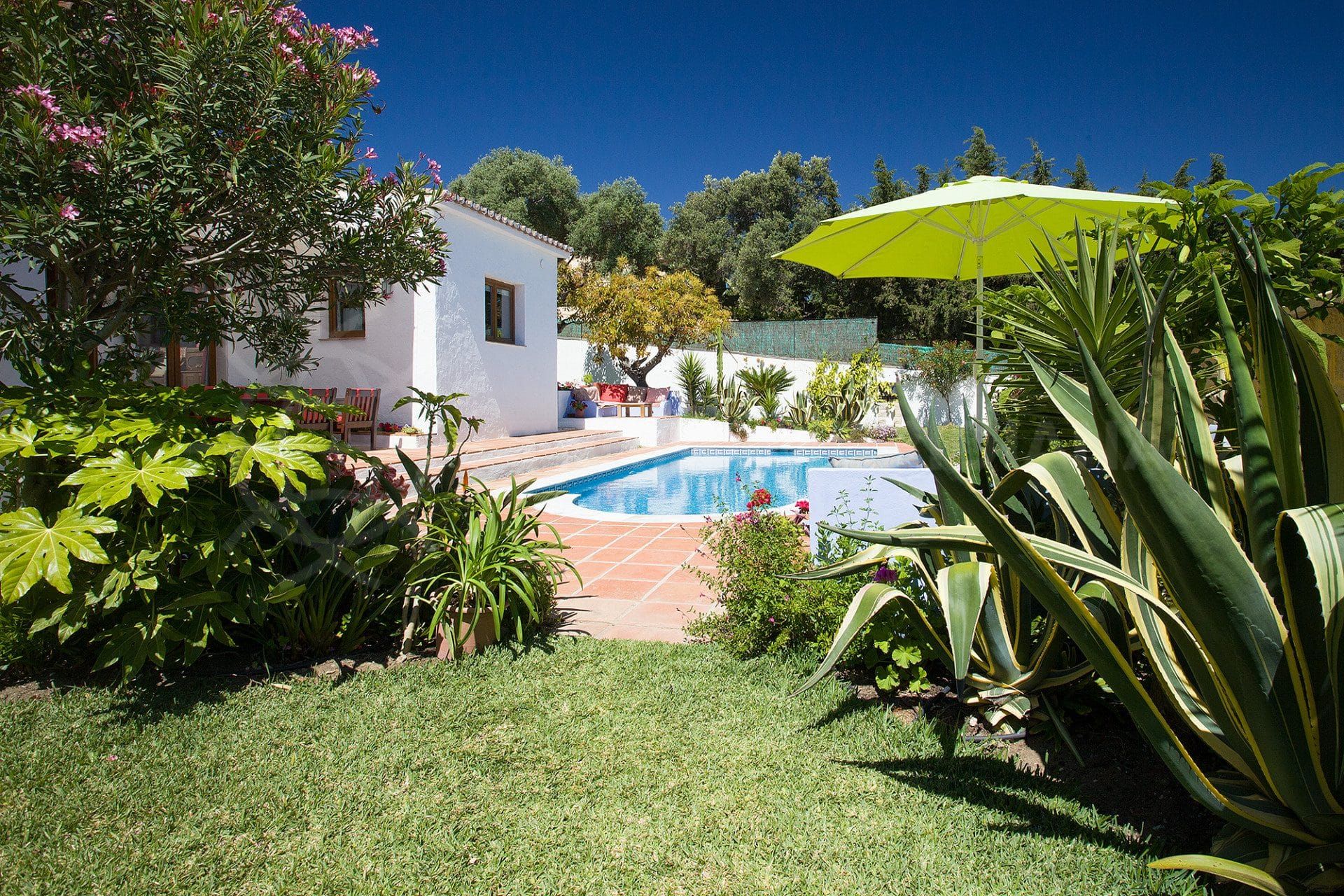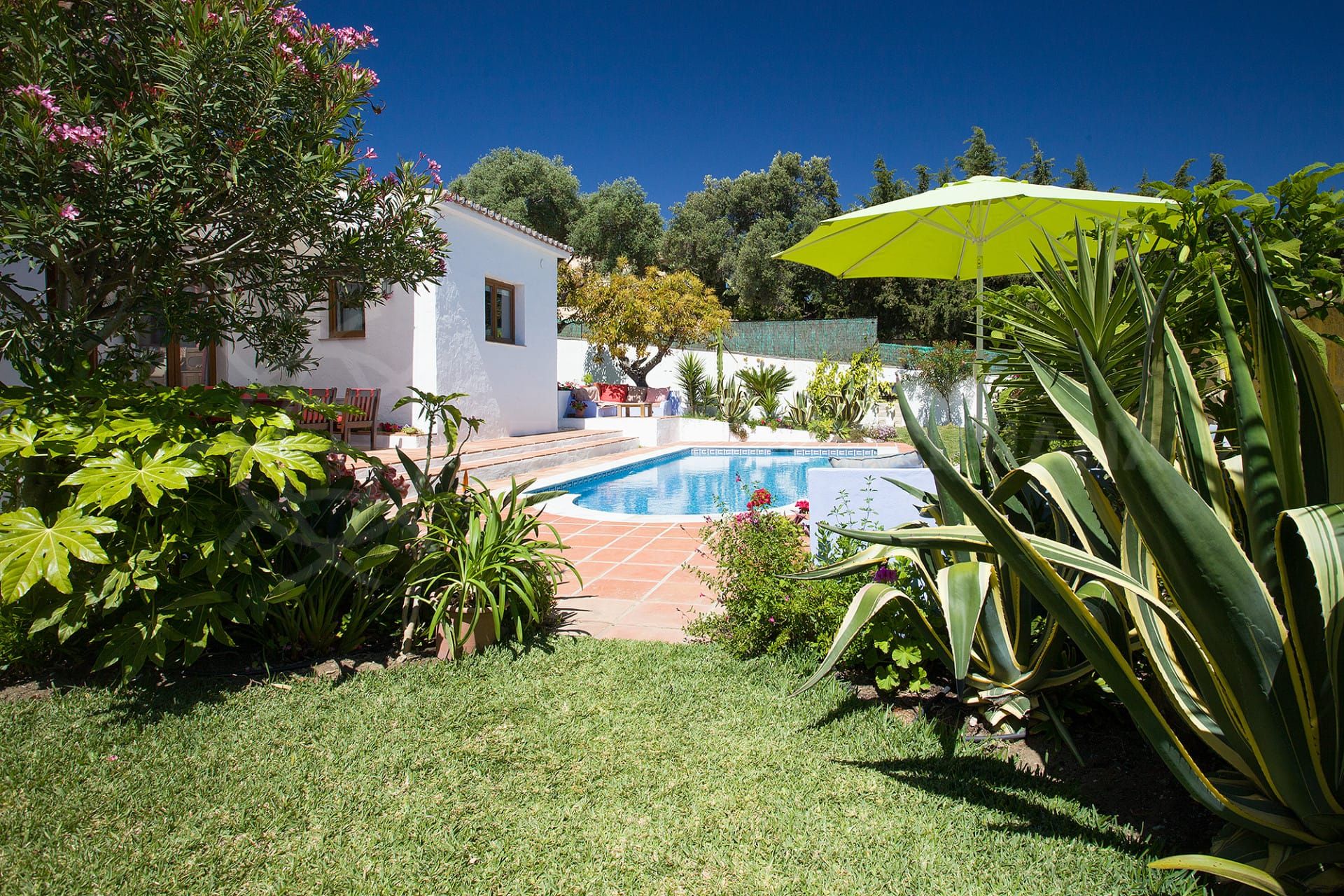 El Padrón, from mountain to sea on the New Golden Mile
The New Golden Mile – the popular coastal stretch that extends between Estepona and San Pedro Alcántara just west of Marbella – is an area of many different faces and features. The latter make it a highly variable and exciting coastal and residential area that incorporates luxury five-star beach resorts, leafy residential suburban areas, lush golf courses, open stretches of sandy coast and also open hill country that offers a uniquely natural, rural environment at the heart of the Costa del Sol.
El Padrón is case in point – a part of the New Golden Mile where a world of forested mountains, green valleys, fast-flowing rivers, country homes and hidden beauty spots flow towards the sea, and touch it near the elegant Laguna Village, a select beachside mall in Polynesian style that houses restaurants, boutiques and beach clubs such as the trendy Puro Beach.
Next door is the Kempinski resort hotel, amenities that bring refinement and luxury to within close access of those who live in the rustic country properties, fincas and the small apartment and townhouse complexes that dot the expansive greenery of El Padrón – proving that it is possible to be close to all of Marbella's amenities and yet enjoy the country life.
More about El Padron, Estepona
More about El Padron, Estepona