Estepona Marina and Port
The port area of Estepona is centered around the town's bustling marina, giving residents of the  apartments that overlook the boats access to a range of bars, restaurants and services on their doorstep.
Estepona's marina and fishing port lies around 1.5 kilometers east of the historic centre, between the town's two best-known beaches, Playa de la Rada and Playa de Cristo.
Spread out on both sides of the Avenida del Carmen, reaching from the Plaza Marqués de Valterra in the east to the Seghers development in the west, the land rises away from the main entrance to the port, giving numerous properties in the neighbourhood good views out over the Mediterranean Sea.
With 447 berths for vessels up to 35m in length, the marina has shower and toilet facilities for those coming ashore, while electricity, water and WiFi Internet connections are available for boats in all areas of the port.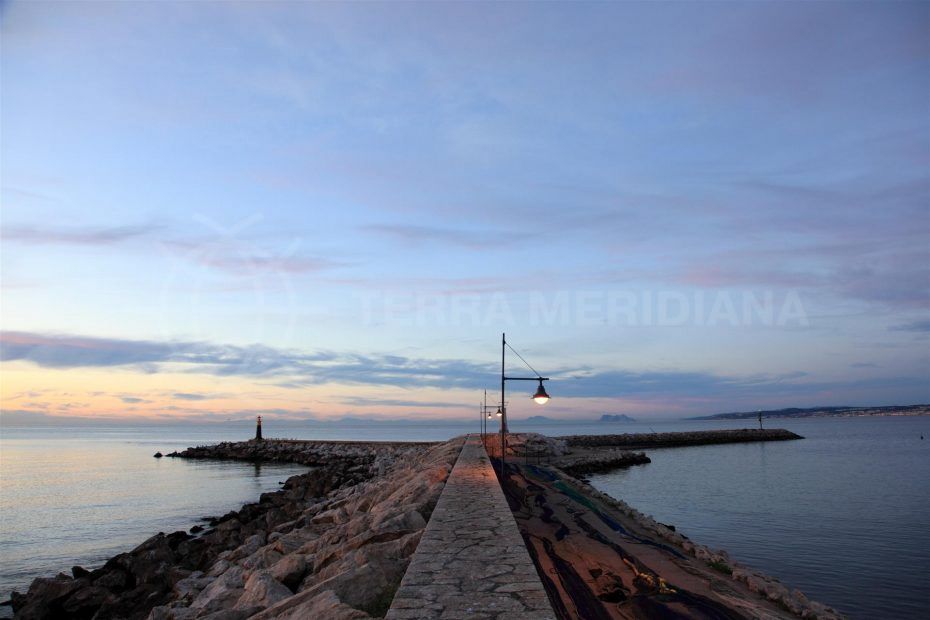 The marina and port area is not only frequented by boat owners, but boasts a varied offer of bars, cafés, international restaurants, and clubs that really bring the place to life at night, especially in the summer months.
Residents also enjoy easy access to local services, with a Supercor Express supermarket, pharmacy, and a business and Internet centre. Every Sunday morning throughout the year, the marina also plays host to a market that is popular with both locals and tourists alike.
Estepona's town hall is located within the port area, with other local attractions, such as the bullring (Plaza de Toros), the palentology museum, and the main tourist office all just across the Avenida del Carmen.
There are also facilities for a wide range of watersports, including the Estepona Yacht Club (Real Club Naútico de Estepona), boat chartering services, and a diving centre.
Latest articles about Estepona