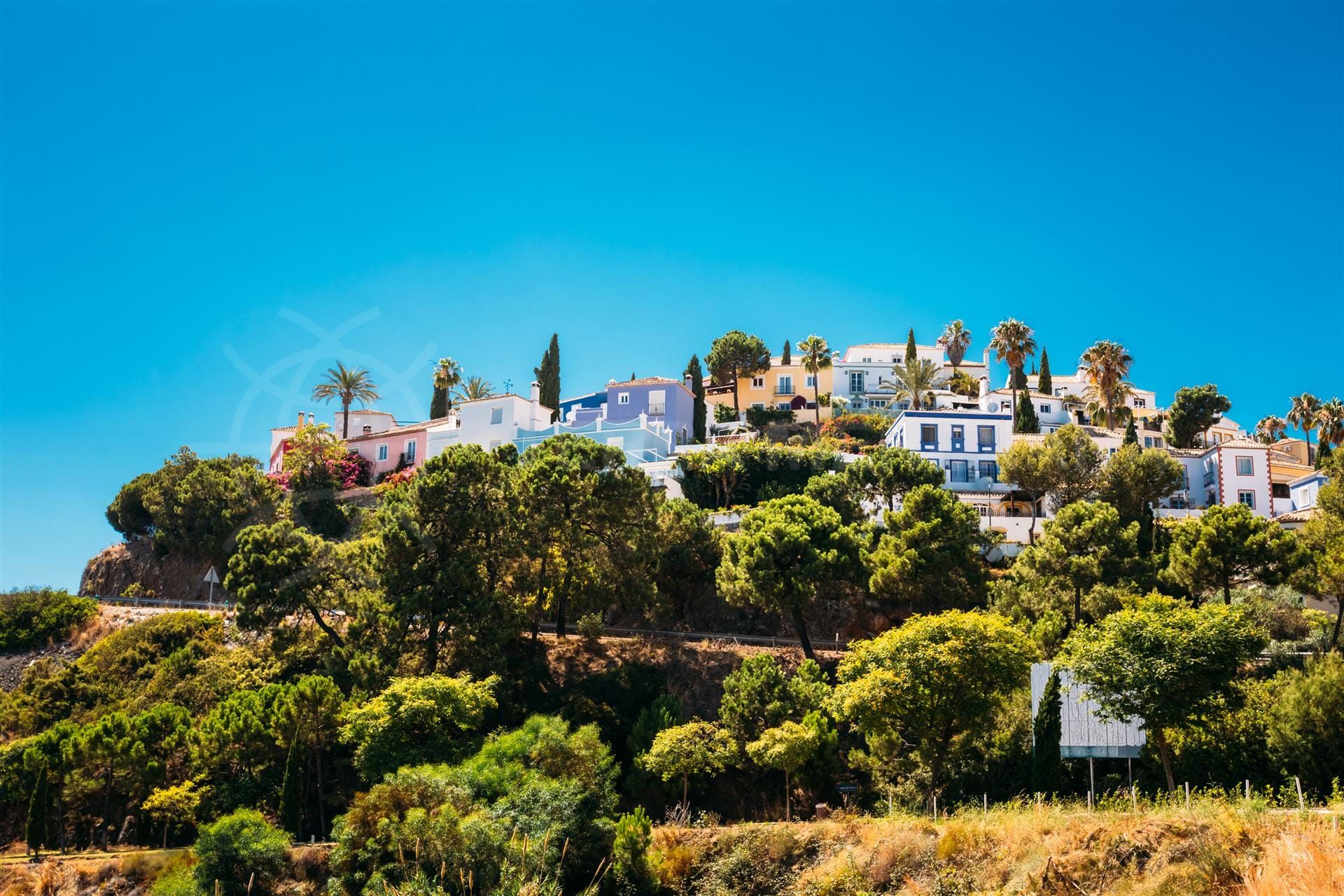 Follow the winding road inland from San Pedro Alcántara in the direction of the country town of Ronda, and you will spot an idyllic looking Mediterranean village ensconced within the curve of a hillside. All around are country clubs, golf courses and open nature, but within this hill country environment just inland from Marbella, La Heredia is a timeless gem that has only gained in lustre over the years.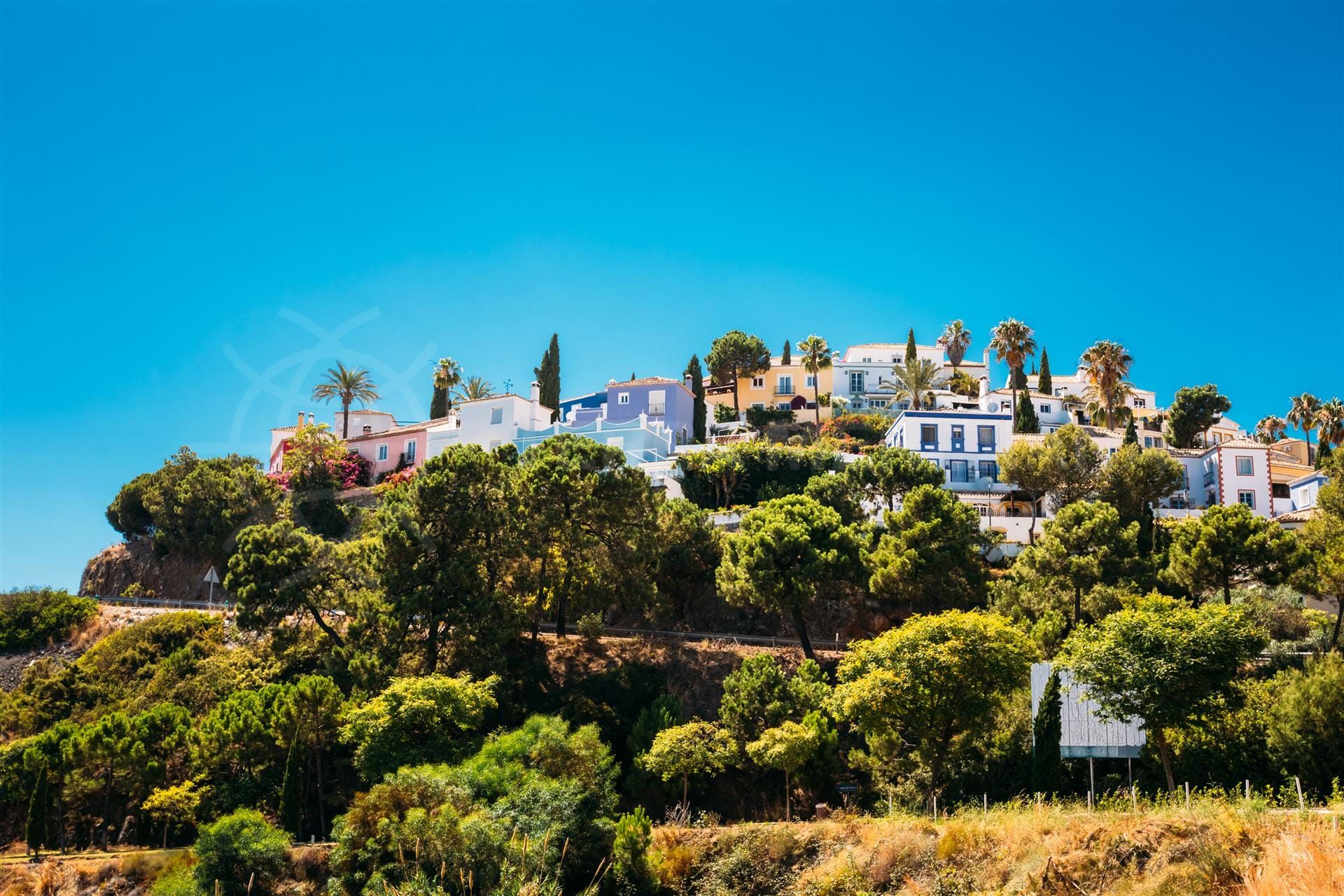 Originally conceived by the visionary architect, Jaime Parladé, as the ideal interpretation of a pretty Mediterranean village, La Heredia was born in the 1980s, when it started life as a small collection of diverse properties moulded together with all the artistry and character of a real centuries-old community. The project was consolidated when it was taken over by Dutch developers La Perla Living, who modernised some of the rustic touches and created here one of the prettiest residential areas on the Costa del Sol.
La Heredia is not to everyone's taste, but for those who love a more modern interpretation of traditional Andalusian design and layouts, complete with charming, breezy patios and intimate terraces looking down over a valley to the sea, this is the little bit of paradise they have been looking for.
The shops, restaurants and amenities of San Pedro Alcántara are five minutes away, and the beaches and lifestyle facilities of Puerto Banús and Marbella town ten. However, there are banks, supermarkets, restaurants, shops, cafés, golf courses and tennis clubs on your very doorstep in this area, as well as a charming Dutch bakery, an English-French bistro bar and a first-class artisan butcher. An elegant little square forms the entrance to this gated community that looks and feels like a beautiful village while being very much a cosmopolitan destination, with an excellent choice of townhouses, apartments and villas in a variety of sizes and layouts.
More about La Heredia, Benahavis