Dining out in Benahavis
Known as the Rincon Gastronomico, the white mountain village of Benahavis is a gastronomic highlight on the edge of Marbella.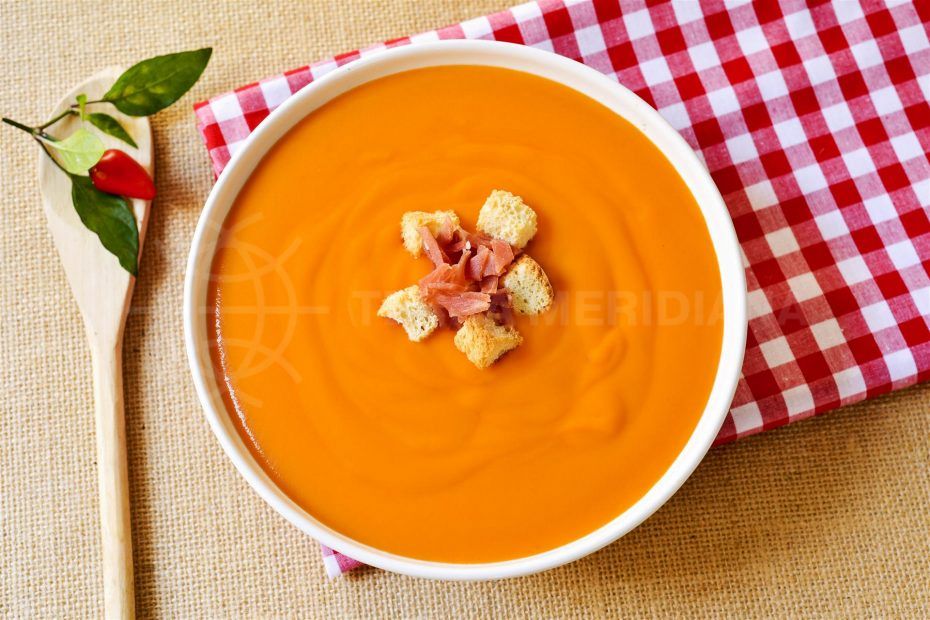 Situated 6.5 kilometres from the coastal road and just 15 minutes from Marbella, Benahavis is a typically pretty white-plastered village that lays on the edge of the coastal urbanisations, yet retains its Andalusian country charm.
Part of this comes from the many traditional restaurants, known in the Spanish countryside as ventas, that have made it famous as a foodie destination. Popular with Spaniards, tourists and foreign residents alike, each enjoys its culinary offering in a slightly different way.
Among Spanish visitors Benahavis is above all a popular destination on Saturday and Sunday afternoons, when locals like to visit Andalusian country restaurants known as ventas. Tourists visit the village's restaurants and cafés early on summer evenings, with many staying on to swell numbers and mingle with the locals and foreign residents who arrive after nine in the evening. What adds to the appeal is the fact that the bulk of Benahavis' restaurants are clustered together within walking distance from each other in the old centre of the village.
Latest articles about Benahavis