Chinese and Russian property buyers flock to Spain
Asian buyers are flocking to Spain as the government moves ahead with plans to grant residency to foreigners in exchange for buying property.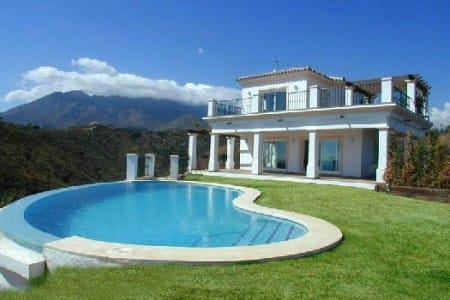 According to Spain's Foreign Ministry, since first announcing the plans last November, they have been inundated by calls from Chinese citizens keen to get their hands on one of the country's 3.4m empty properties in return for automatic residency.
The government is now moving full steam ahead with the plans, which they hope will boost the economy and reduce the nation's number of surplus homes, with the new law expected to be passed in July this year.
The threshold has risen since the plans were first revealed and according to the latest reports non-EU nationals will now have to spend at least €500,000 on a property to qualify for residency permits.
This figure is more than three times the original €160,000 announced by the Spanish press in November.
However a surge of interest, in particular from Chinese and Russian buyers, is still expected in the coming months.
Last year, more than €5 billion was invested in property in Spain by foreigners, mainly from northern European countries, but with increasing interest from the Asia Pacific and Russian markets.
According to agent Lucas Fox, 80% of the properties they sold in 2012 were to non Spanish clients with 40% of those either Russian or Chinese.
"For the last 12 months we have dedicated a lot of time to business development in key regions such as China, Russia and India. Thanks to this work we now have a large number of investors ready to buy as soon as the law change is passed," explained director Alex Vaughan.
"We expect to see increasingly more interest from the Asia-Pacific region as well as Russia and the United States."
By Eloise Horsfield | Property News | June 7th, 2013