Chinese buyers look to Spain and the Costa del Sol
The affluent of the Orient are being targeted in a new marketing campaign to attract buyers to the Costa del Sol.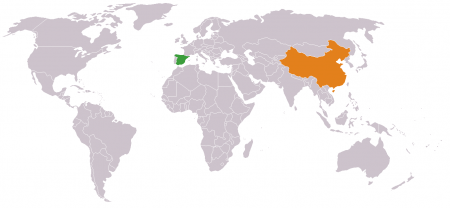 At the 2012 Luxury Properties Showcase in Beijing, four agents were present to show off everything southern Spain has to offer to a market whose main focus has traditionally been cities such as Madrid and Barcelona.
China has the third most millionaires in the world after the US and Japan – 1.5 million to be exact – and it is obvious that the luxury properties on offer in Marbella, Sotogrande, Estepona, Benahavis have everything the high-end purchaser is looking for.
What's more, many wealthy Chinese are hoping to invest their money outside their country because of restrictions they face within China.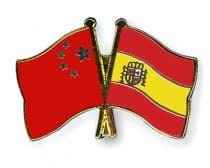 It is well known that the Chinese love the countryside and climate in Spain. And with the high-end secluded and secure urbanisations dotting the hills around glitzy Marbella, investors will surely find what they are after.
Whether it is golf, sunshine or shopping sought – or just somewhere to get away from a busy life – the Costa del Sol, with its gated communities full of architectural wonders and tasteful villas, will impress even the most demanding of purchaser.
With more need than ever to extend the property market beyond Spain, it makes perfect sense to encourage Chinese investors to follow in the footsteps of their Russian neighbours and begin to invest in holiday homes on Spain.
And so, while traditionally the Chinese market for Spanish second homes has been concentrated in the cities, the plan is to now attract these buyers to the Costa del Sol as well as other coastal areas such as the Costa Brava.
By Eloise Horsfield | Property News | December 10th, 2012