The 'vital role' of foreign property buyers in Spain's road to recovery
With 12% of all property sales in Spain executed by non-Spaniards, foreign buyers could be paramount to the recovery of the Spanish economy.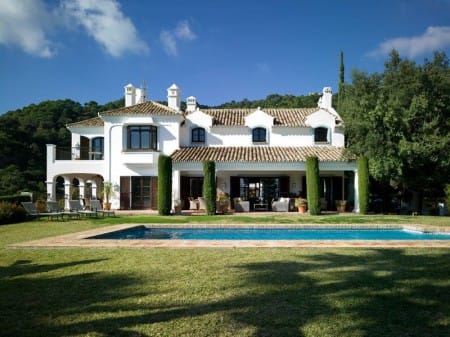 According to figures released by Spain's department of housing, in 2012 property purchases by non-Spanish residents of Spain (expats) increased by 25% compared to the previous year, while those completed by non-residents of Spain increased by 42%.
Purchases made by Spaniards however rose by a mere 2%.The figures have been presented in a chart by Mark Stucklin of the information website Spanish Property Insight.
"I wanted to clarify how important foreigners are these days to the Spanish property market," said property analyst Stucklin, author of the Sunday Times column 'Spanish Property Doctor'.??"As it turns out, they are vital. Already 12% of the market, foreign buyers are growing fast in number and could be critical to Spain's moribund property market."
"It's always a minority group that starts the turnaround in every market," adds Stucklin. "As cash buyers from stronger economies, expats will be the ones who sow the seeds of the recovery in Spain, if they are allowed to."
By Eloise Horsfield | Property News | May 6th, 2013